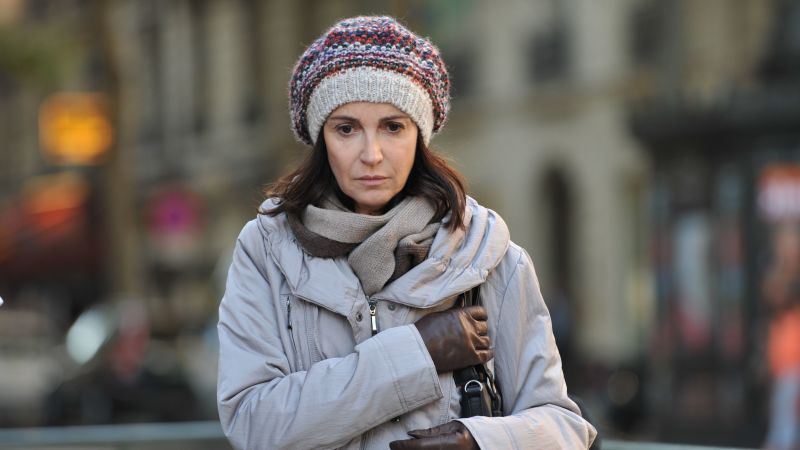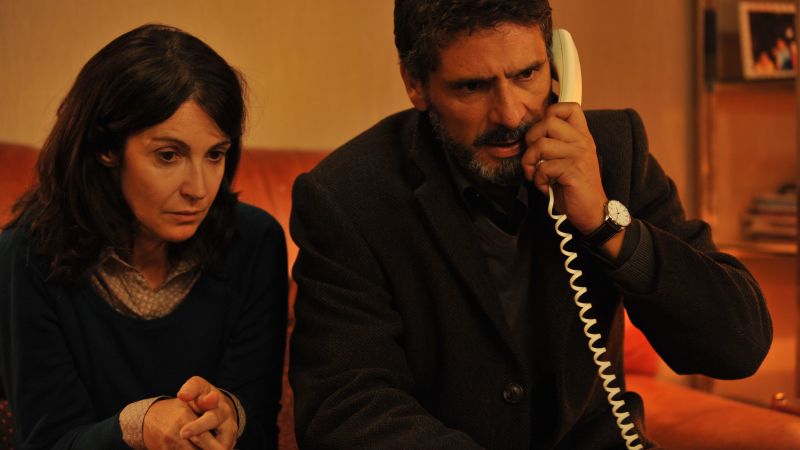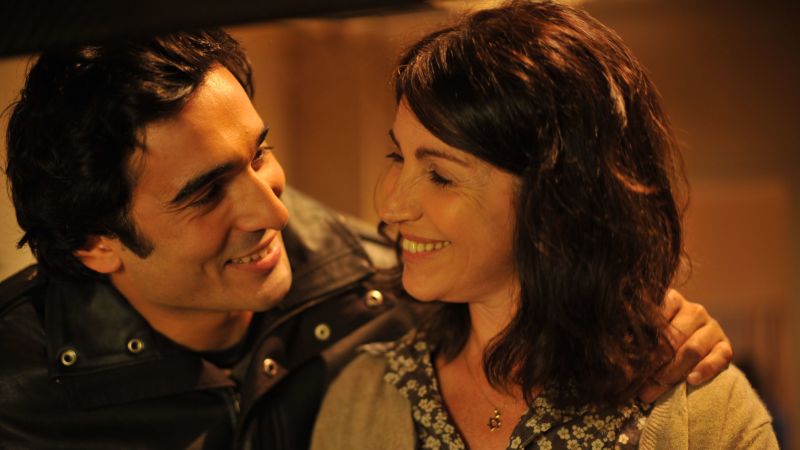 The true story of the Ilan Halimi Affair.
24 Days
Drama | Foreign | Thriller | 2015
Cast
Zabou Breitman, Pascal Elbé, Jacques Gamblin, Éric Caravaca, Sylvie Testud, Syrus Shahidi, Alka Balbir, Tony Harrisson, Olivier Sitruk, Matthieu Boujenah
Synopsis
January 20, 2006: After dinner with his family, Ilan Halimi gets a call from a beautiful girl who had approached him at work and makes plans to meet her for coffee. Ilan didn't suspect a thing. He was 23 and had his whole life ahead of him. The next time Ilan's family heard from him was through a cryptic online message from kidnappers demanding ransom in exchange for their son's life. Based on a book co-written by the victim's mother, Ruth Halimi, director Alexandre Arcady's cinematic adaptation offers a harrowing view into his ordeal: from his kidnapping and torture at the hands of the Gang of Barbarians, to the nearly 700 phone calls, insults, and threats received by his family. Meanwhile the Parisian police fail to recognize the anti-Semitic hatred of his abductors.
Producers
Alexandre Arcady
Director
Alexandre Arcady

---
Winner, Lila Award Jerusalem Film Festival, 2014
Official Selection, Toronto Jewish Film Festival 2014
Official Selection, Vancouver International Film Festival 2014
Official Selection, Jewish Film Festival 2014
Official Selection, Philadelphia Jewish Film Festival 2014
Official Selection, UK Jewish Film Festival 2014
Official Selection, Boston Jewish Film Festival 2014
Official Selection, Cucalorus Film Festival 2014
Official Selection, Palm Springs International Film Festival 2015
Official Selection, New Jersey Jewish Film Festival 2015
Official Selection, Cleveland International Film Festival 2015
Official Selection, Sarasota Film Festival 2015
Official Selection, Berkshire International Film Festival 2015