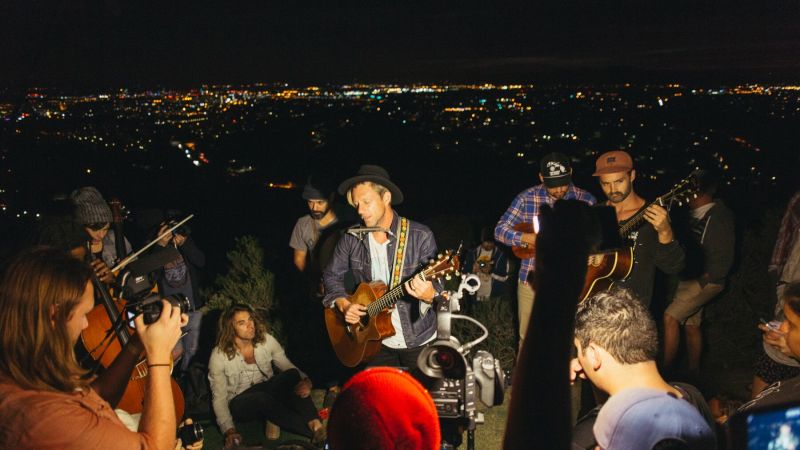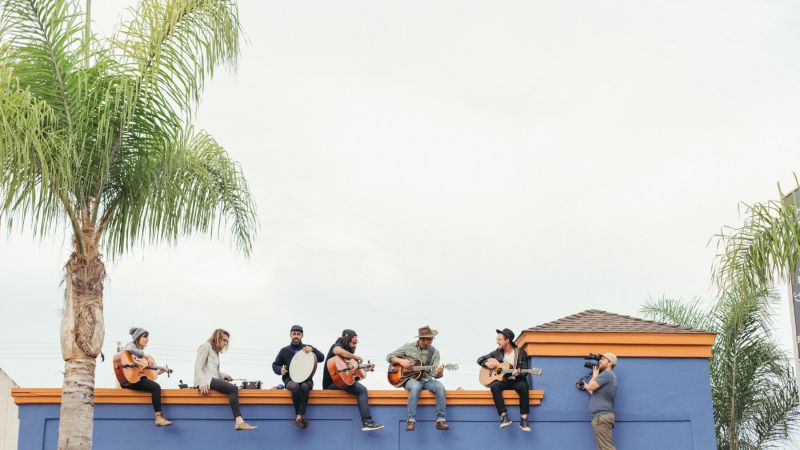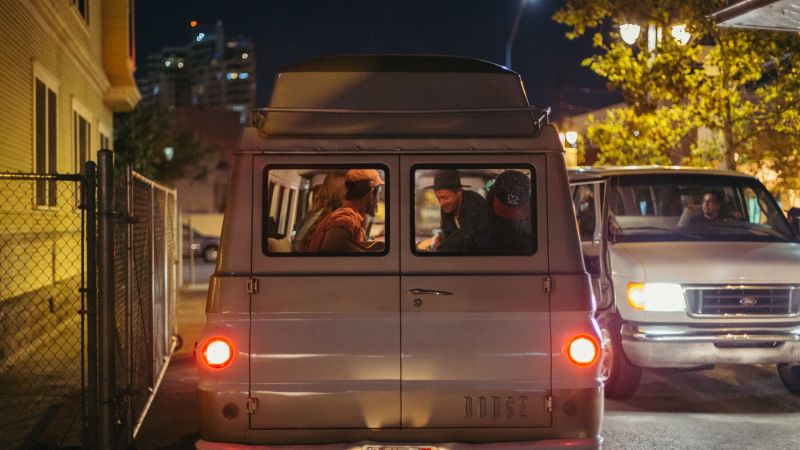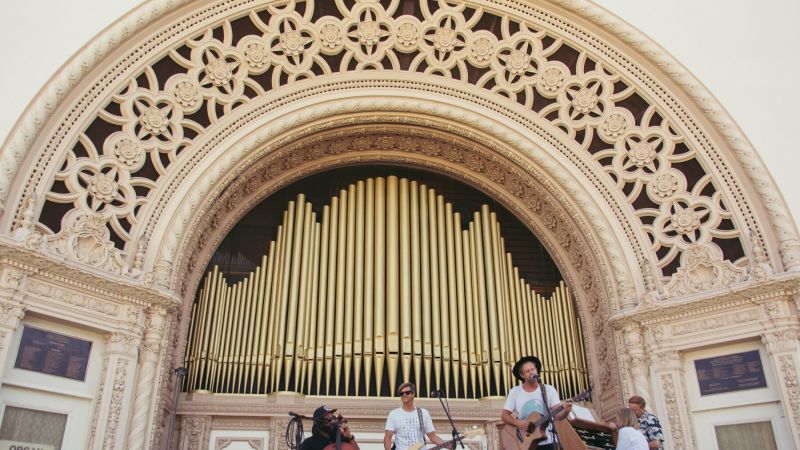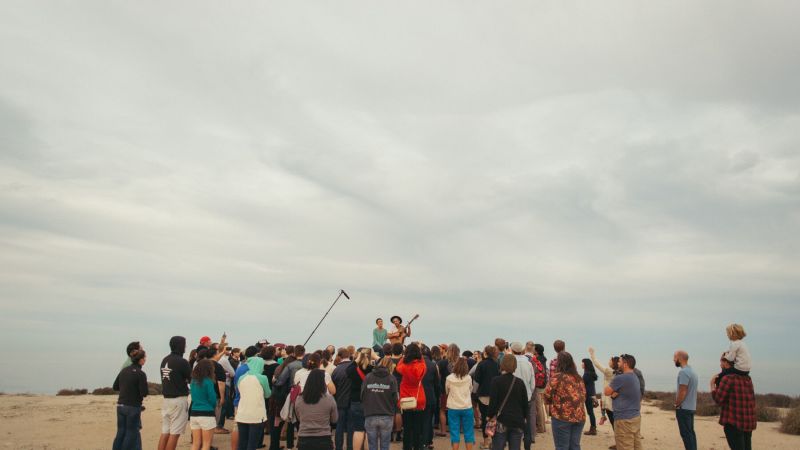 While trying to play 25 shows in 24 hours, singer/songwriter Jon Foreman and friends uncover unexpected moments of beauty along the way.
25 IN 24
Documentary | Faith & Spirituality | Music & Musicals | 2018
Cast
Jon Foreman, Tim Foreman, Chad Butler, Jerome Fontamillas, Drew Shirley, Keith Tutt, Bobby Anderson
Synopsis
On October 24 at 10am, Jon Foreman and his friends embarked on an epic journey of song and lyric. Attempting to play 76 unique songs in 25 different places, this pilgrimage of melody travelled all over San Diego. Beautifully shot in locations ranging from a children's hospital to a wedding, from a Mexican restaurant (with a mariachi band) to a local beach (joined by surfing icon, Rob Machado).
Producers
Chad Butler, Bobby Anderson
Director
Melody League