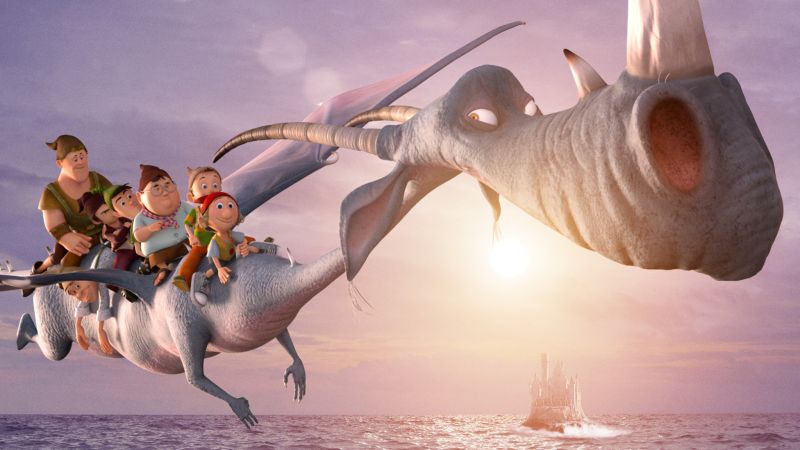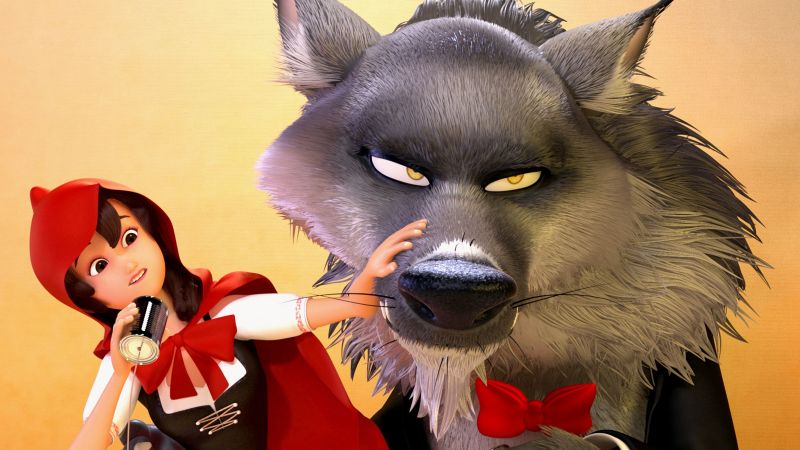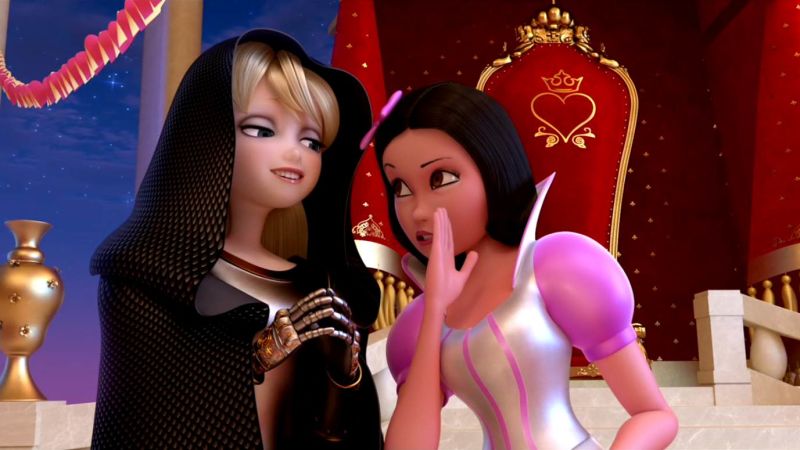 When Bobo, the youngest of the seven dwarves, accidentally pricks Princess Rose (a.k.a. Sleeping Beauty) and sends the kingdom into a century-long slumber, Bobo and the other six dwarves must go on an adventure in order to revive Rose…
7th Dwarf, The
Action & Adventure | Anime & Animation | Children & Family | 2015
Cast
Peyton List, Norm MacDonald, Joshua Graham, Matt Gilbert, Al Parrish
Synopsis
When Bobo, the youngest of the seven dwarves, accidentally pricks Princess Rose (a.k.a. Sleeping Beauty) and sends the kingdom into a century-long slumber, Bobo and the other six dwarves must go on an adventure in order to save the kingdom.

The dwarves know that Rose loved Jack, the kitchen help. Jack is the only one who can wake Rose up again. Unfortunately, he is now in the hands of the evil witch Dellamorta's vassal, the terrifying dragon Burner. The dwarves gather up their courage and set out on the arduous journey to Dellamorta's fortress to free Jack and bring him back to Rose in the throne hall of Fantabularasa Castle. In so doing, they ultimately overcome all dangers and even get to know the dragon from a surprisingly different side. But just as the dwarves want to sneak out of the fortress with Jack and the dragon, Dellamorta sabotages their plans, brutally punishing Burner for his infidelity and dragging Jack off with her. The battle royalis about to begin at Fantabularasa Castle. But with the kiss of true love, Jack puts an end to the nightmare.

A hilarious mash-up of the best classic fairy tales for young and old alike, featuring a surprising dragon, a brave little dwarf, non-stop gags and toe-tapping songs.
Producers
Jan Bonath, Martin Gritschke, Evan Stasyshyn, Douglas Welbat
Director
Boris Aljinovic, Harald Siepermann