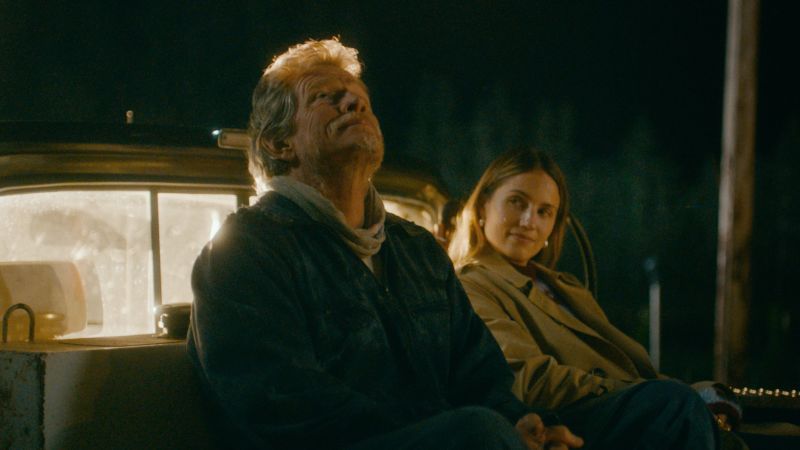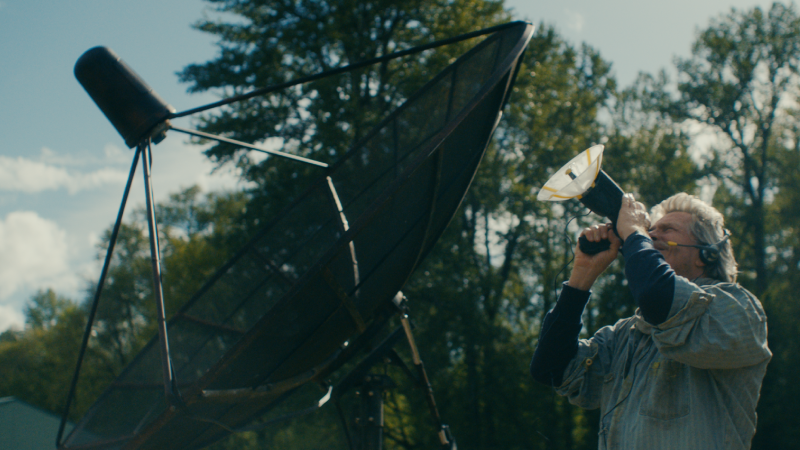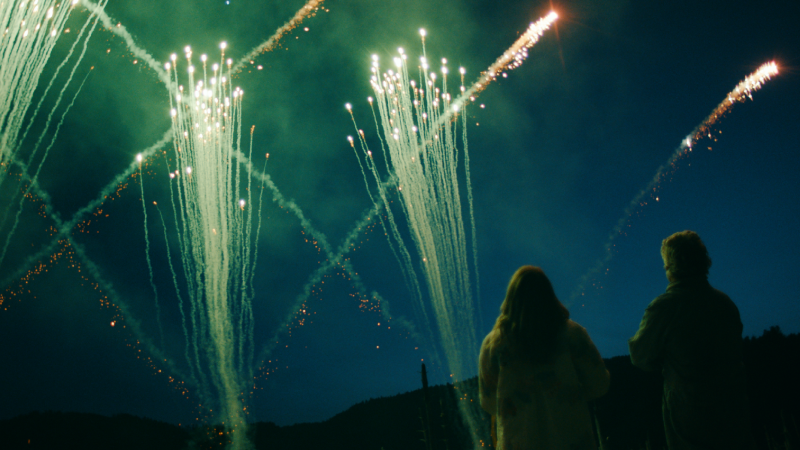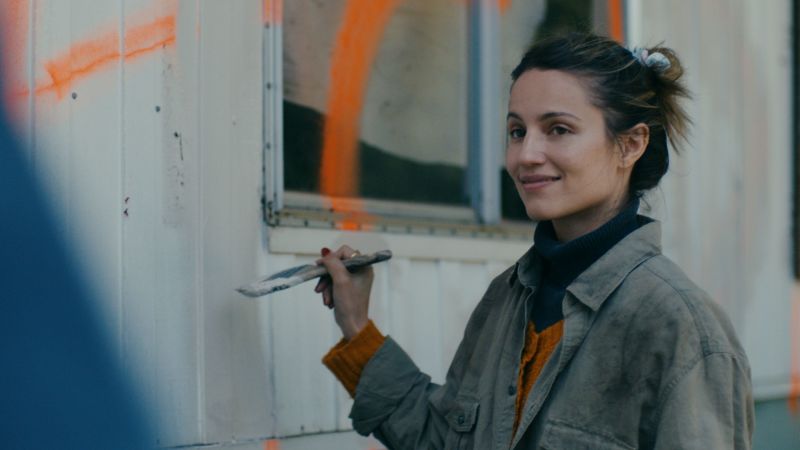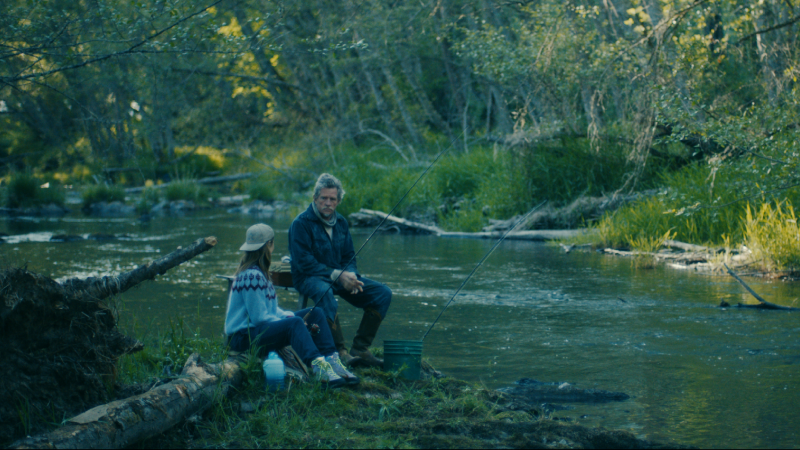 Maggie tracks down her estranged father Lloyd, now living in the Oregon wilderness obsessed with UFOs; together they attempt to make first contact.
Acidman
Drama | SCI FI & Fantasy | 2023
Cast
Thomas Haden Church, Dianna Agron, Sameerah Luqmaan-Harris
Synopsis
Maggie (Dianna Agron) arrives at a small, run-down house in the middle of nowhere to find it defaced by big orange letters reading ACIDMAN and learns that this is the locals' nickname for her reclusive father (Thomas Haden Church). After a decade apart, Maggie's offhand explanation for her visit is that she just wanted to check in on him, but this doesn't ring true considering how difficult he was to find. The two awkwardly want to get to know one another (Dad seems more comfortable talking through his dog Migo, or through Bobby, Maggie's childhood sock puppet friend), but are at the same time scared about what increasing familiarity will bring.

After Dad reluctantly brings her on one of his nighttime outings, Maggie realizes that his obsession with UFOs and communicating with extraterrestrial beings has only intensified over the years. She struggles to understand him, his single-mindedness and deteriorating mental health, all the while with her own life-changing news to share. Letting their relationship ebb and flow through anger, silly jokes, tender gestures, and sadness, the film is a beautiful meditation on the cyclical nature of parenthood and the longing for connection.
Producers
Liz Cardenas, Alex Lehmann, Christian Agypt, Dianna Agron, Sergey Selyanov
Director
Alex Lehmann