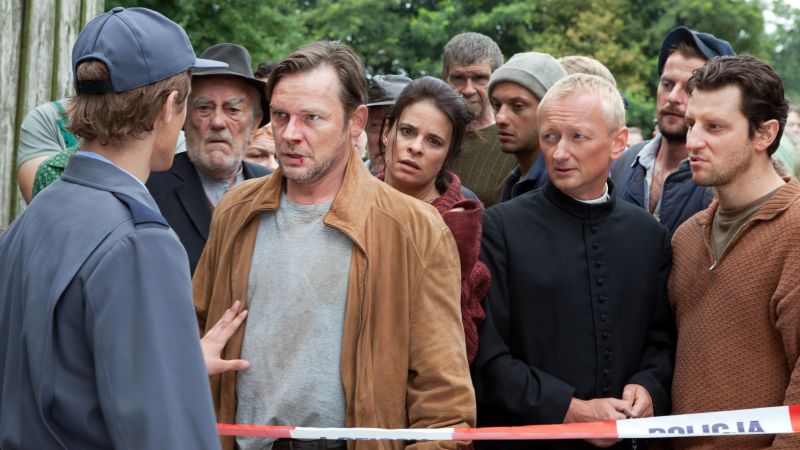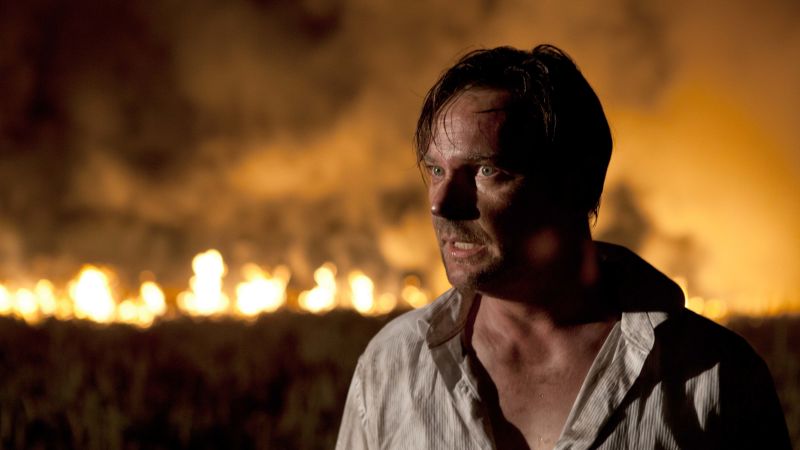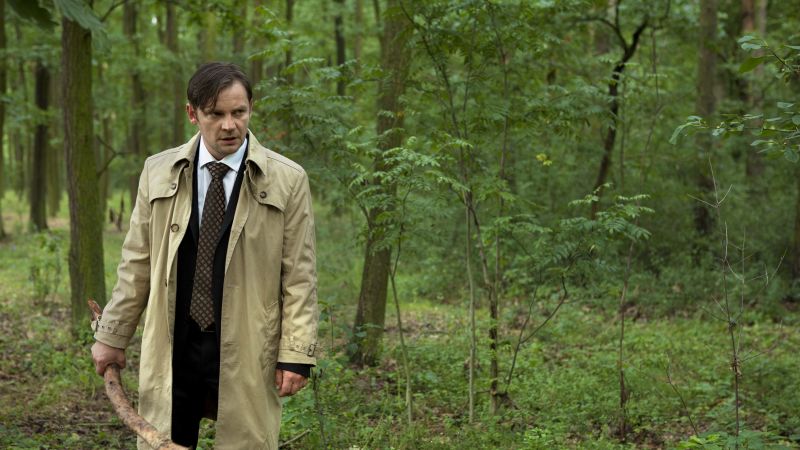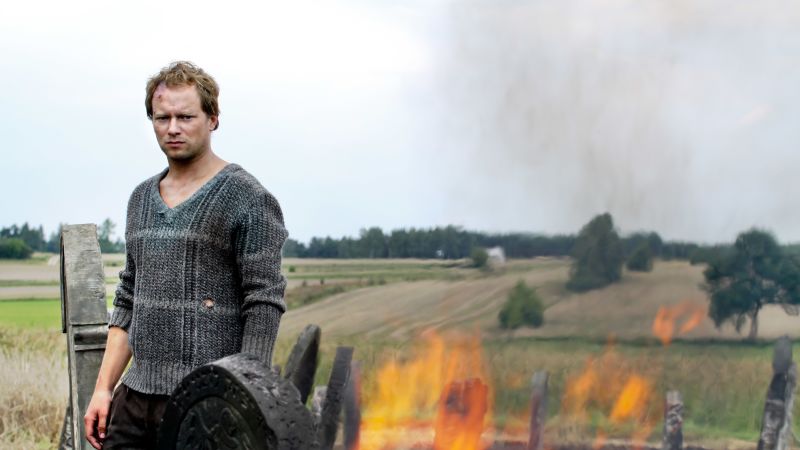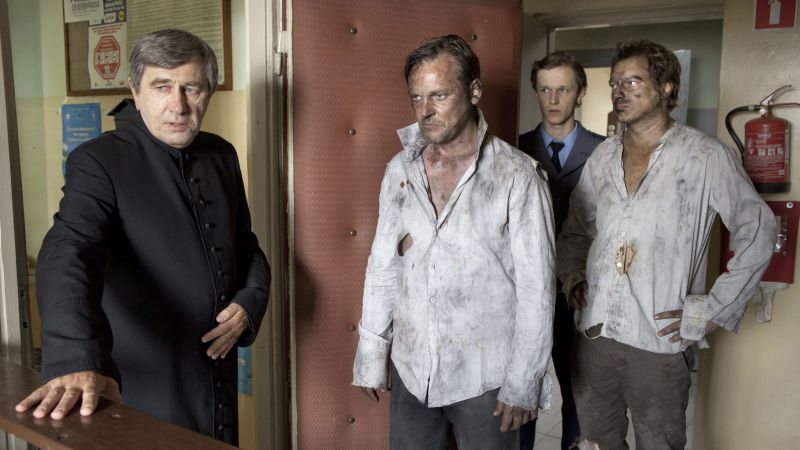 A peaceful village in the Polish countryside has a dark secret: the inhabitants murdered their neighbors during WWII. Two brothers discover the secret and revise their perception of their father, entire family and history of their nation.
Aftermath
Action & Adventure | Drama | Foreign | Thriller | 2013
Cast
Maciej Stuhr, Ireneusz Czop, Jerzy Radiwilowicz, Zuzana Fialova, Andrzej Mastalerz, Zbigniew Zamachowski, Danuta Szaflarska, Robert Rogalski, Maria Garbowska, Wojciech Zielinski
Synopsis
Franek and Jozek Kalina are brothers born at the end of the 1950's. Their father lives in central Poland. In the early 1980's Franek, emigrates to the U.S. His family disapprove, they part on bad terms. Years later, Franek refuses to come to his parents funerals. In 2005, Jozek's wife shows up iwith her kids. She won't tell Franek why she left her husband. He decides to go home and learn more about his brother's circumstances. Old grudges resurface. Jozek will not say why his wife left him. Franek realizes that Jozek is disliked and they receive threats, are harassed by authorities and meet with other forms of malice. Franek tries to find out why but the villagers are unwilling to speak. When Jozek is attacked and beaten,does he reveal the reasons behind the conflict. He had discovered that the old road had been reinforced with gravestones from the local Jewish cemetery, destroyed by the Germans during the war. He couldn't deal with this, so he tore up the road and moved the gravestones to his field. Learning that the remaining gravestones were on people's farms, he bought them all up. His wife left and the village turned against him after he started complaining about the church bell tower being buttressed by Jewish gravestones. Franek makes a deal with the Vicar and they remove the gravestones, to save his brother from being lynched. The neighbors grow more hostile when they discover this. Franek tries to determine why. He interviews the oldest villagers and studies the records. He finds out local peasants used Jewish gravestones as building material and also, with approval of the Germans, took over farms belonging to Jews after their deportation. Even their own father moved onto 12 acres, which is now a bird sanctuary. They dig it up to discover a mass grave of over 100 men, women and children. They find out that it was not the Germans, but the Village Headman and their father that committed these atrocities. Jozek decides to fill in the graves but Franek disagree. They fight and as Franek leaves to go home, he is summoned back to the village to bury his brother. He buries him in the cemetery built of Jewish Gravestones, not the Catholic cemetery.
Producers
Dariusz Jablonski, Violetta Kaminska, Isabela Wojcik
Director
Władysław Pasikowski

---
Jerusalem Film Festival, Yad Vashem Chairman's Award, 2013
Winner, Critics' Prize Gydnia Film Festival, 2012
Audience Award, Best Drama Int. Jewish Film Festival, 2014
Audience Award, Best Feature Seattle Jewish Film Festival, 2014
Official Selection, Warsaw Film Festival 2012
Official Selection, San Francisco Jewish Film Festival 2013
Official Selection, Raindance Film Festival 2013
Official Selection, Philadelphia Jewish Film Festival 2013
Official Selection, Vancouver Jewish Film Festival 2013
Official Selection, Portland Film Festival 2014
Official Selection, Minneapolis-St. Paul International Film Festival 2014