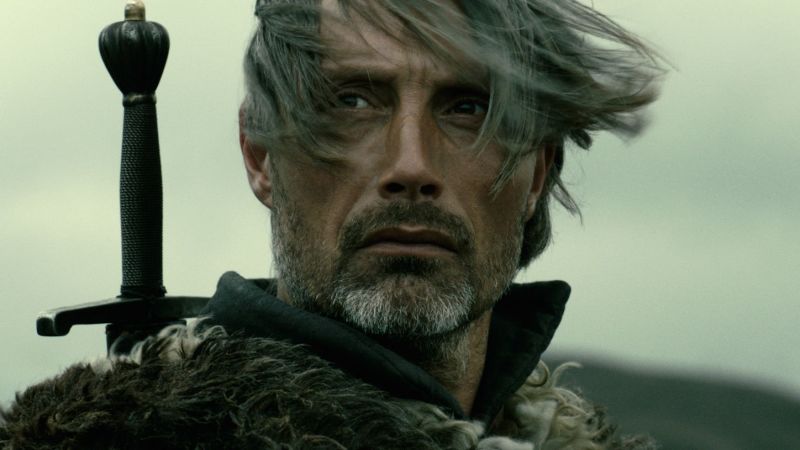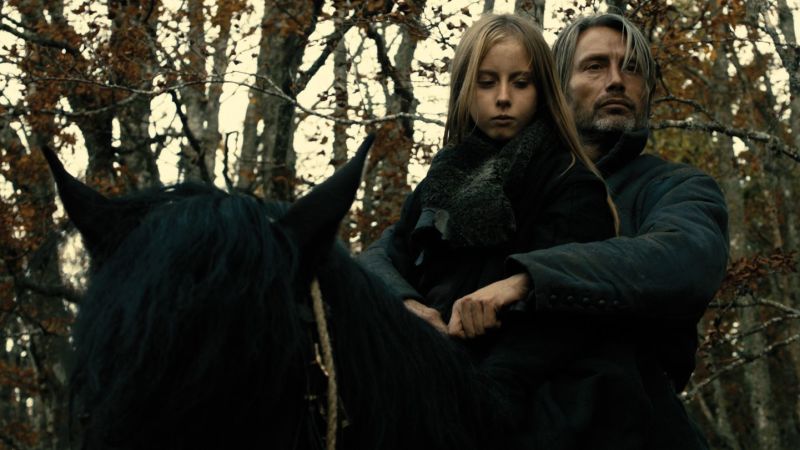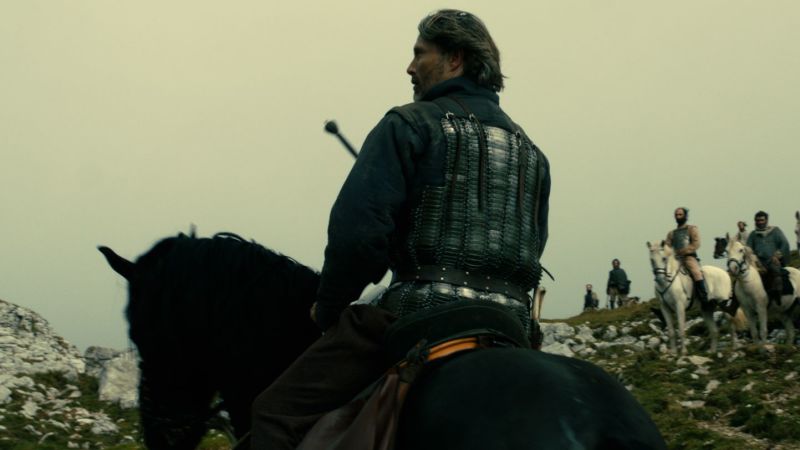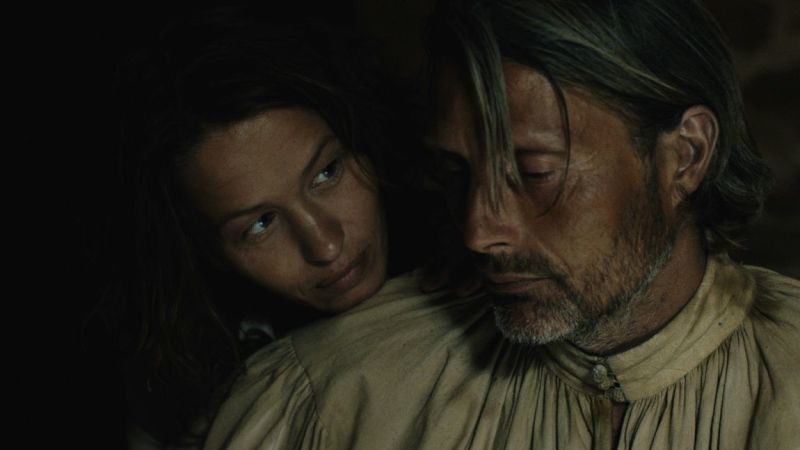 Mads Mikkelsen (HANNIBAL, VALHALLA RISING,) stars as a respected horse merchant who resorts to violent extremes in his quest for justice after being cruelly cheated by a jealous baron in this epic medieval revenge saga.
Age of Uprising: The Legend of Michael Kohlhaas
Action & Adventure | Drama | Foreign | 2014
Cast
Mads Mikkelsen, Melusine Mayance, Bruno Ganz
Synopsis
An epic drama set in 16th century France against a backdrop of feudalism in decline, AGE OF UPRISING: THE LEGEND MICHAEL KOHLHAAS stars Mads Mikkelsen (A ROYAL AFFAIR, VALHALLA RISING, Hannibal) as a horse merchant who resorts to violent extremes to obtain justice after a nobleman openly and illegally humiliates him by stealing two of his horses. Adapted from Heinrich von Kleist's novella, a classic of German Romanticism, MICHAEL KOHLHAAS was previously adapted for film in 1969 by Volker Schlöndorff and served as the inspiration for E.L. Doctorow's Ragtime.
Producers
Rémi Burah, Gunnar Dedio, Martina Haubrich, Serge Lalou
Director
Arnaud des Pallières