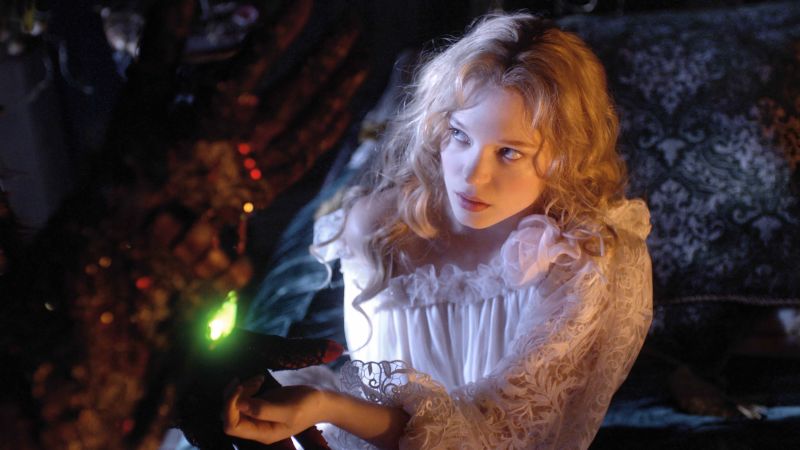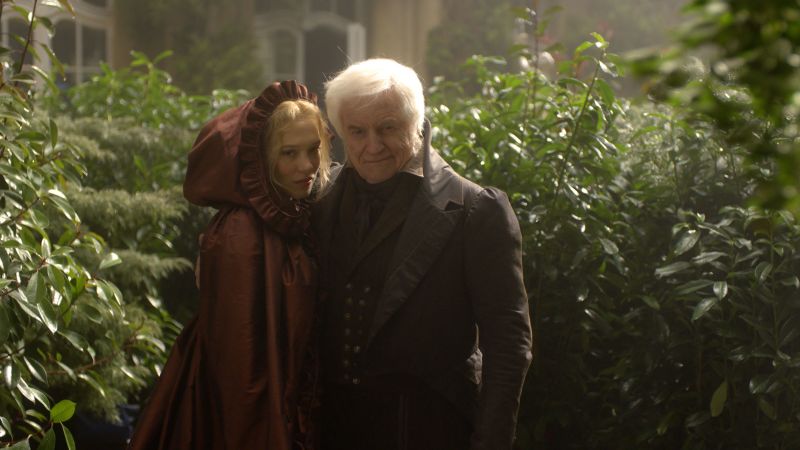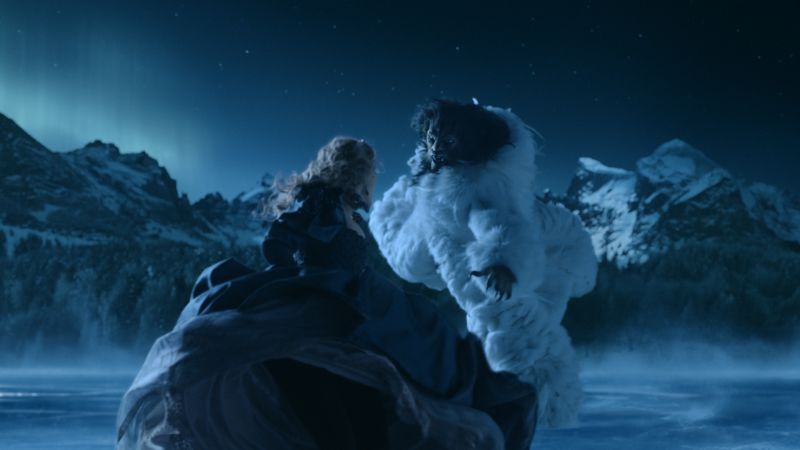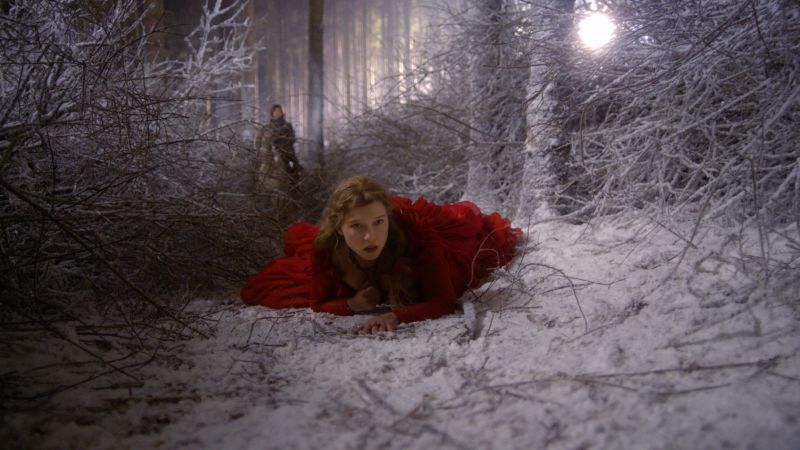 An unexpected romance blooms after the the youngest daughter of a merchant who has fallen on hard times offers herself to the mysterious beast to which her father has become indebted.
Beauty and the Beast
Drama | Foreign | Romance | SCI FI & Fantasy | 2016
Cast
Vincent Cassel, Lea Seydoux
Synopsis
Journeying across the perilous countryside, a struggling merchant stumbles upon the magical domain of the fearsome Beast (Vincent Cassel, Black Swan), who sentences him to death for stealing a rose. The merchant's youngest daughter Belle (Léa Seydoux, Spectre) bravely sacrifices herself and takes her father's place. Once at the Beast's castle, it is not death that awaits Belle, but a strange and fantastical life unlike anything she has ever experienced…and the discovery that her mysterious host is living under a terrible enchantment. As Belle valiantly attempts to release the Beast from his curse, the two discover that a most unlikely bond blooms between them…true love.
Producers
Frederic Doniguian
Director
Christophe Gans

---
Official Selection, Chicago Critics Film Festival 2016
Official Selection, Le French May Film Festival of Hong Kong 2016
Official Selection, French Fiilm Festival 2015
Official Selection, Rendezvous With French Cinema 2014
Official Selection, Quebec City Film Festival 2014
Official Selection, Helsinki International Film Festival 2014
Official Selection, Beijing International Film Festival 2014
Official Selection, Imagine Film Festival 2014
Official Selection, Belgrade Film Festival 2014
Official Selection, Berlin International Film Festival 2014