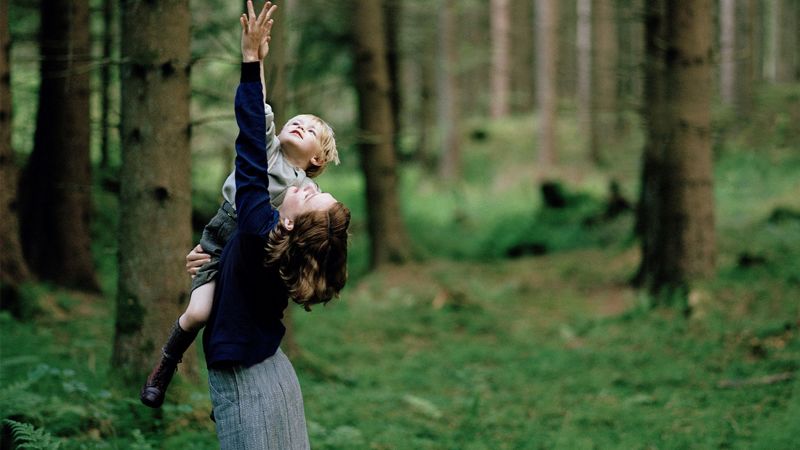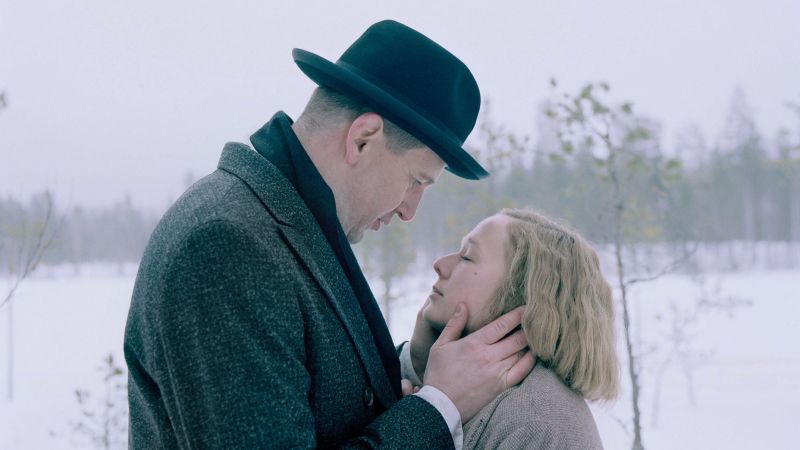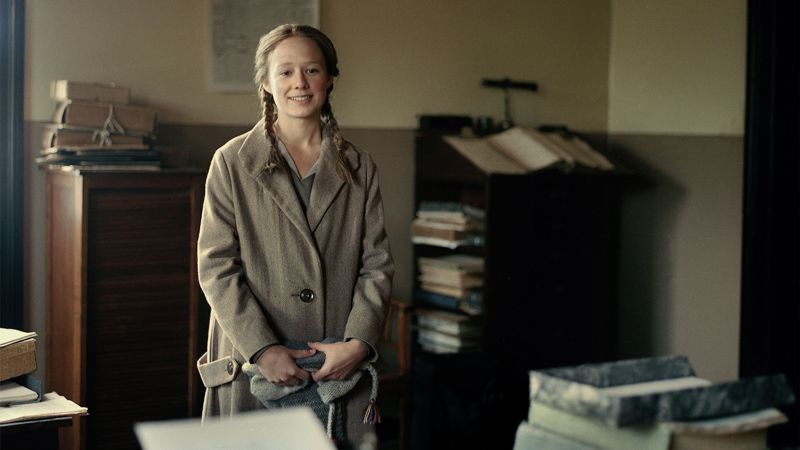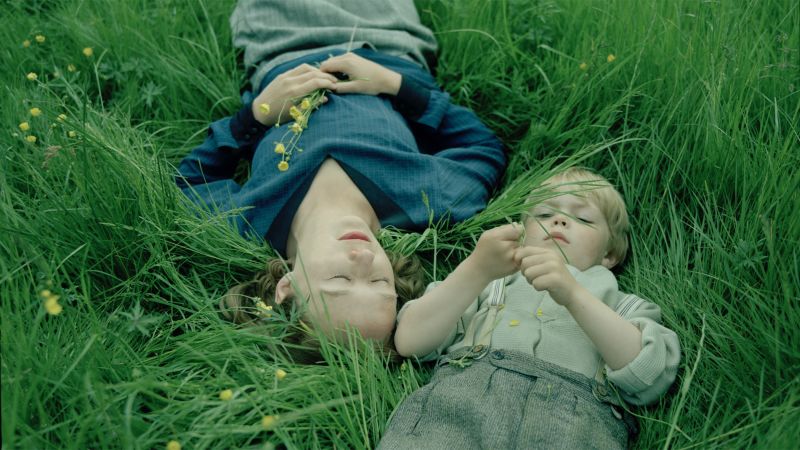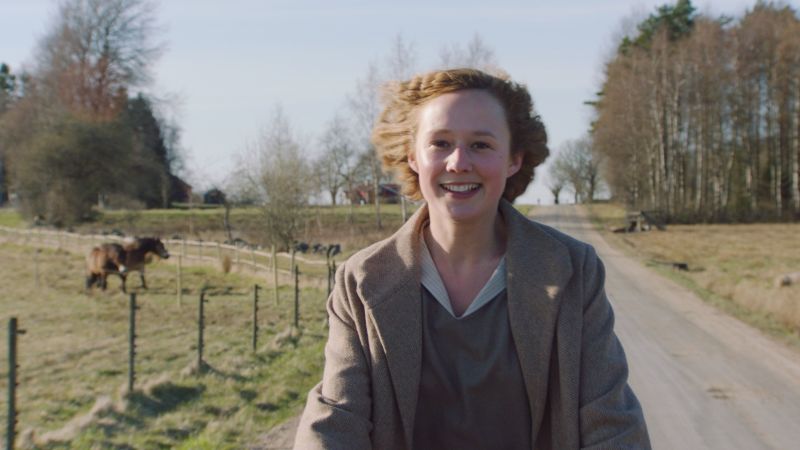 The poignant true story of a character-defining period in the life of Pippi Longstocking author Astrid Lindgren, BECOMING ASTRID follows a teenaged Astrid as she struggles with being a young, unwed mother.
Becoming Astrid
Drama | Foreign | 2019
Cast
Alba August, Trine Dyrholm
Synopsis
Teenaged Astrid Lindgren, future author of Pippi Longstocking, leads a carefree life in rural Sweden. Eager to break free from her conservative upbringing, she accepts an internship at a local newspaper where she attracts the attention of its married editor. After Astrid becomes pregnant, she leaves home to give birth to a son, whom she reluctantly leaves with a foster mother. When the foster mother falls ill, Astrid uses her imagination and flair for storytelling to reconnect with her child.
Producers
Anna Anthony, Aria Dahlin, Lars G. Linstrom
Director
Pernille Fischer Christensen

---
Winner, Audience Award - Best Foreign Language Film Chicago International Film Festival, 2018
Winner, Audience Favorite - World Cinema - Silver Award Mill Valley Film Festival, 2018
Official Selection, Berlin International Film Festival 2018
Official Selection, Leiden International Film Festival 2018