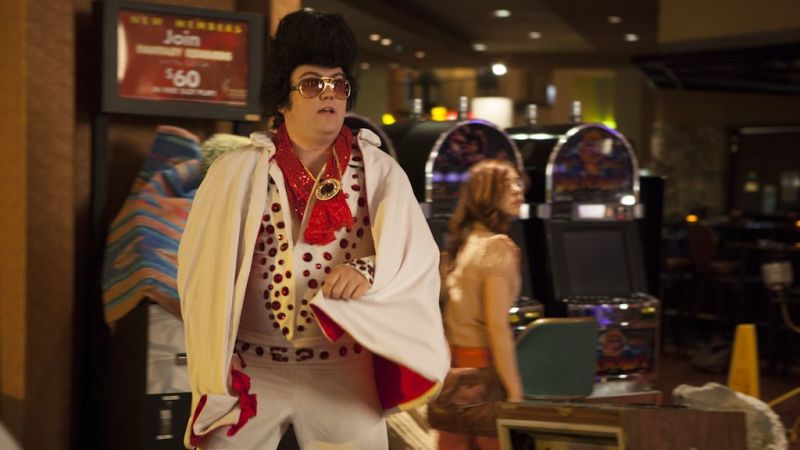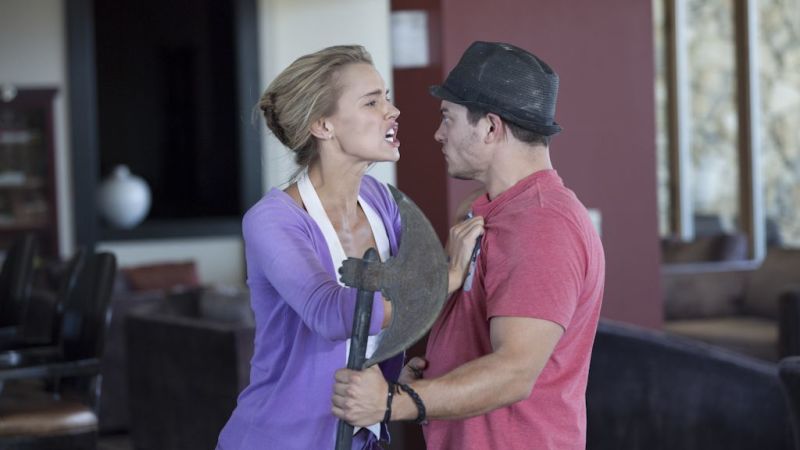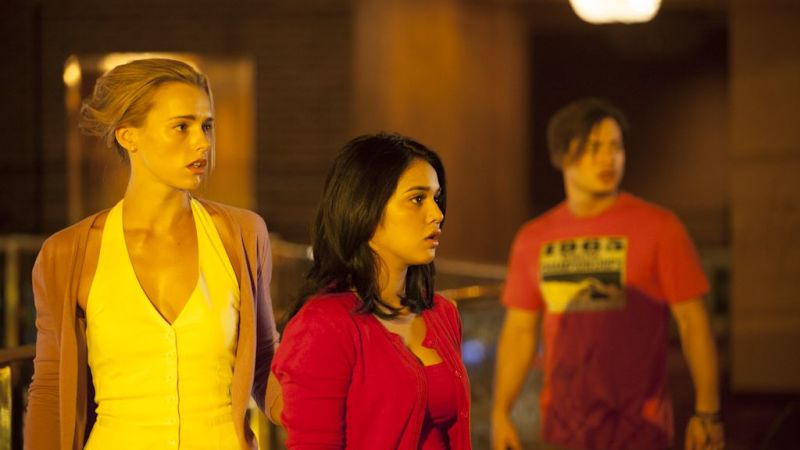 A group of wild frat bros and their nerdy tag-along Nelson (Muniz) head to Las Vegas for the spring break of a lifetime. When one of them steals an Egyptian relic from a casino, an ancient curse is unleashed on the fabled strip.
Blast Vegas
Action & Adventure | Comedy | SCI FI & Fantasy | 2013
Cast
Frankie Muniz, Maggie Castle, Michael Steger, Andrew Lawrence, Summer Bishil, Jillian Nelson, Brooke Anne Smith, Adam Walker, Barry Bostwick
Synopsis
As a group of college students celebrate in Las Vegas over Spring Break, a furious windstorm unlike any other descends upon the city. Hotel after hotel, the famed Vegas Strip is ripped apart by massive tornadoes of sand and hurricane-like winds. Nelson (Frankie Muniz) and Olive (Maggie Castle) discover that an ancient Egyptian curse has been awakened, and together with classic Vegas singer Sal (Barry Bostwick), they must find a way to stop it before the legendary city is entirely destroyed.
Producers
Keith Melton
Director
Jack Perez