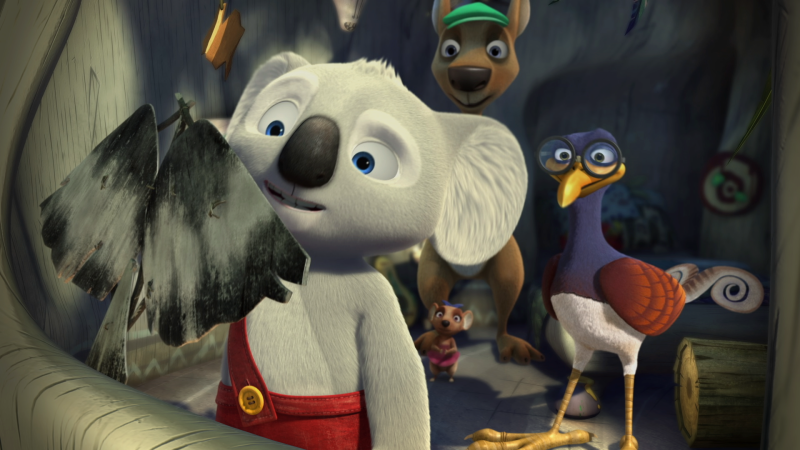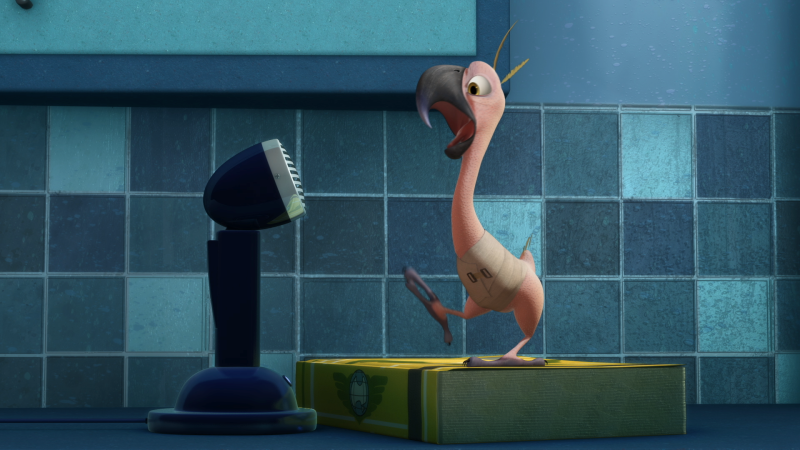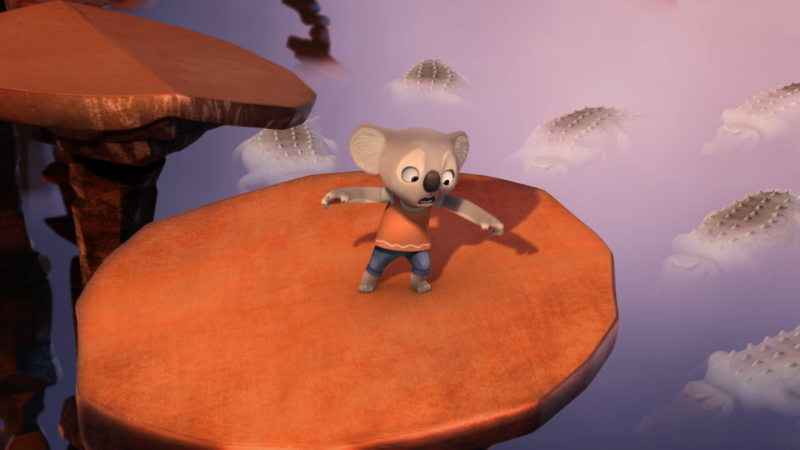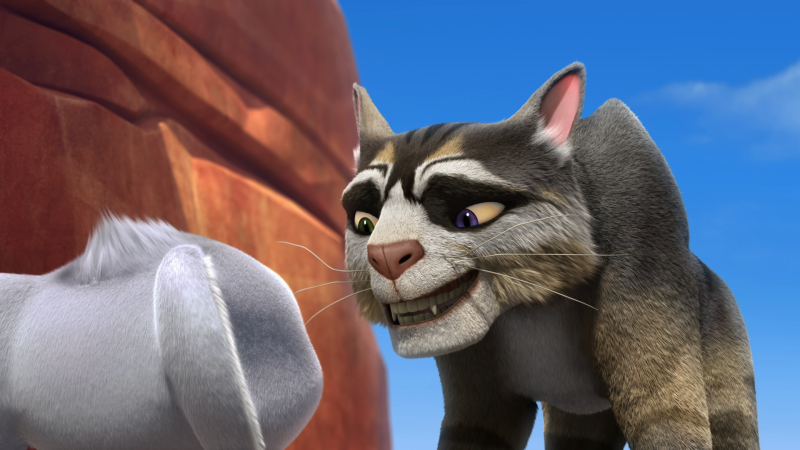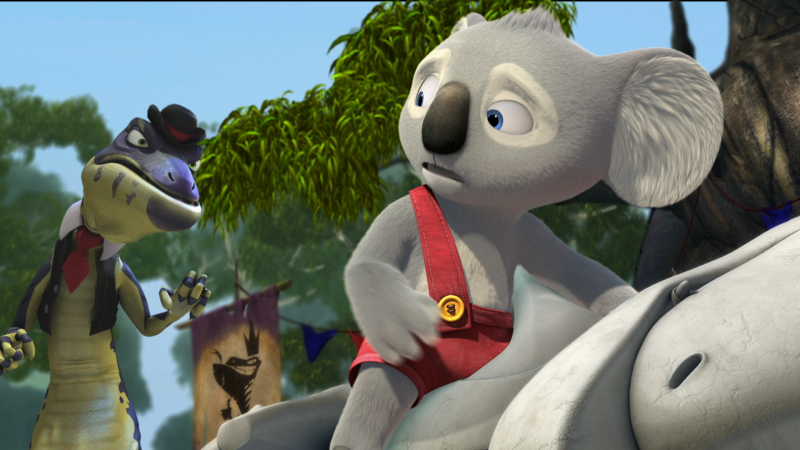 An adventurous young koala embarks on a journey across the wild and dangerous Australian outback in the hope of finding his missing father, but he soon discovers that there is more to being a hero than meets the eye.
Blinky Bill The Movie
Action & Adventure | Anime & Animation | Children & Family | Comedy | 2016
Cast
Ryan Kwanten, Richard Roxburgh, Toni Collette, Rufus Sewell
Synopsis
Blinky Bill is a koala with a big imagination. An adventurer at heart, he dreams of leaving the little town of Green Patch and following in his explorer father's footsteps. Mr. Bill went missing in the Outback some time ago and Blinky is the only one who believes his father is still alive. When Blinky discovers a mysterious marker that hints at his dad's whereabouts, he embarks on a journey that takes him beyond the boundary of Green Patch and into the wild and dangerous Outback. He quickly makes friends with Nutsy, a zoo koala, and Jacko, a nervous frill-necked lizard. Pursued relentlessly by a vengeful cat who has a personal score to settle with Blinky, the trio must learn to work together if they ever want to survive the rugged Australian landscape and find Blinky's father!
Producers
Barbara Stephen
Director
Deane Taylor, Noel Cleary, Alexs Stadermann, Alex Weight