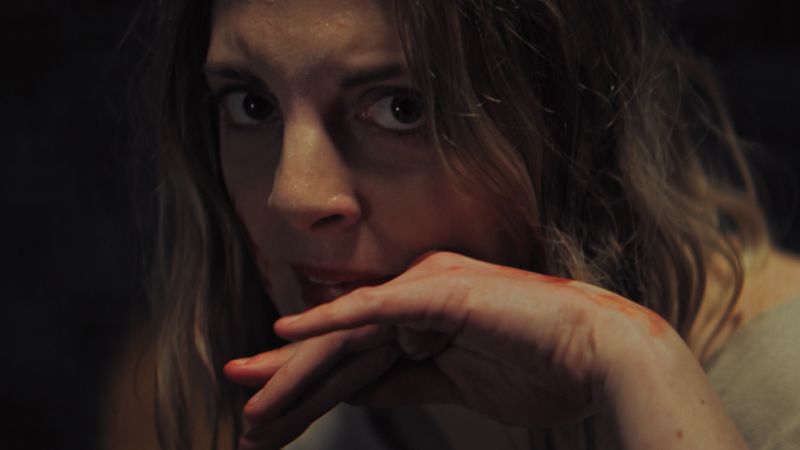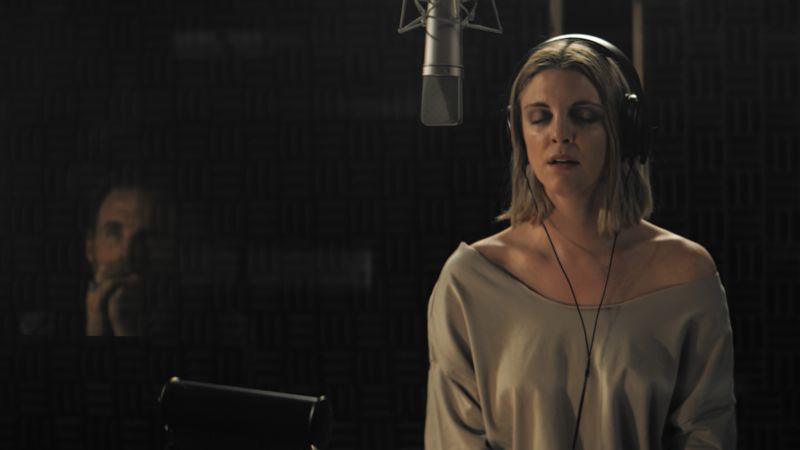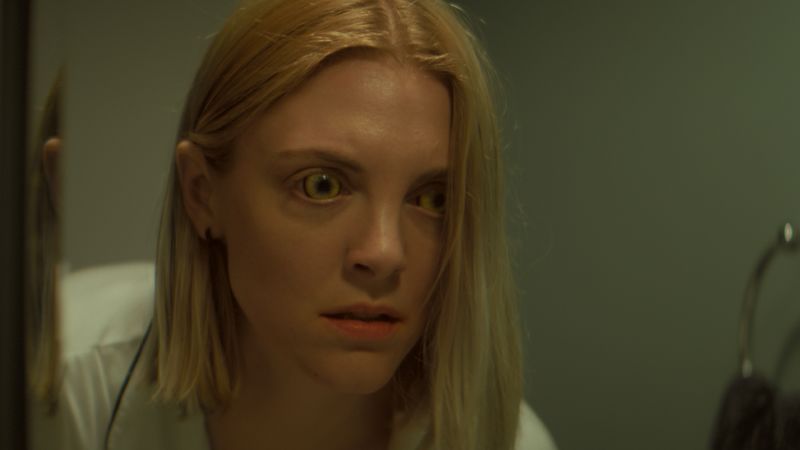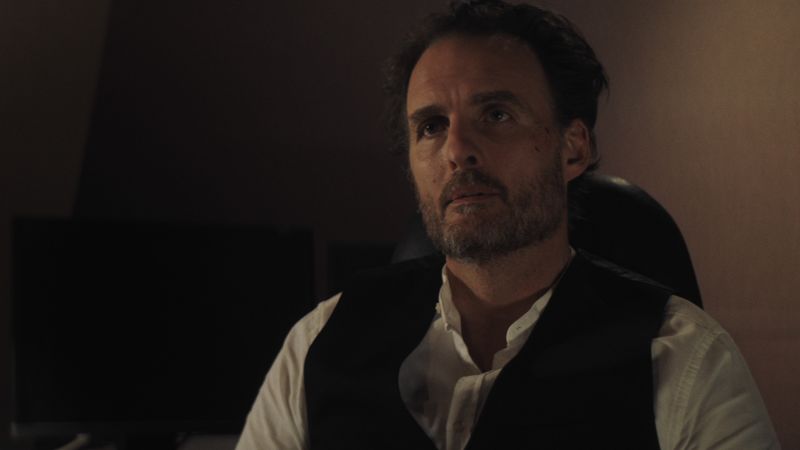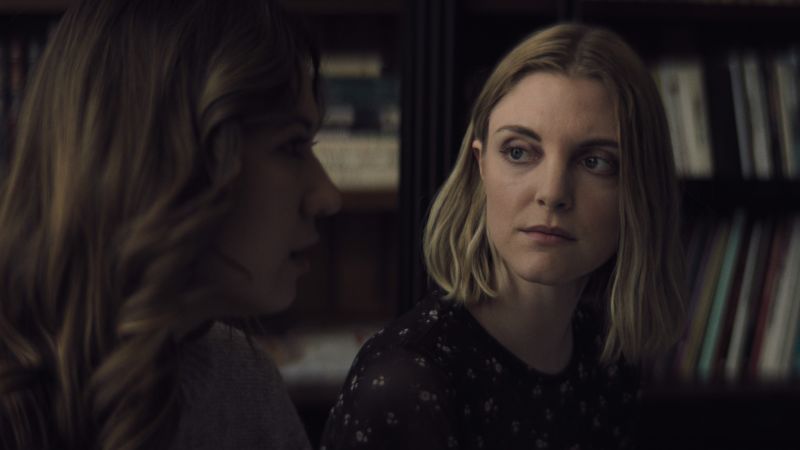 After teaming up with a mysterious producer at his remote cabin, Grey's music transforms. She's disturbed to find that so does her body and mind. And it starts with a yearning for blood.
Bloodthirsty
Horror | Music & Musicals | SCI FI & Fantasy | Thriller | 2021
Cast
Lauren Beatty, Greg Bryk, Katharine King So
Synopsis
Grey, an indie pop singer, whose first album was a smash hit, gets an invitation to work with notorious music producer Vaughn Daniels at his remote studio in the woods. Together with her girlfriend Charlie, they arrive at his mansion, and the work begins. But as her work with the emotionally demanding Vaughn deepens, the vegan singer begins to hunger for raw meat. As her appetite changes, her body starts to transform and she begins to find out who she really is.
Producers
Wendy Hill-Tout, Michael Peterson
Director
Amelia Moses
---
Official Selection, Fantastic Fest 2020