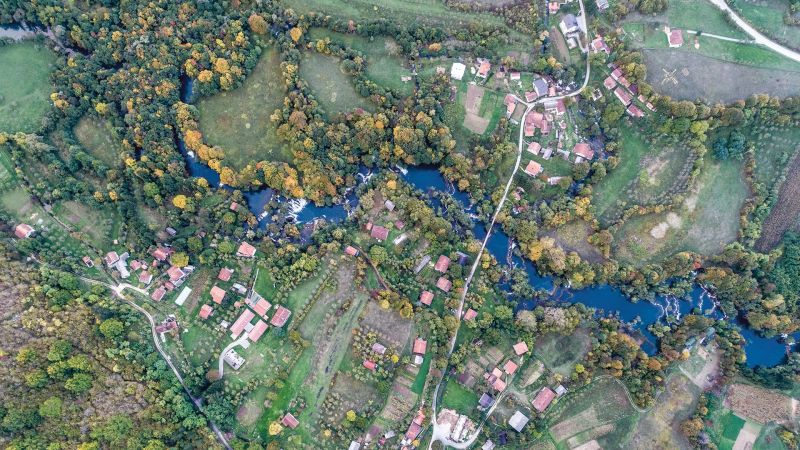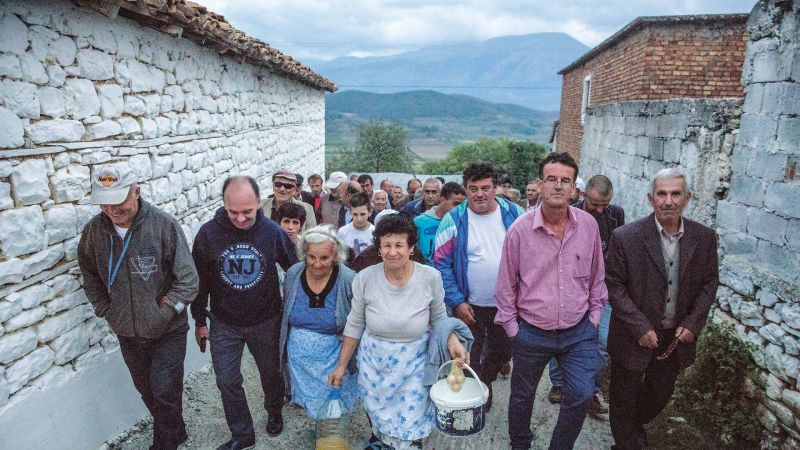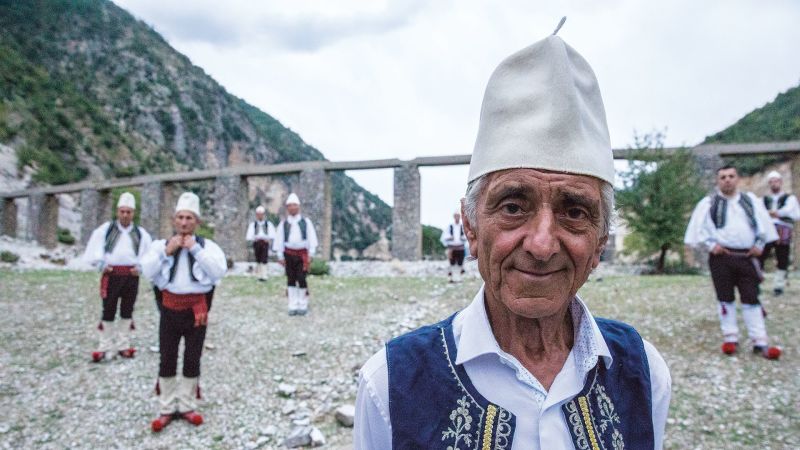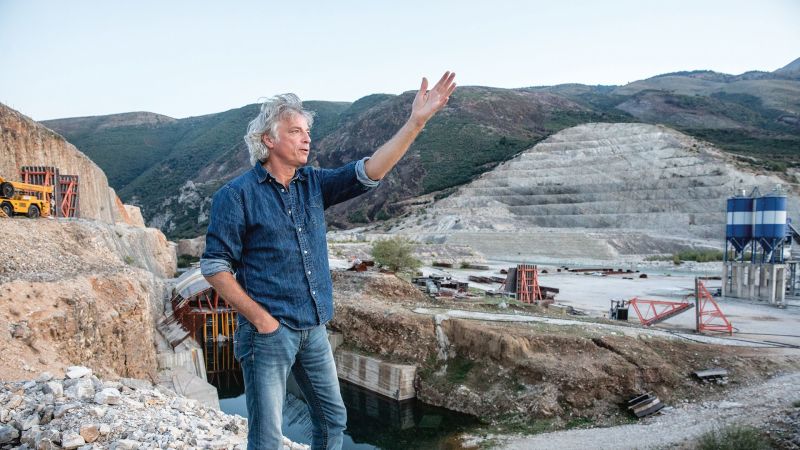 The Balkan region is truly the Blue Heart of Europe - richly diverse in cultures, languages and history, home to the last wild rivers on the European continent. Activists fight to save their homes and the rivers and lands that define them.
Blue Heart
Documentary | 2018
Cast
Ulrich Eichelmann, Rok Rozman, Trifon Murataj, Golik Jaupi, Sumbulka Milićević, Nataša Crnković, Amela Zukan, Nelina Ahmic, Alisa Livnjak, Panajot Chorovski, Gjorgi Ivanov, Luka Tomac, Jelena Ivanić, Tihomir Dakić, Irisa Muritaj, Marson Muritaj, Leon Merkaj, Ismail Shkreta
Synopsis
The Balkan Peninsula is home to the last wild rivers in Europe. However, a deluge of hydropower development threatens to destroy the culture and ecology of this forgotten region. If fierce local opposition fails, the last undammed watersheds on the continent will be corralled by more than 3,000 proposed hydropower dams and diversions—at a time when dams are being decommissioned throughout much of the developed world. Activists, who span the shores of these rivers, and European NGOs such as RiverWatch (run by German activist Ulrich Eichelmann), are fighting against local government corruption and foreign investment. Blue Heart documents the battle for the largest undammed river in Europe, Albania's Vjosa, the effort to save the endangered Balkan lynx in Macedonia, and the women of Kruščica, Bosnia and Herzegovina, who are spearheading a months-long, 24/7 protest to protect their community's only source of drinking water. These and other stories expose for the first time the gravest impending environmental disaster in Europe.
Producers
David Burden, Tim Lynch
Director
Britton Caillouette