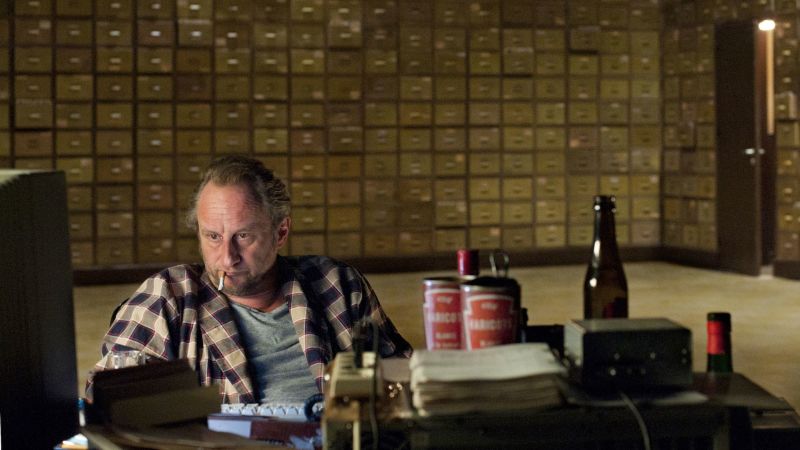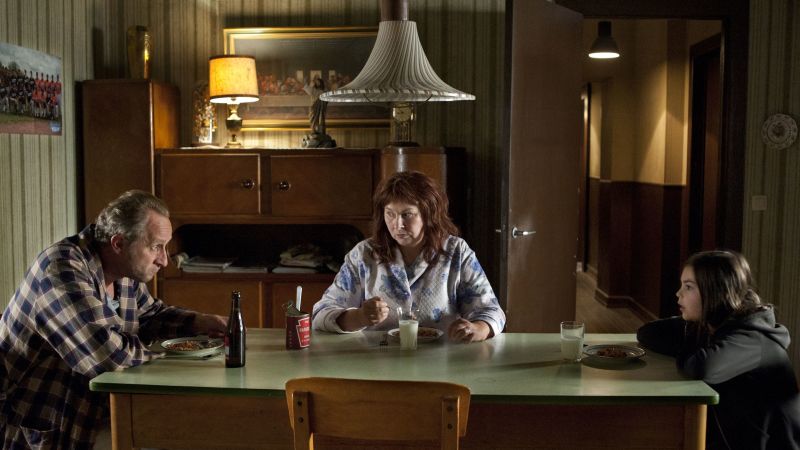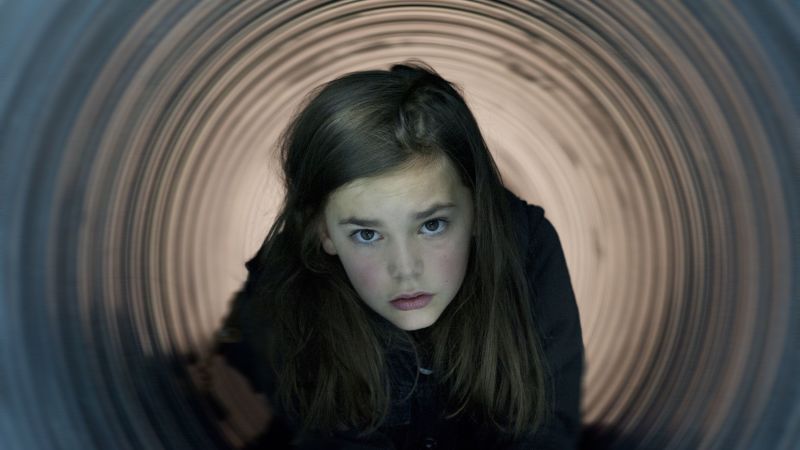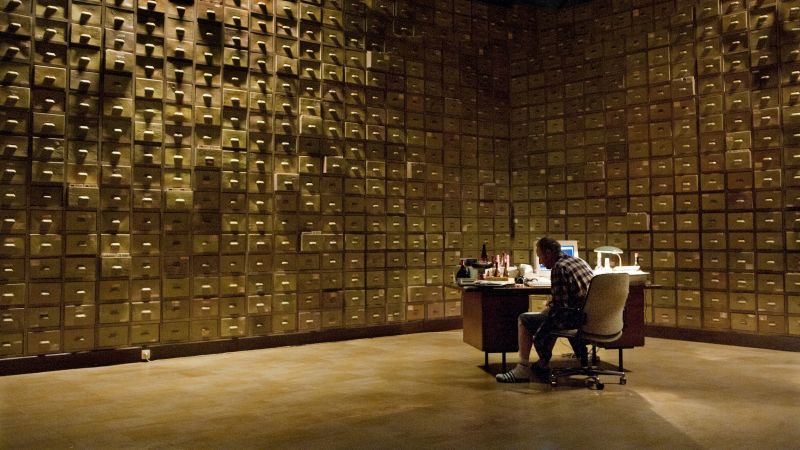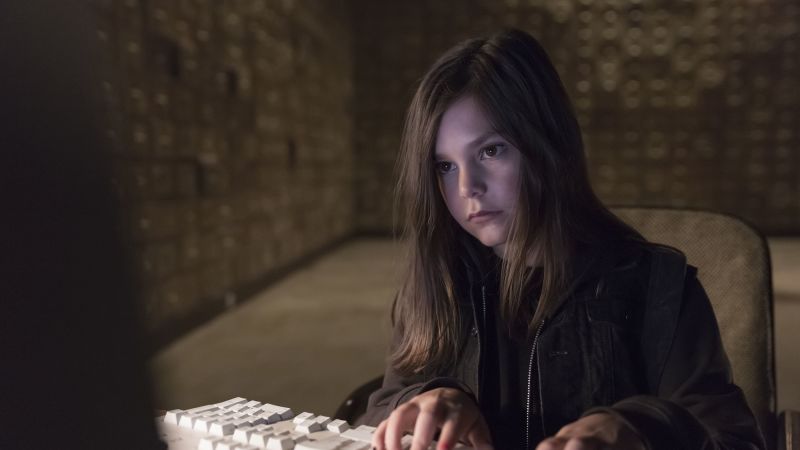 French with English subtitles. Ea, God's 10-year-old daughter, rebels against Him and comes to Earth to gather disciples and propose a New Testament for how humanity should live.
Brand New Testament, The
Comedy | Foreign | 2016
Cast
Pili Groyne, Catherine Deneuve
Synopsis
THE BRAND NEW TESTAMENT begins with one simple conceit: God exists! He lives in Brussels and he's a real bastard, a petty tyrant to his wife and daughter. His son is known well; JC managed to escape his father's grasp and live among us, getting himself killed in the process. But God has a daughter, too. Ea is ten years old and has had enough of her father using humanity as his playthings. When she spies the right opportunity, she hacks into his computer and leaks to the entire world via text message their inevitable date of death. What follows is Jaco Van Dormael's witty and eccentric answer to the loaded question: what would you do if you knew exactly how much time you had left to live?
Producers
Daniel Marquet, Olivier Rausin, Jaco Van Dormael
Director
Jaco Van Dormael

---
Nominated, Best Motion Picture - Foreign Language Golden Globes, USA, 2016
Winner, Best Picture - Comedy Features Austin Fantastic Fest, 2015
Nominated , Best Foreign Language Film Austin Film Critics Association, 2016
Winner, Biografilm Europa Audience Award Biografilm Festival, 2015
Nominated , Best Foreign Film César Awards, France, 2016
Nominated , Audience Award European Film Awards, 2016
Winner, European Production Designer - Sylvie Olivé European Film Awards, 2015
Winner, Best Film, Best Director, Best Script, Best Original Score Haifa International Film Festival, 2015
Winner, Audience Award, Most Enjoyable Film Magritte Awards, Belgium, 2016
Winner, Best Actress - Pili Groyne Norwegian International Film Festival, 2015
Winner, Cannes Film Festival Sitges - Catalonian International Film Festival, 2015
Official Selection, Karlovy Vary International Film Festival 2015
Official Selection, New Horizons Film Festival 2015
Official Selection, New Zealand International Film Festival 2015
Official Selection, Festival du Film Francophone d'Angoulême 2015
Official Selection, Helsinki International Film Festival 2015
Official Selection, Athens Film Festival 2015
Official Selection, Hamburg Film Festival 2015
Official Selection, London Film Festival 2015
Official Selection, Leiden International Film Festival 2015
Official Selection, Trieste Science+Fiction Festival 2015
Official Selection, Ljubljana International Film Festival 2015
Official Selection, Göteborg Film Festival 2015
Official Selection, Traverse City Film Festival 2016
Official Selection, Tallgrass Film Festival 2016
Official Selection, Festival de Cine de Montevideo 2016
Official Selection 2017