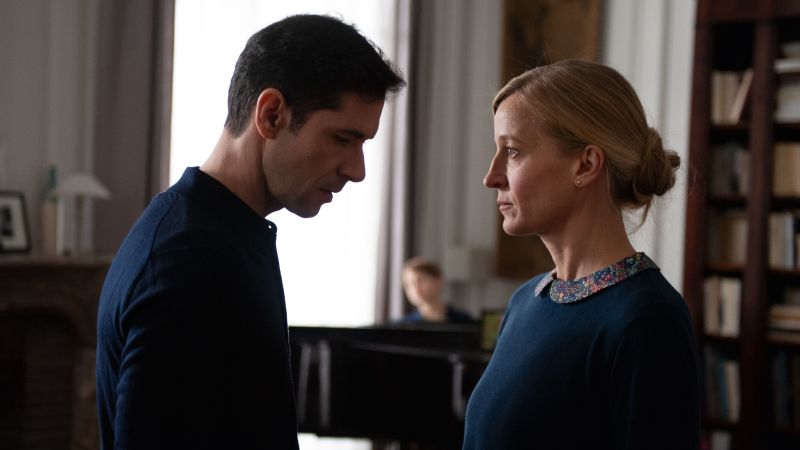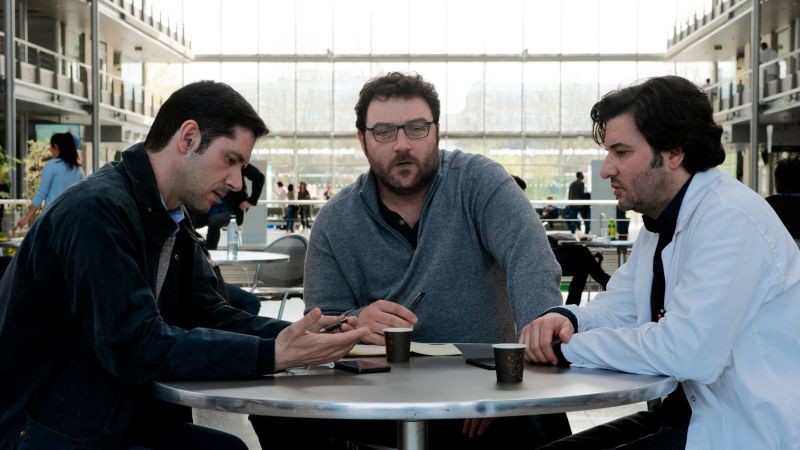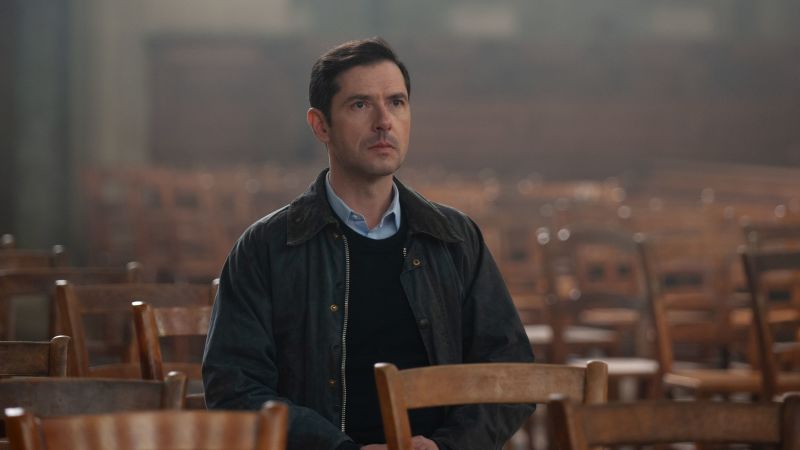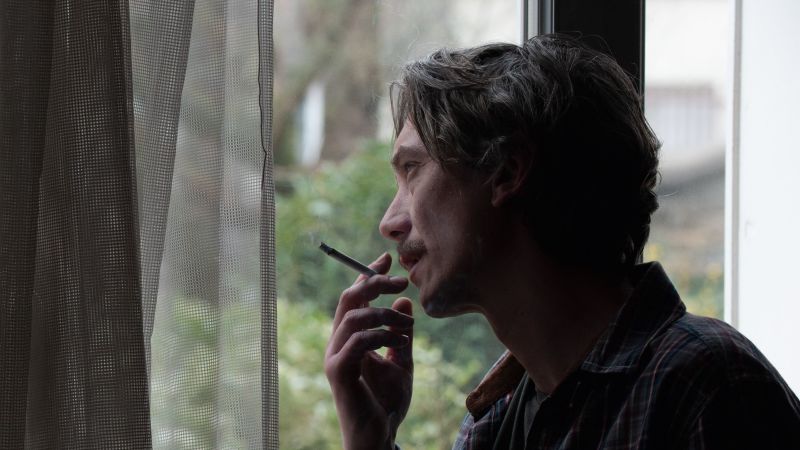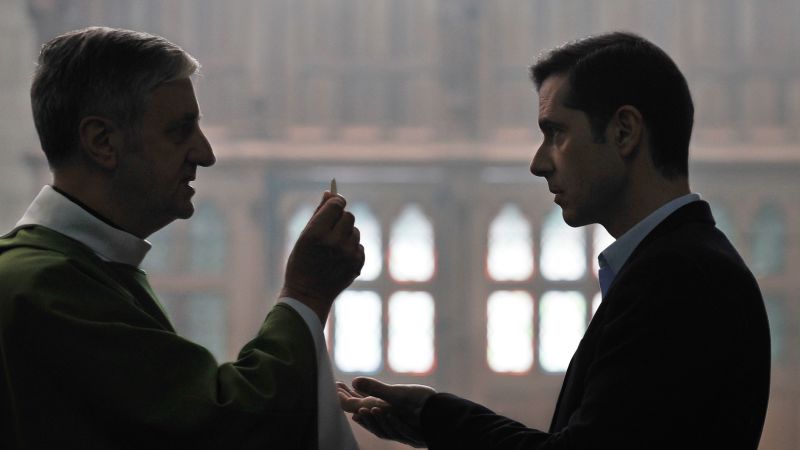 Based on real events, François Ozon's BY THE GRACE OF GOD is a gripping story of the survivors who band together to expose and dismantle the French Catholic Church's code of silence surrounding pastoral abuse.
By the Grace of God
Drama | Faith & Spirituality | Foreign | 2019
Cast
Melvil Poupaud, Denis Menochet, Swann Arlaud
Synopsis
François Ozon's gripping drama follows three men who band together to dismantle the code of silence that continues to protect a priest who abused them decades ago. Based on events from the 2019 conviction of Cardinal Philippe Barbarin of Lyon for concealing the conduct of Father Bernard Preynat, BY THE GRACE OF GOD compassionately illustrates the varying effects of trauma on survivors and their families in this urgent portrait of resistance, the power of mobilization, and the mysteries of faith.
Producers
Eric Altmayer, Nicolas Altmayer
Director
François Ozon

---
Winner, Grand Jury Prize Berlin International Film Festival, 2019
Winner, Best Actor Las Palmas Film Festival, 2019
Official Selection, Mill Valley Film Festival 2019
Official Selection, Hamptons International Film Festival 2019
Official Selection, Nashville Film Festival 2019
Official Selection, San Diego International Film Festival 2019
Official Selection, Chicago International Film Festival 2019