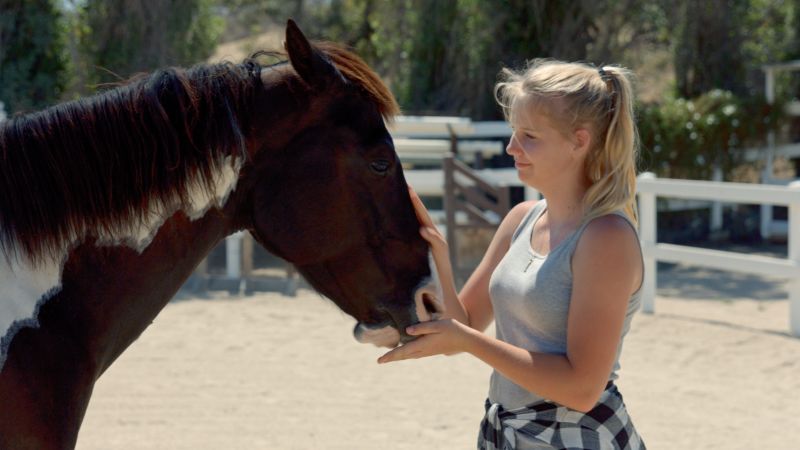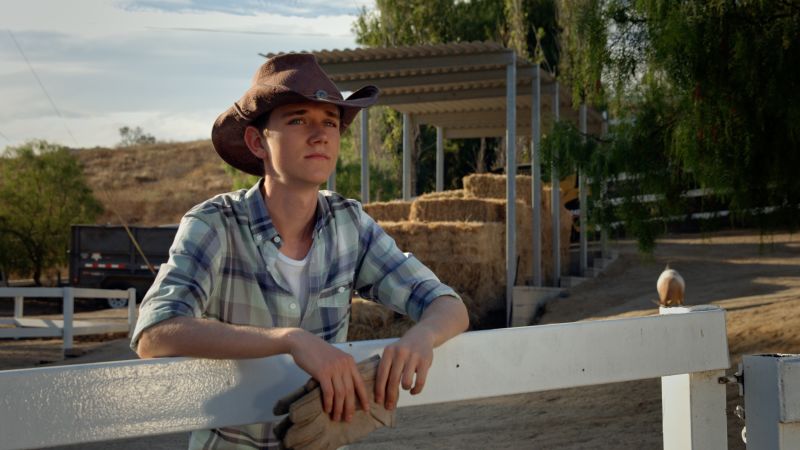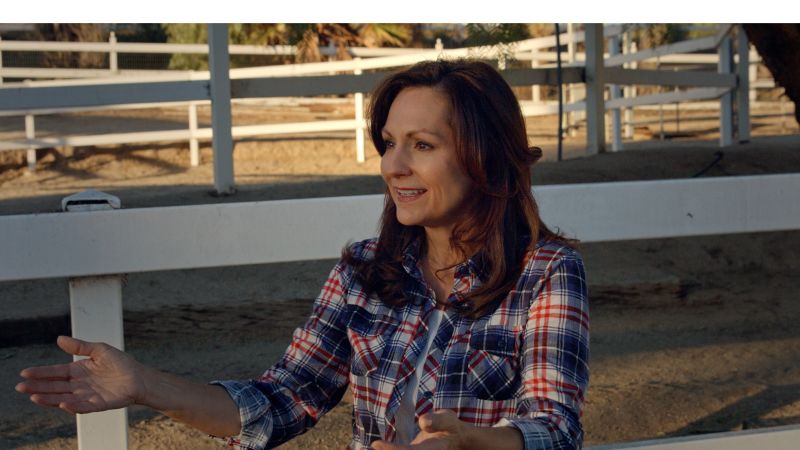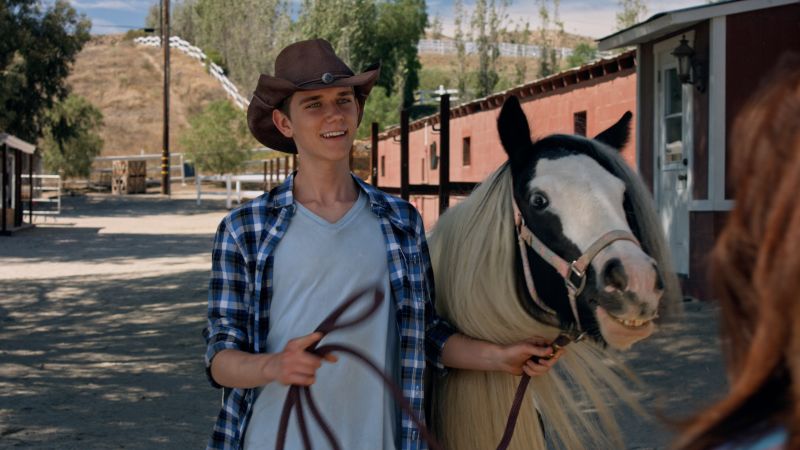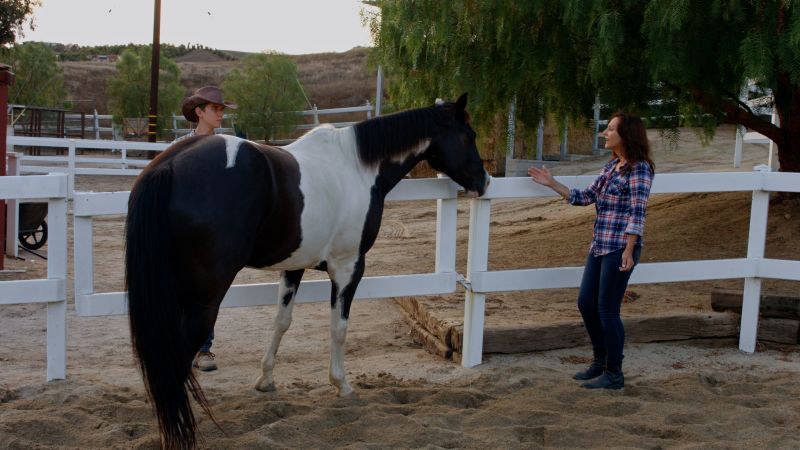 A lonely teenage girl who finds love, faith, and healing through a relationship with a wounded horse.
Champion Heart, A
Children & Family | Drama | Faith & Spirituality | 2019
Cast
Mandy Grace, Devan Key, Donna Rusch, David de Vos, Isabella Mancuso
Synopsis
Following the death of her mom, fifteen-year-old Mandy Renner struggles to overcome her grief in a new town. When a group of popular girls betray her trust, she is forced to serve time at an equine sanctuary. There she meets 'Tux,' an unruly Paint who is missing half of one ear. The two overcome several daunting hurdles on the way to friendship and healing.
Producers
David de Vos, Stephanie de Vos, Michelle Fozounmayeh, Dana Risvold
Director
David de Vos