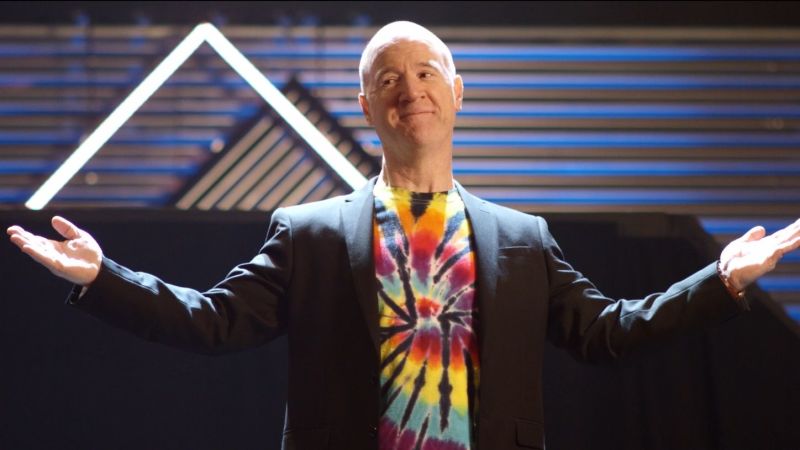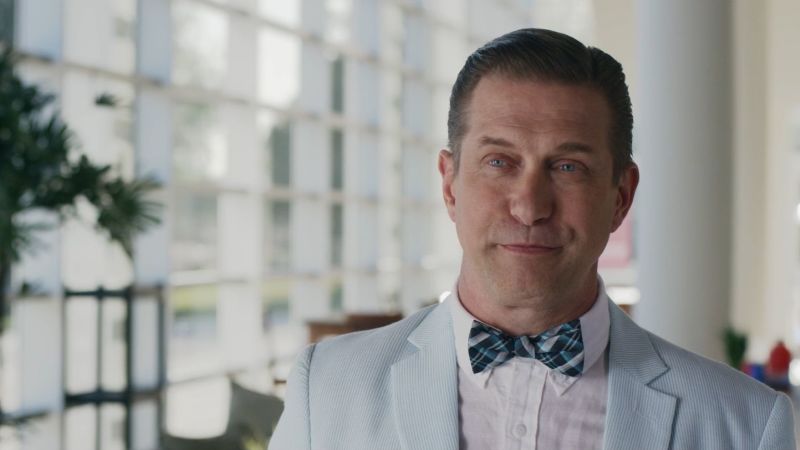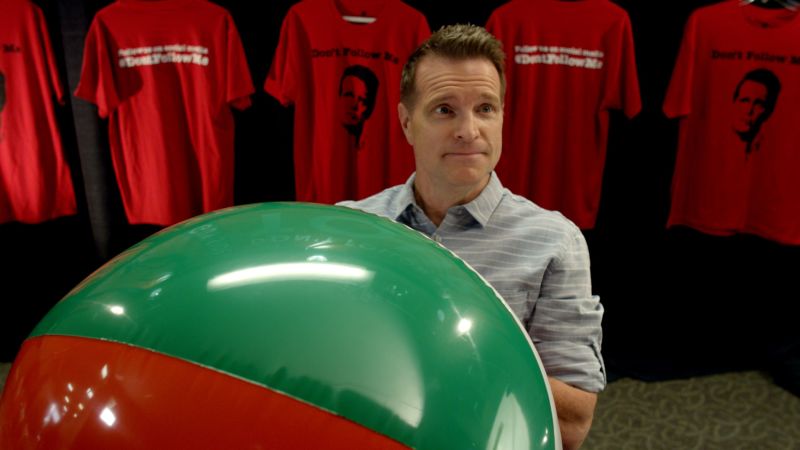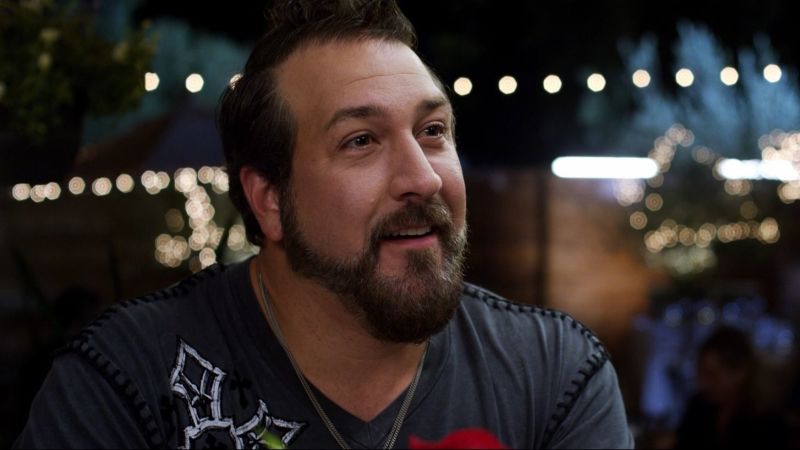 A comedy about youth pastor Guy Sides and his mission to re-focus on the Gospel, while simultaneously trying to stop church leadership from performing a potentially blasphemous Easter stunt.
Church People
Comedy | Drama | Faith & Spirituality | 2021
Cast
Stephen Baldwin, Erin Cahill, Donald Faison, Joey Fatone, Michael Monks, Thor Ramsay
Synopsis
Weary from the showiness and materialism that has overtaken his ministry efforts, Guy (Ramsey) goes on a journey to get back in touch with the heart of ministry and be a real role model to his youth group kids. He makes the difficult decision to cut short his speaking tour managed by his money-focused agent (Faison) after realizing that his reputation has become more fame based than Gospel-driven.

But when Guy attempts to return to regular youth ministry, he is thrust into the throes of dissuading the youth group from performing a strange and potentially blasphemous stunt for the upcoming Easter service, starring a young, zealous new Believer, Blaise. In attempting to manage his youth group while navigating an unexpected love interest in the Senior Pastor's daughter (Cahill) and being a new father to his grown daughter (Manfredi), Guy ultimately rediscovers and puts on a powerful presentation of why we all need to put our hope in Jesus and not in ourselves.
Producers
Wes Halula, Andrea Kaufman, John McGalliard, Ryan O'Quinn, Joth Riggs, Christopher Shawn Shaw
Director
Christopher Shawn Shaw