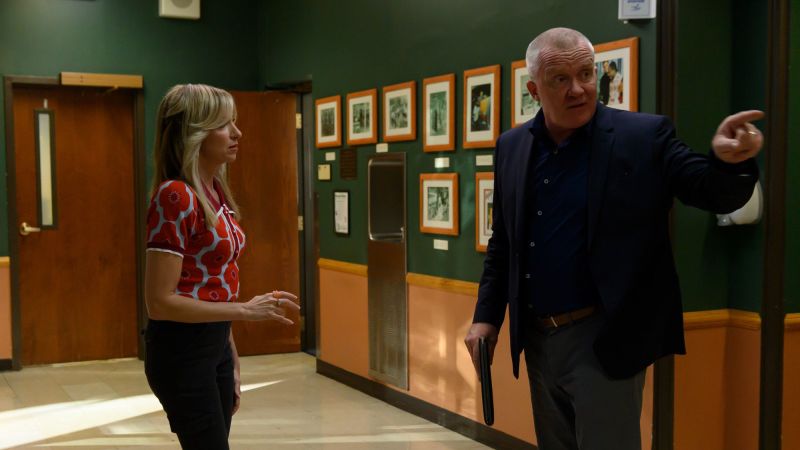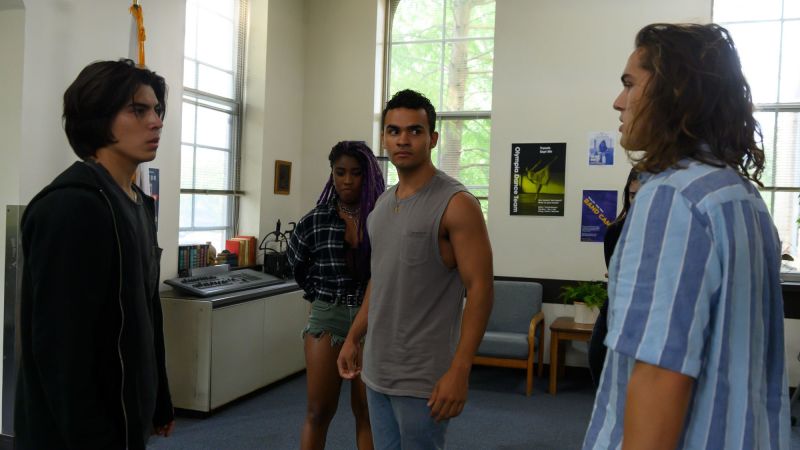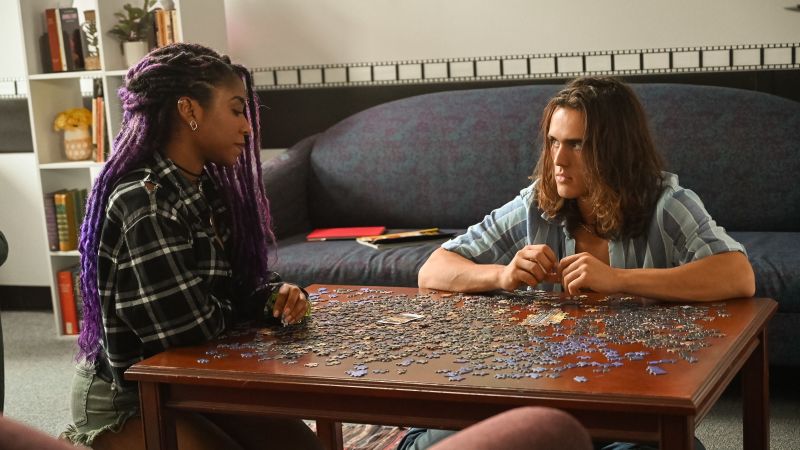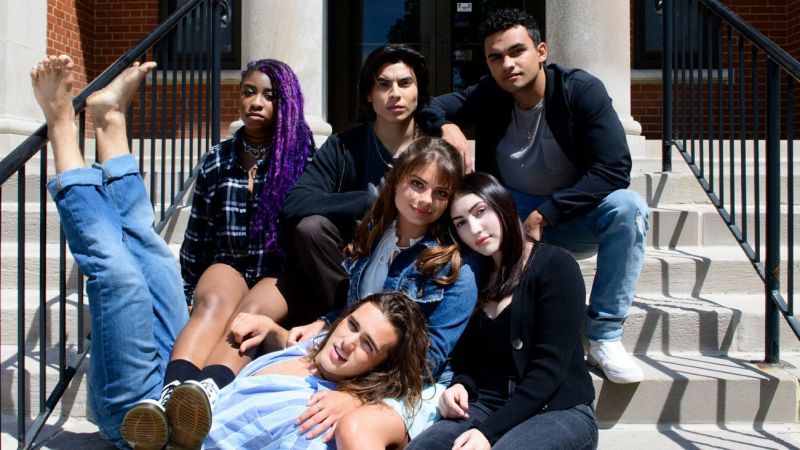 Six high school students are forced to show up on a Saturday to retake an exam in this modern re-imagining of The Breakfast Club.
Class, The
Comedy | Drama | 2022
Cast
Charlie Gillepsie, Lyric Ross, Hanna Kepple, Colin McCalla, Juliette Celozzi, Michael Sebastian, John Kapelos, Debbie Gibson, Anthony Michael Hall
Synopsis
Emblematic of the very sophisticated, and often unarticulated, problems faced by today's teens, The Class looks at six high school seniors offered a last chance to graduate by taking a one-day makeup class. The students find themselves on a Saturday sitting beside classmates they never before took the time to get to know during the regular semester.

Checking their cell phones and making lame jokes, the kids are barely paying attention to one another. They're also having trouble focusing on the assignment of writing a performance scene and acting it out with a partner. It's even more frustrating for the assistant principal, Mr. Faulk (Anthony Michael Hall), who, along with class instructor Ms. Long (Debbie Gibson), is spending part of the weekend to oversee the class. While Faulk is constantly trying to keep the kids in line, Ms. Long is clearly the students' advocate: She wants only to give them the freedom to explore their inner selves and gain a sense of the value of self-expression.

Time ticks away, but the kids get nowhere when left alone to work—until their snarky remarks finally provoke some real feelings from Michael. Impacted by his very real moment, the remaining five in turn each tell their own story and begin to understand and gain respect for one another and, more importantly, themselves.

Producers
Nicholas Celozzi, Michael Sportelli
Director
Nicholas Celozzi