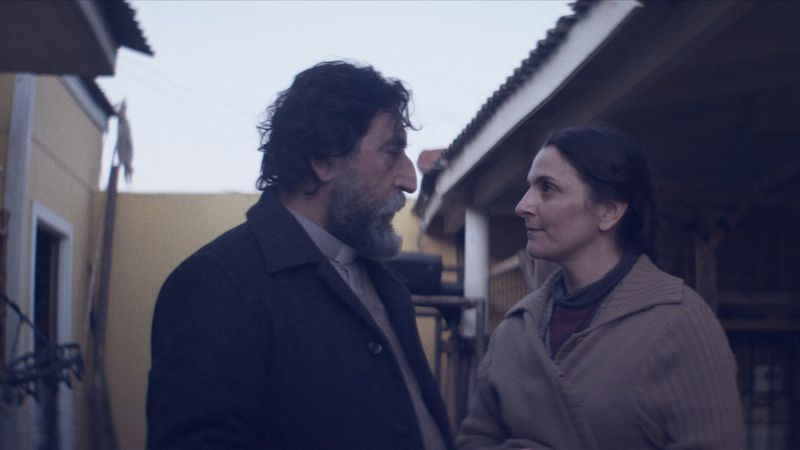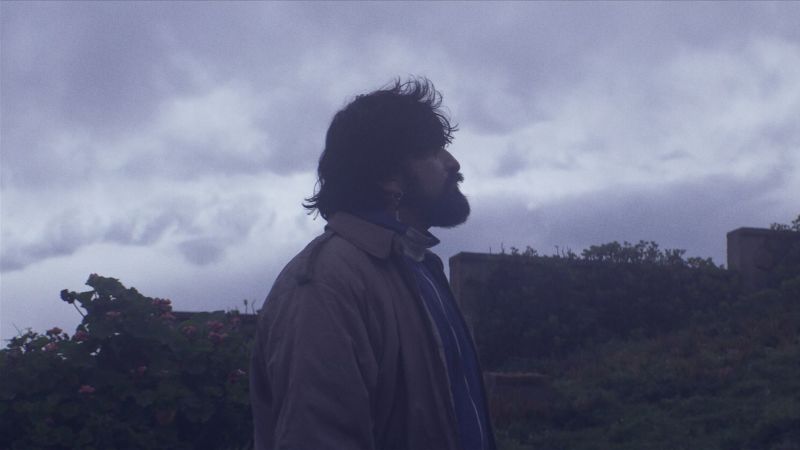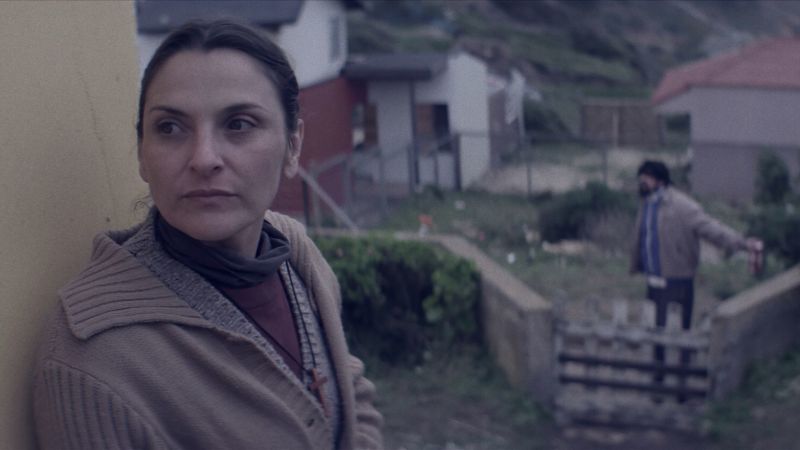 Four priests exiled to a small seaside town to atone for the sins of their pasts find their fragile stability disrupted by the arrival of a newly-disgraced companion in this taut blackly comic drama from acclaimed director Pablo Larraín.
Club, The
Drama | Foreign | 2016
Cast
Alfredo Castro, Roberto Farias, Antonia Zegers
Synopsis
Four priests live together in a secluded house in a small, seaside town. Each of them has been sent to this place to purge the sins from the past, living according to a strict regime under the watchful eye of a female caretaker. The fragile stability of their routine is soon disrupted by the arrival of a fifth man, a newly-disgraced companion, who brings with him the secrets they thought deeply buried.
Producers
Juan de Dios Larraín, Pablo Larraín
Director
Pablo Larraín

---
Official Entry, Best Foreign Language Film 88th Academy Awards, 2016
Silver Bear, Grand Jury Prix Internationale Filmfestspiele Berlin, 2015
Special Presentation, Toronto International Film Festival 2015
Nominee, Best Foreign Language Film Golden Globe Awards, 2015
Winner, Best Film Fantastic Fest, 2015
Official Selection, Berlin International Film Festival 2015
Official Selection, Sydney Film Festival 2015
Official Selection, Moscow International Film Festival 2015
Official Selection, Karlovy Vary International Film Festival 2015
Official Selection, Jerusalem Film Festival 2015
Official Selection, New Zealand International Film Festival 2015
Official Selection, Melbourne International Film Festival 2015
Official Selection, Toronto International Film Festival 2015
Official Selection, Donostia-San Sebastian International Film Festival 2015
Official Selection, Vancouver International Film Festival 2015
Official Selection, Zurich Film Festival 2015
Official Selection, Athens Film Festival 2015
Official Selection, London Film Festival 2015
Official Selection, Hamptons International Film Festival 2015
Official Selection, Mill Valley Film Festival 2015
Official Selection, Latin Beat Film Festival 2015
Official Selection, La Roche-sur-Yon Film Festival 2015
Official Selection, Film Fest Gent 2015
Official Selection, Chicago International Film Festival 2015
Official Selection, Rome Film Festival 2015
Official Selection, Miami International Film Festival GEMS 2015
Official Selection, Leiden International Film Festival 2015
Official Selection, Denver International Film Festival 2015
Official Selection, Stockholm International Film Festival 2015
Official Selection, Stockfish Film Festival 2016
Official Selection, Hong Kong International Film Festival 2016
Official Selection, Skopje Film Festival 2016
Official Selection, Traverse City Film Festival 2016