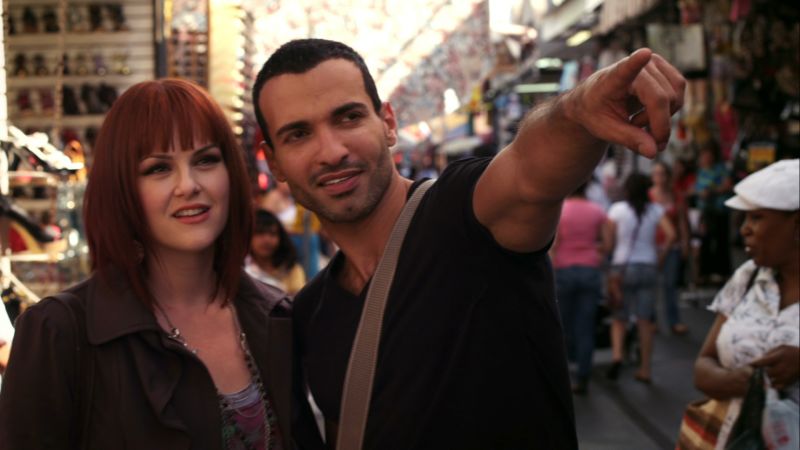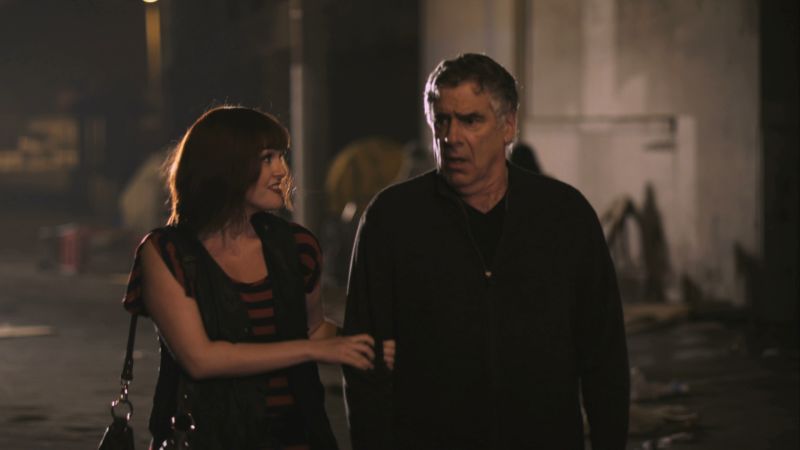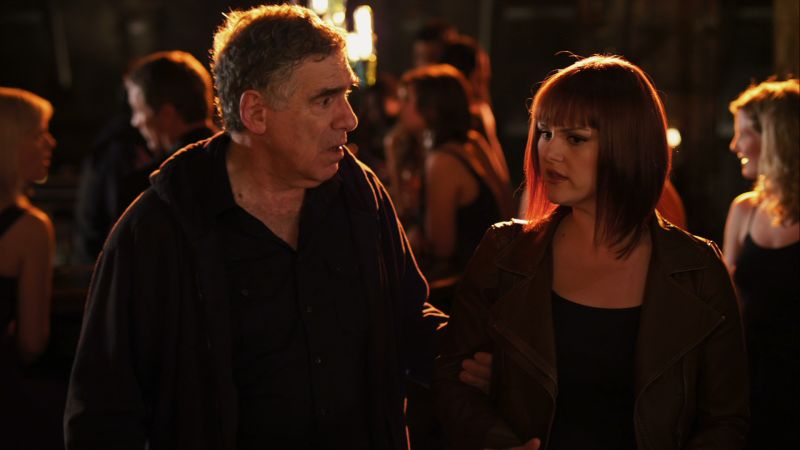 A romantic comedy about Deb Dorfman, who is uprooted from the comfort of the suburban San Fernando Valley and caught up in the whirlwind of revitalized downtown LA.
Dorfman In Love
Comedy | Drama | Romance | 2013
Cast
Sara Rue, Elliott Gould, Johann Urb, Haaz Sleiman, Sophie Monk, Catherine Hicks
Synopsis
Unknowingly trapped in her role as caretaker of her unappreciative family, a young single woman desperately needs to get her own life. When she volunteers to cat sit at her unrequited love's downtown L.A loft, her world, as she knows it, changes forever. In seven days, she meets another man who appreciates her and she not only transforms the mess of a loft but also transforms the mess of herself. Her journey of self-discovery leads her to find her true love.

Producers
Leonard Hill, Yuval Bar-Zemer, Daniel T. Cahn, Gary Hellerstein, Philip Waley
Director
Brad Leong
---
Winner, Best Comedy The Los Angeles Jewish Film Festival, 2012
Official Selection, Cinequest Film Festival 2012
Winner, Best Feature Marbella Internacional Film Festival, 2012
Winner, Best Feature Miami Jewish Film Festival, 2012
Winner, Best Feature Hollywood Film Festival, 2011
Official Selection, USA Film Festival 2011