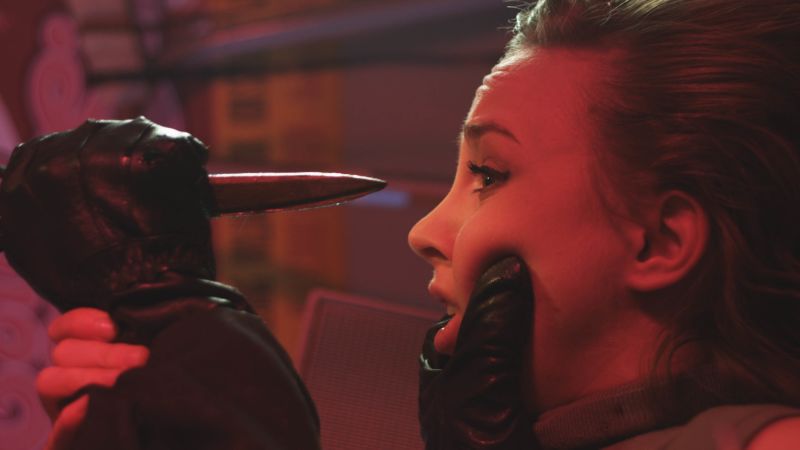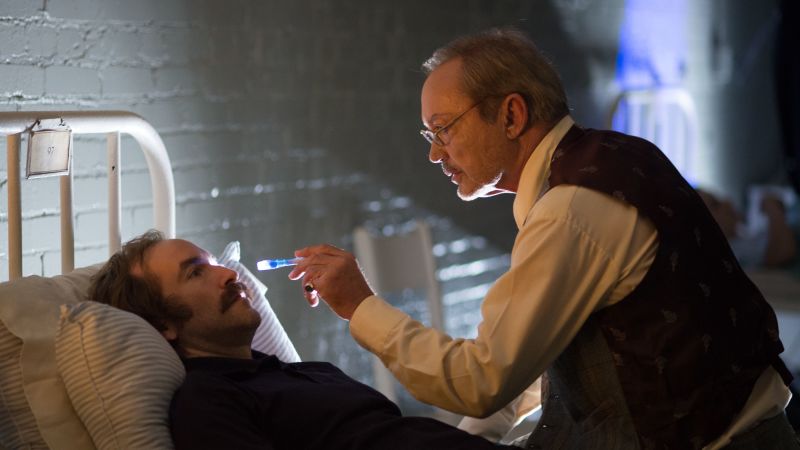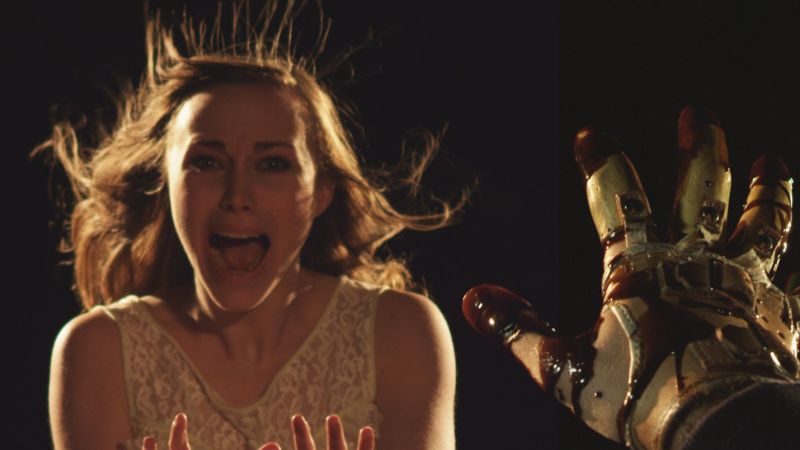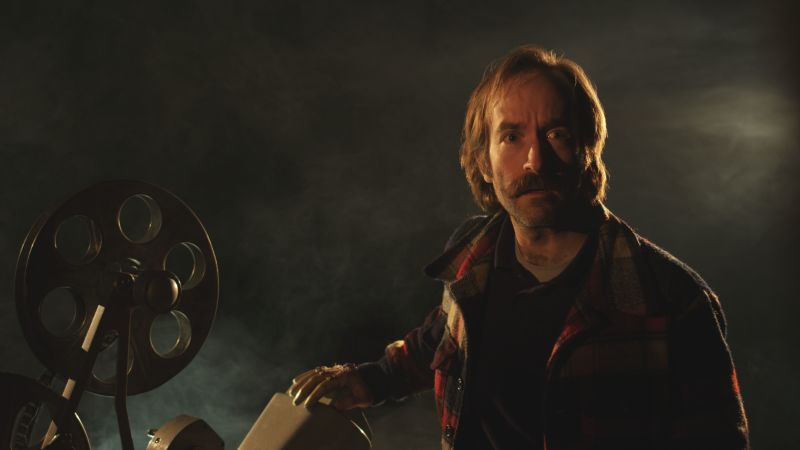 Violent, flashy and fun send-up of Italian horror films from the 70s & 80s! A one-time (and now one-handed) master film editor toiling in the cinematic sweatshops of Italy becomes the prime suspect in a series of brutal murders.
Editor, The
Comedy | Horror | 2015
Cast
Paz de la Huerta, Laurence R. Harvey, Udo Kier, Tristan Risk
Synopsis
Rey Ciso was once the greatest editor the world had ever seen. Since a horrific accident left him with four wooden fingers on his right hand, he's had to resort to cutting pulp films and trash pictures. When the lead actors from the film he's been editing turn up murdered at the studio, Rey is fingered as the number one suspect. The bodies continue to pile up in this absurdist giallo-thriller as Rey struggles to prove his innocence and learn the sinister truth lurking behind the scenes.
Producers
Adam Brooks, Matthew Kennedy
Director
Adam Brooks, Matthew Kennedy

---
Official Selection, Absurde Seance 2015
Official Selection, MOTELX - Lisbon International Horror Film Festival 2015
Official Selection, Extreme B Movie Festival 2015
Official Selection, Fantasia International Film Festival 2015
Official Selection, New Horizons Film Festival 2015
Official Selection, San Francisco International Film Festival 2015
Official Selection, Phoenix International Horror & Sci-Fi Film Festival 2015
Official Selection, Atlanta Film Festival 2015
Official Selection, Torino Film Festival 2014
Official Selection, Abertoir Horror Festival 2014
Official Selection, Stockholm International Film Festival 2014
Official Selection, Cork International Film Festival 2014
Official Selection, Chicago International Film Festival 2014
Official Selection, Vancouver International Film Festival 2014
Official Selection, Toronto International Film Festival 2014