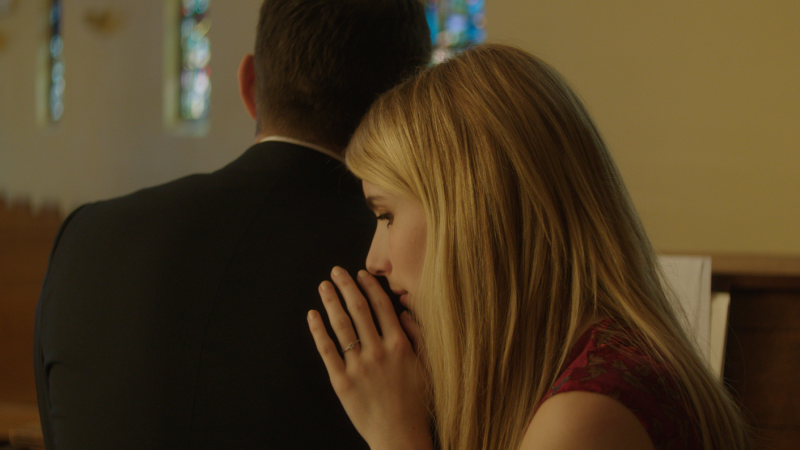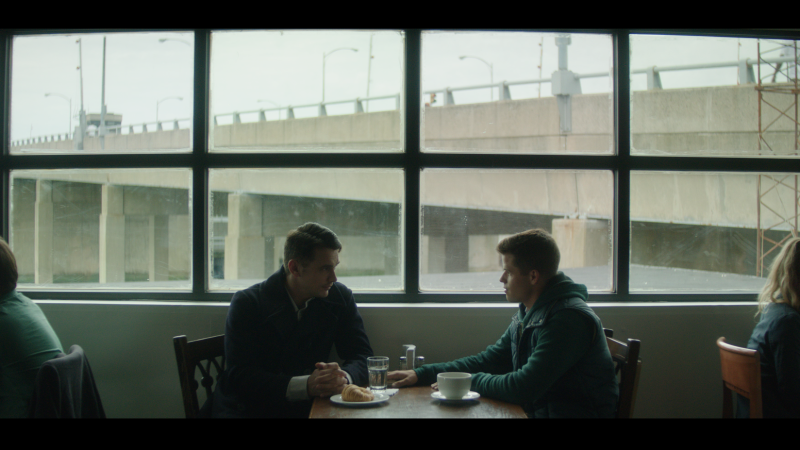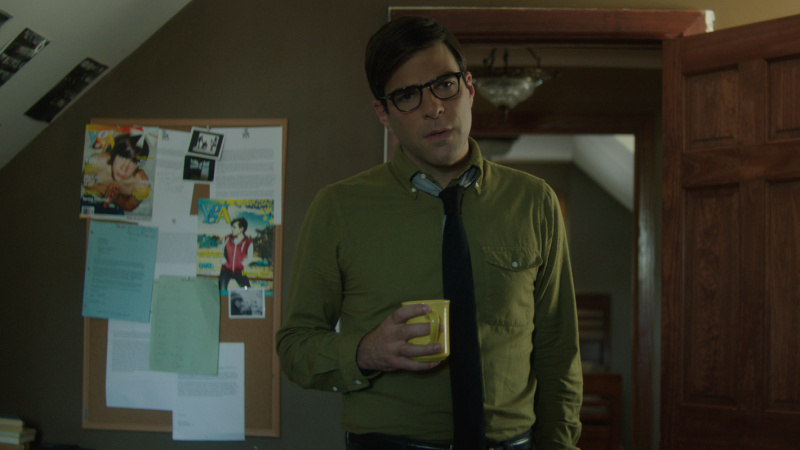 A gay-rights advocate (James Franco) shocks his boyfriend (Zachary Quinto), friends and family when he publicly renounces his homosexuality and marries a woman (Emma Roberts) in this controversial true story.
I Am Michael
Drama | Faith & Spirituality | Romance | 2017
Cast
James Franco, Zachary Quinto, Emma Roberts, Charlie Carver
Synopsis
I AM MICHAEL is the incredible true-life story of Michael Glatze (Franco), a high profile queer youth activist who created a national controversy when he claimed to no longer be gay and became a straight Christian pastor. The film follows Michael from his life in San Francisco with his boyfriend Bennett (Quinto), where he pursues political activism, a journalist career at XY Magazine, social awareness, and sexual exploration, to his days of personal self-discovery. After a traumatic scare, Michael is plagued by doubt and paranoia, and begins a religious reawakening. Michael renounces his gay lifestyle, rejects his friends, and endeavors to find his "true self." He explores Buddhism and Mormonism, yet ultimately lands at a Christian Bible school in rural Wyoming where he meets his girlfriend, Rebekah (Roberts), and becomes the pastor of his own church. This powerful new film captures one man's haunting journey through modern concepts of love, denial and redemption.
Producers
James Franco, Vince Jolivette, Michael Mendelsohn, Joel Michaely, Ron Singer
Director
Justin Kelly
---
Official Selection, Sundance Film Festival 2015
Official Selection, Berlin International Film Festival 2015
Official Selection, Guadalajara International Film Festival 2015
Official Selection, London LGBT Film Festival 2015
Official Selection, Atlanta Film and Video Festival 2015
Official Selection, Sarasota Film Festival 2015
Official Selection, Miami Gay and Lesbian Film Festival 2015
Official Selection, Seattle International Film Festival 2015
Official Selection, FilmOut San Diego 2015
Official Selection, Biografilm Festival 2015
Official Selection, Frameline Film Festival 2015
Official Selection, Provincetown International Film Festival 2015
Official Selection, Peace & Love Film Festival 2015
Official Selection, Hong Kong Lesbian and Gay Film Festival 2015
Official Selection, American Film Festival 2015
Official Selection, Chicago International Film Festival 2015
Official Selection, Fire!! Mostra Internacional de Cinema Gay i Lèsbic de Barcelona 2017