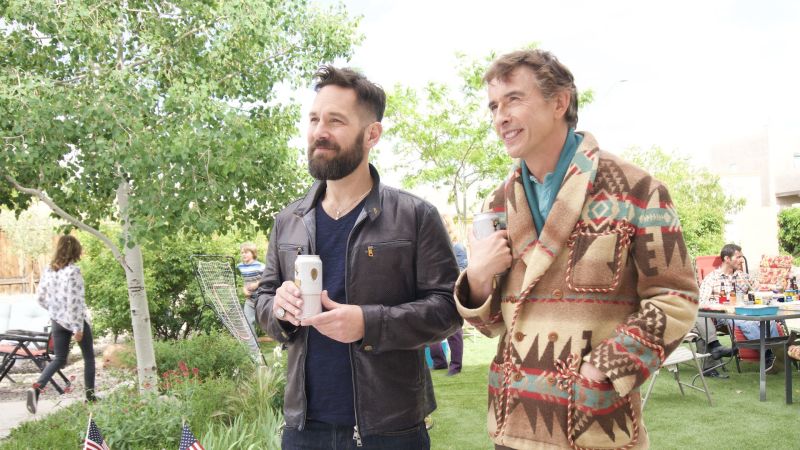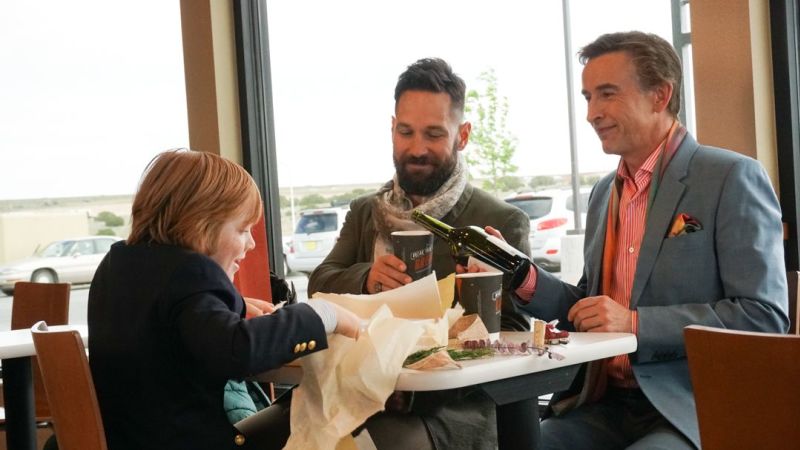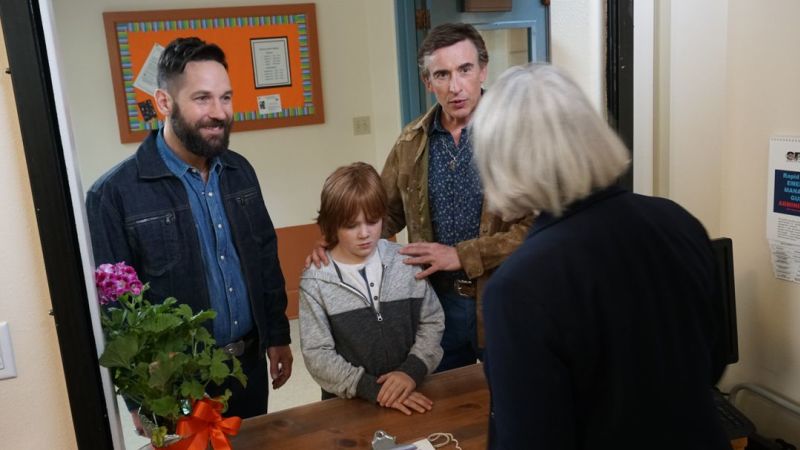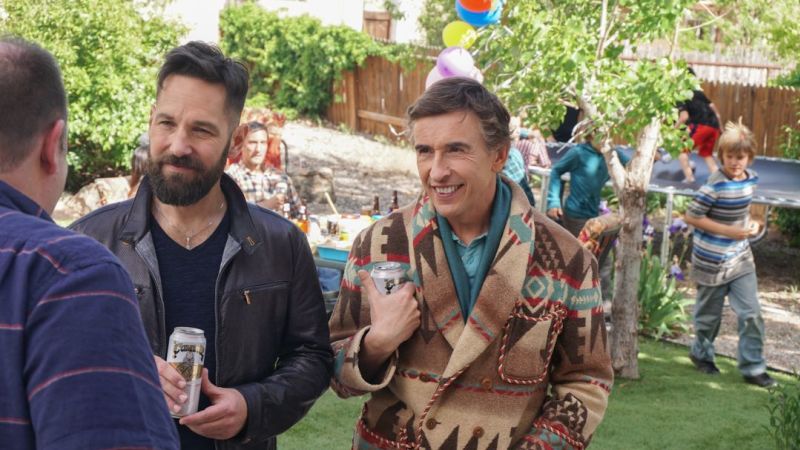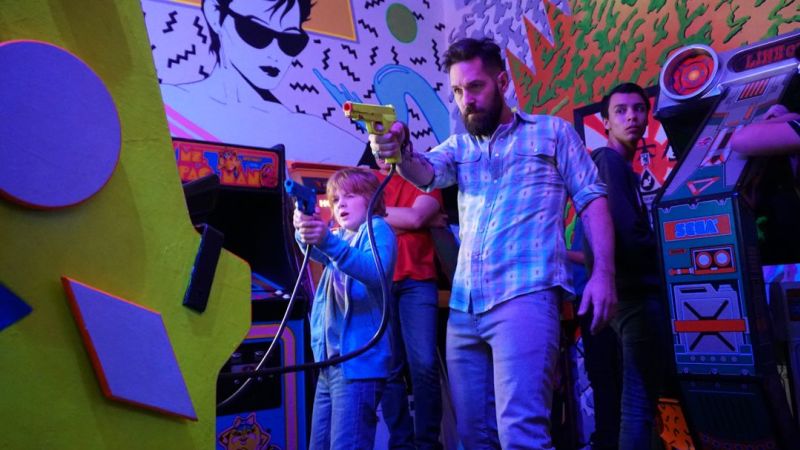 Paul (Paul Rudd) and celebrity chef Erasmus (Steve Coogan) live an extravagant, self-indulgent life. When the grandson they never knew existed crashes their fancy dinner party, their lives are turned upside-down.
Ideal Home
Comedy | Drama | 2018
Cast
Paul Rudd, Steve Coogan, Alison Pill, Jake McDorman, Jack Gore, Kate Walsh
Synopsis
Celebrity chef Erasmus (Steve Coogan) and his partner Paul (Paul Rudd) have a happy and rather self-indulgent life together. Their perfect existence is turned upside down when, at a dinner party, Erasmus is confronted by the grandson he never knew he had. With the child's father in prison it seems he has nowhere else to go and so, after much debate they decide to take him in. With changes and challenges on both sides, this could prove a recipe for disaster. Filled with heart and humor, this new family looks set to serve up one of the most deliciously funny films of the year.
Producers
Maria Teresa Arida, Clark Peterson, Aaron Ryder, Maxime Rémillard, Gabrielle Tana
Director
Andrew Fleming
---
Closing Night Film, Frameline San Francisco International LGBT Film Festival‎ 2018
Winner, Audience Awards for Best Comedy & Best Actor FilmOut San Diego, 2018
Winner, Audience Award & Director's Award Connecticut LGBT Film Festival, 2018