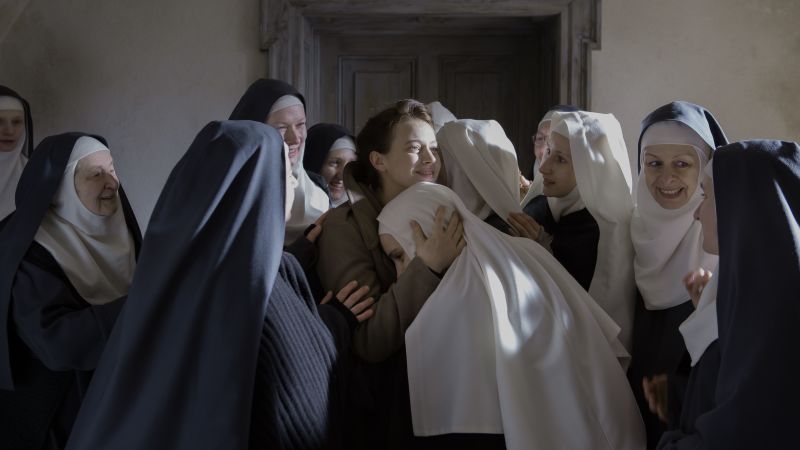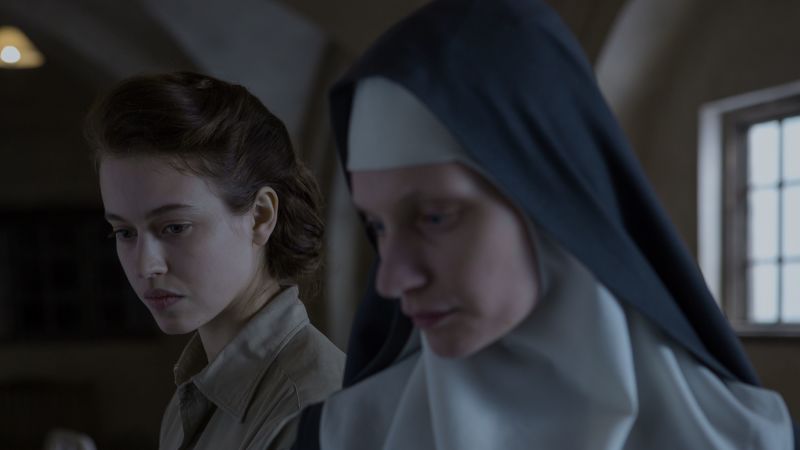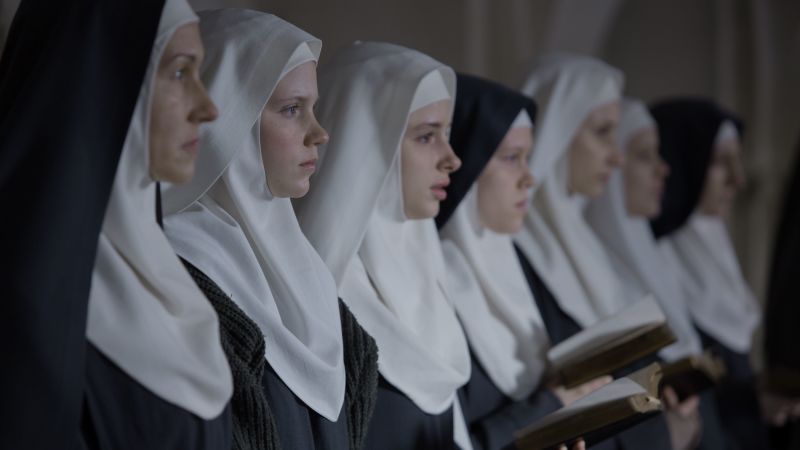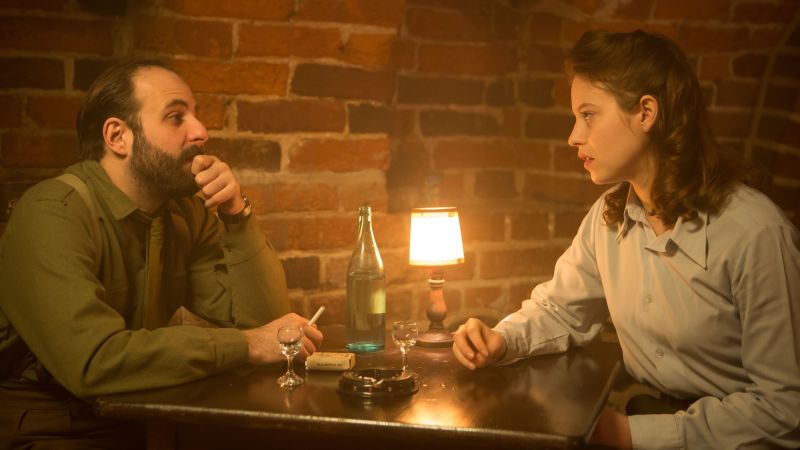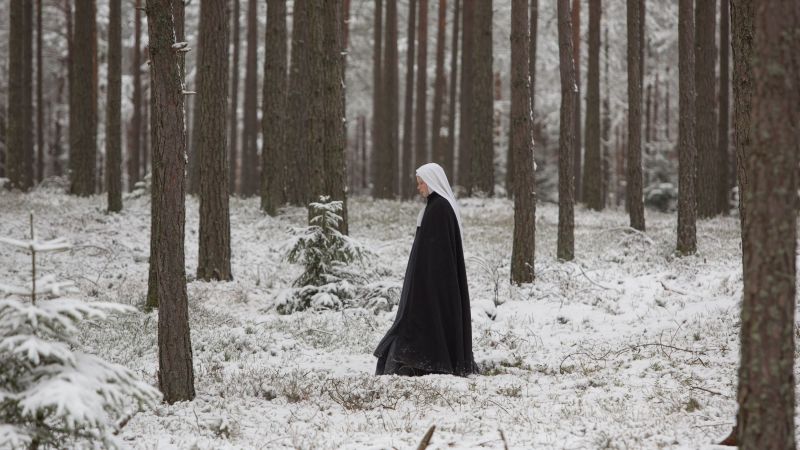 Warsaw, December 1945: a young French Red Cross doctor is summoned to a local convent where she discovers several nuns in various states of pregnancy, facing an unprecedented crisis of faith as their fiercely private world clashes with harsh realities.
Innocents, The
Drama | Foreign | 2016
Cast
Lou de Laage, Agata Buzek, Agata Kulesza
Synopsis
Warsaw, December 1945: the second World War is finally over and Mathilde is treating the last of the French survivors of the German camps. When a panicked Benedictine nun appears at the clinic one night begging Mathilde to follow her back to the convent, what she finds there is shocking: a holy sister about to give birth and several more in advanced stages of pregnancy. A non-believer, Mathilde enters the sisters' fiercely private world, dictated by the rituals of their order and the strict Rev. Mother (Agata Kulesza, Ida). Fearing the shame of exposure, the hostility of the new anti-Catholic Communist government, and facing an unprecedented crisis of faith, the nuns increasingly turn to Mathilde as their belief and traditions clash with harsh realities. 
Producers
Eric Altmayer, Nicolas Altmayer
Director
Anne Fontaine

---
Winner, Andreas Award Norwegian International Film Festival
Winner, Andreas Award Provincetown International Film Festival
Winner, FIPRESCI Prize Valladolid International Film Festival
Official Selection, Sundance Film Festival 2016
Official Selection, COLCOA Film Festival 2016
Official Selection, San Francisco International Film Festival 2016
Official Selection, Jeonju International Film Festival 2016
Official Selection, Provincetown International Film Festival 2016
Official Selection, Munich International Film Festival 2016
Official Selection, Jerusalem Film Festival 2016
Official Selection, New Zealand International Film Festival 2016
Official Selection, Norwegian International Film Festival 2016
Official Selection, Bergen International Film Festival 2016
Official Selection, Tallgrass Film Festival 2016
Official Selection, London Film Festival 2016
Official Selection, Festival du Film Français au Japon 2017