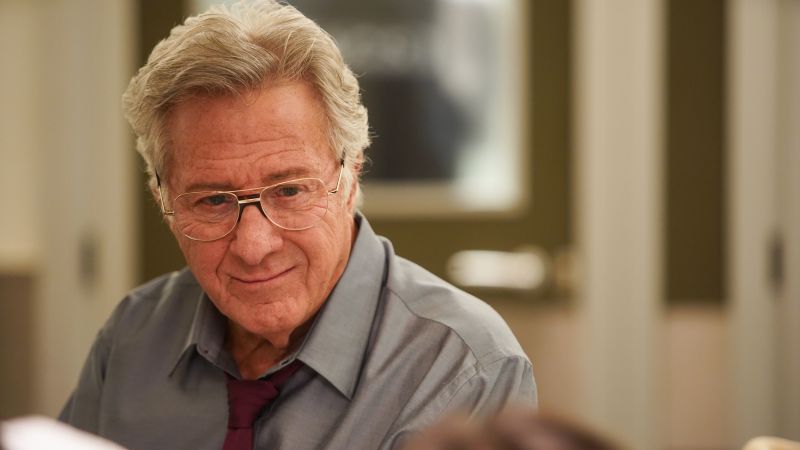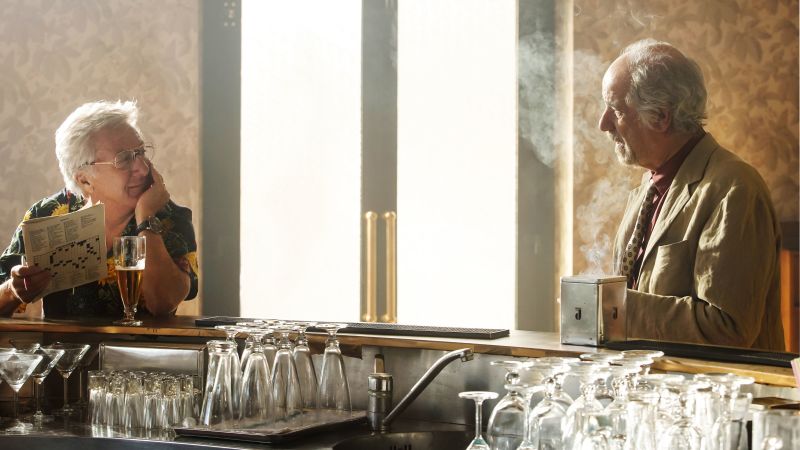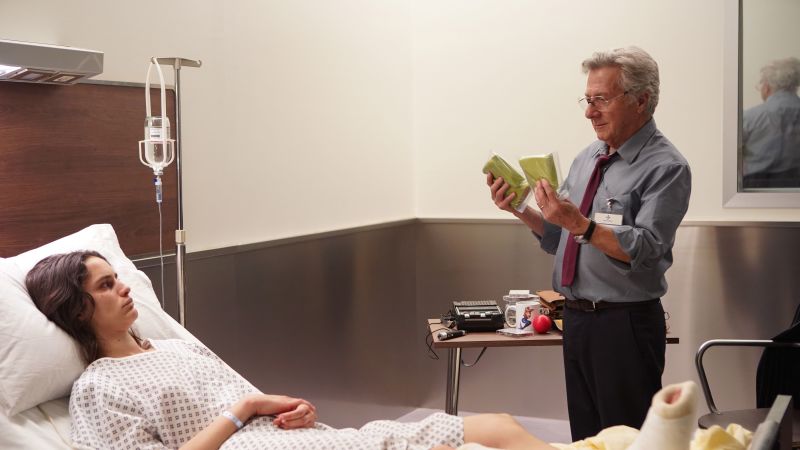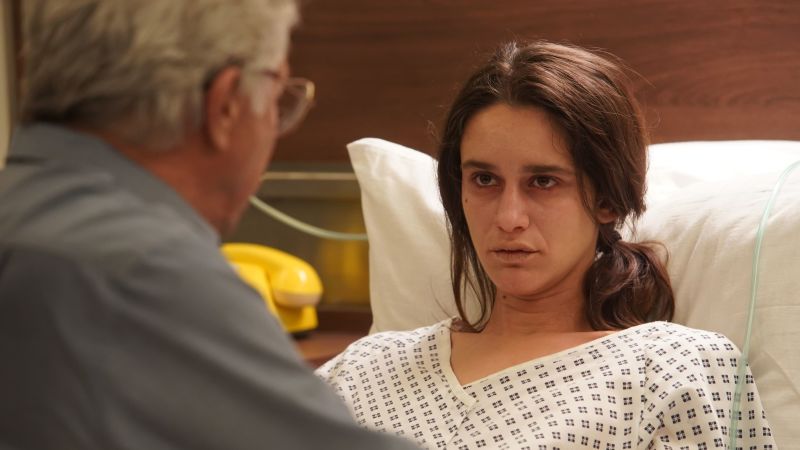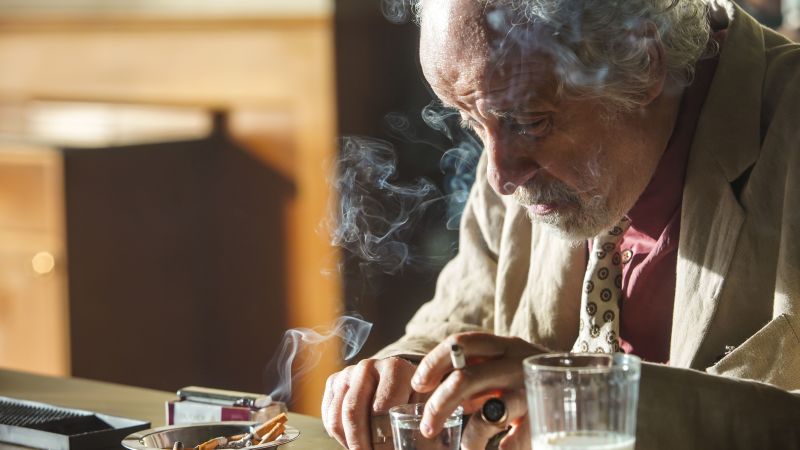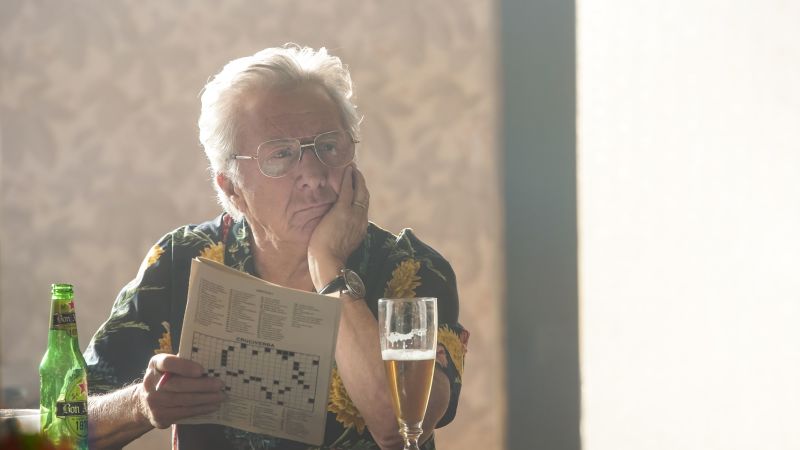 When a kidnapping victim turns up alive after fifteen years, a profiler (Dustin Hoffman) and a private investigator work to piece together the mystery.
Into the Labyrinth
Foreign | Horror | Thriller | 2020
Cast
Dustin Hoffman, Toni Servillo, Valentina Bellè
Synopsis
"This is a game, right?"

One winter morning, Samantha Andretti was kidnapped as she was going to school. Fifteen years later, she wakes up in a hospital room with no memory of where she has been or what has happened in all that time. Next to her sits a 'profiler,' Doctor Green: he claims he will help her get her memory back and together they will capture the monster.
But he warns her that their hunt for the monster is not out in the real world. It is in her mind.

"This is a game, right?" she repeats, unsure.

Bruno Genko is a private investigator. Fifteen years earlier he was hired by Samantha's parents to find their daughter. Now that the girl has reappeared, he feels he owes her something, so he tries to capture the faceless man who kidnapped her. However, Genko's search is also a race against time. A doctor told him he only has two more months to live. In some sick cosmic joke, his two months are up the very day Samantha comes back out of the darkness.

Who will get to the truth first: the investigator or the profiler?… Are we sure, in the end, there is only one truth? Because this investigation isn't like others… Someone is keeping a secret. Someone is lying. And somewhere, outside, there is a labyrinth full of doors. And behind each door hides an enigma, a trick.

In this game, in the audience's mind, the labyrinth that holds you prisoner is already inside of you.
Producers
Maurizio Totti, Alessandro Usai
Director
Donato Carrisi