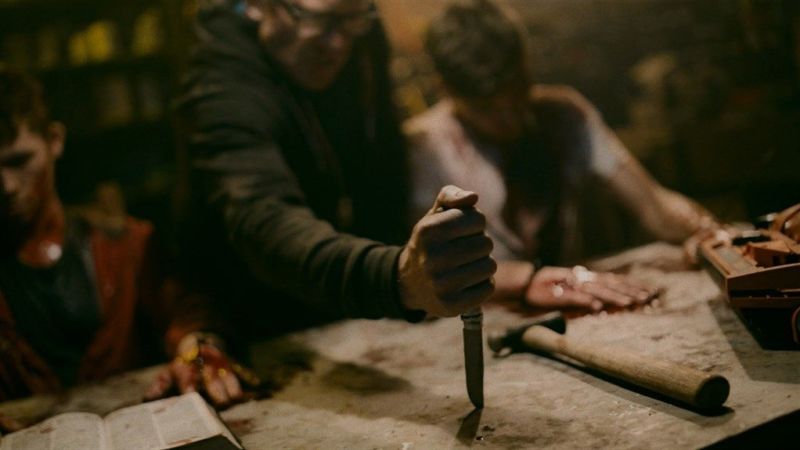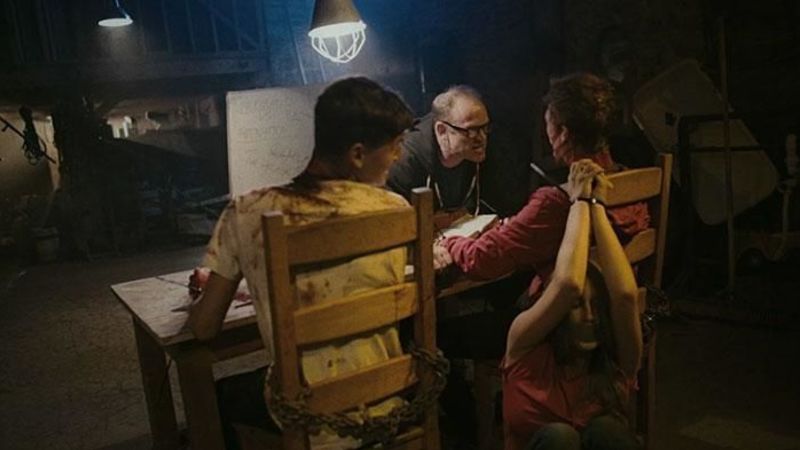 Two schoolboy delinquents learn a lesson that they will never forget when a bullied teacher at the end of his rope decides to abduct them and exact gruesome revenge.
Lesson, The
Horror | Thriller | 2017
Cast
Robert Hands, Evan Bendall, Rory Coltart, Michaela Prchalová
Synopsis
Fin, a lone teen from a broken family, gets caught up in the wrong crowd of delinquent kids in this chilling horror film filled with white-knuckle suspense. When Fin and his friend, Joel act up in class, their English teacher decides to teach them a lesson they will never forget.
Producers
Darko Stavrik
Director
Ruth Platt

---
Official Selection, Film4 FrightFest 2015
Official Selection, Slamdance Film Festival 2016