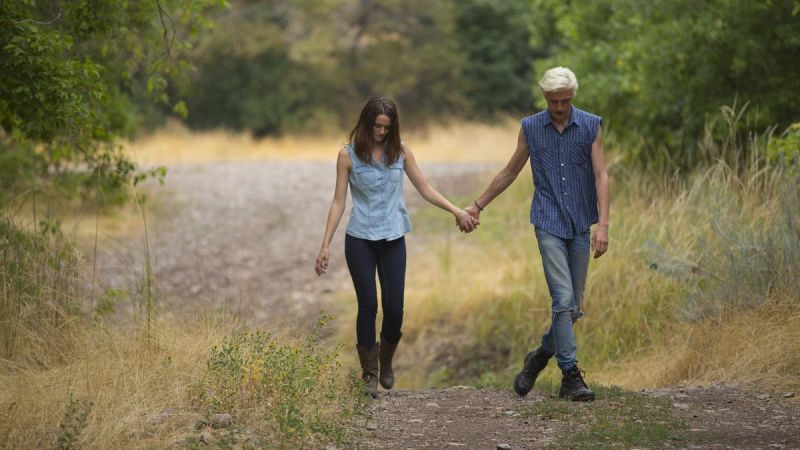 High school senior Bridger (Lucky Blue Smith) in an escape from his abusive stepfather, ends up stuck in a small middle-of-nowhere town. He soon meets fellow outcast Clover, and sparks fly.
Love Everlasting
Drama | Romance | 2016
Cast
Lucky Blue Smith, Emily Procter, Christie Burke
Synopsis
Bridger Jenkins, a senior in high school, is an outsider with hidden scars and a lifelong dream to see the ocean. Living in poverty, his mother has done everything in her power to give her son a good life, but their world is once again turned upside down when Bridger's abusive stepfather threatens their lives. On the road with only 197 dollars to their name, Bridger and his mother embark on the journey of a lifetime. But a series of obstacles foil their plan and they end up stuck in the middle of nowhere - a small town that will prove to change their destiny. When Bridger has a chance encounter with a brown-eyed beauty shrouded in insecurity, sparks fly and an everlasting bond is ignited between two misfits longing for acceptance and true love.
Producers
Michael Andrew, Rob Diamond, Michael The Maven, Dallon Smith
Director
Rob Diamond
---
Winner, Utah Film Award for Best Supporting Actor Utah Film Festival and Awards, 2016