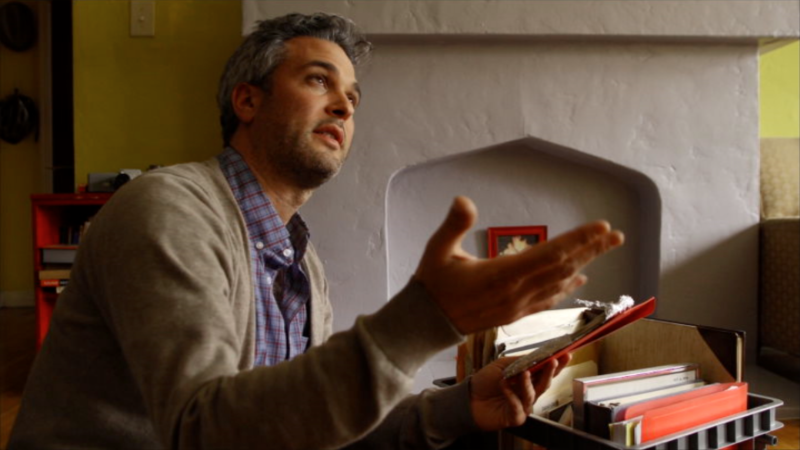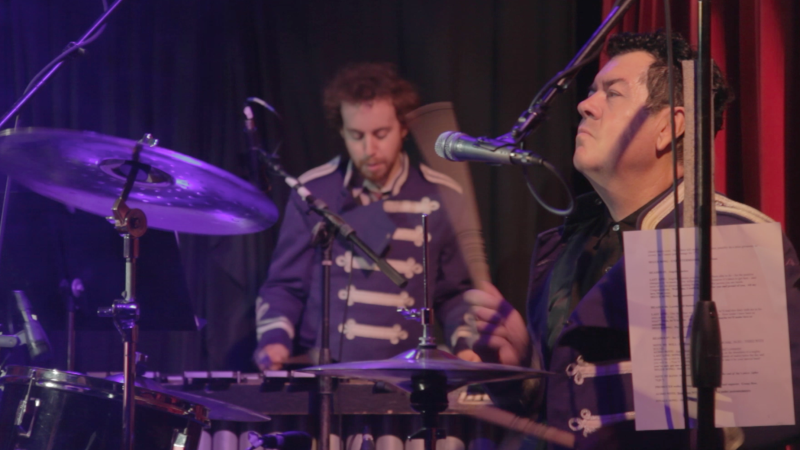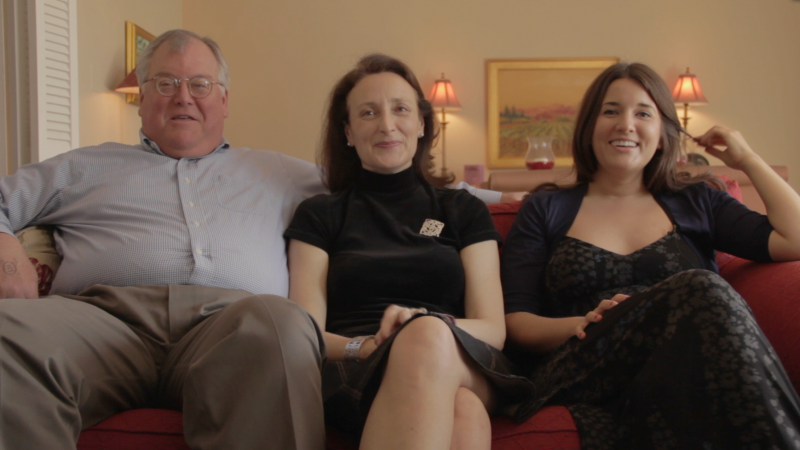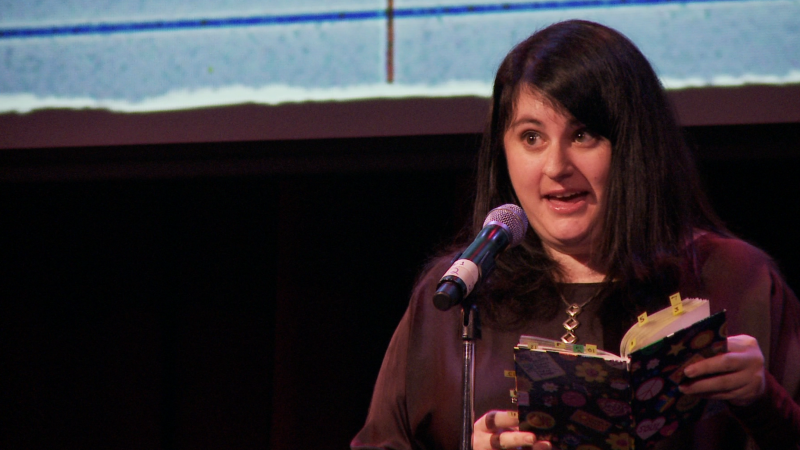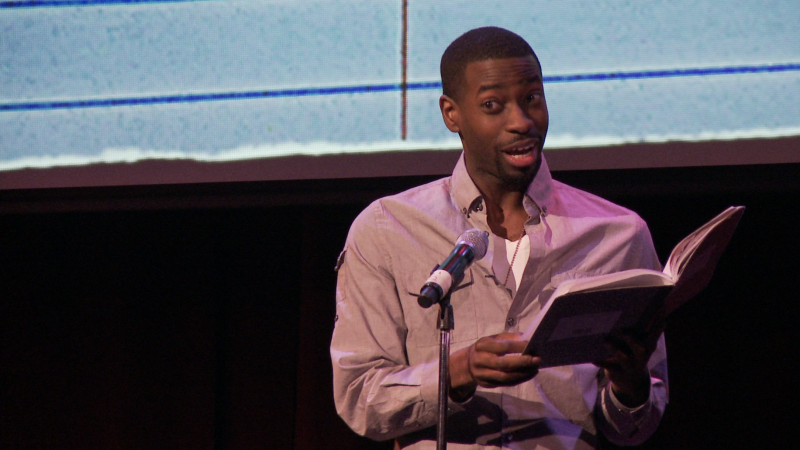 A comedic documentary about a stage show where adults share their embarrassing teenage writings… in front of total strangers. In the history of teen angst cinema, no film has ever captured the adolescent experience quite like this.
Mortified Nation
Comedy | Documentary | 2013
Cast
Neil Katcher, David Nadelberg
Synopsis
A documentary about adults who share their most embarrassing childhood diaries, letters, poems and art… with total strangers. Transporting viewers back to a time of awkward firsts, the film captures the raw energy of live Mortified stage shows and examines what their popularity reveals about our relationship to adolescence and shame.
Producers
Niraj Bhatia, Eddie Gamarra, Anne Jensen, Neil Katcher, Alexander Koehne, Michael Mayer, Steven Melching, Frank Mele, David Nadelberg, Meyer Shwarzstein, Rachel Ward
Director
Michael Mayer
Official Site
http://www.getmortified.com/documentary/