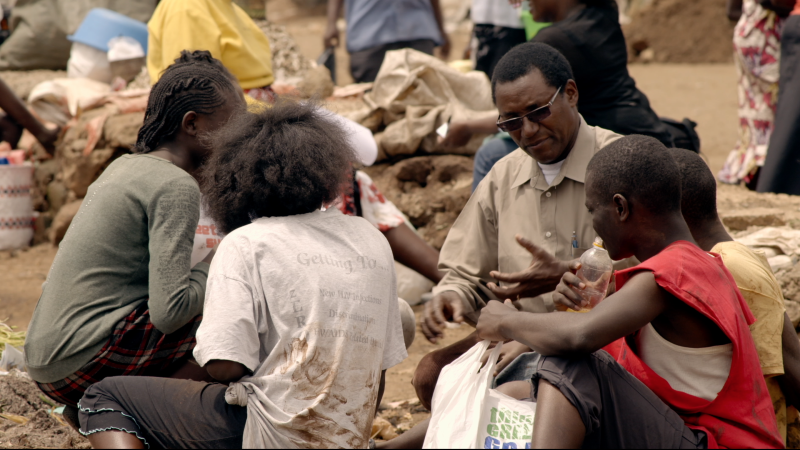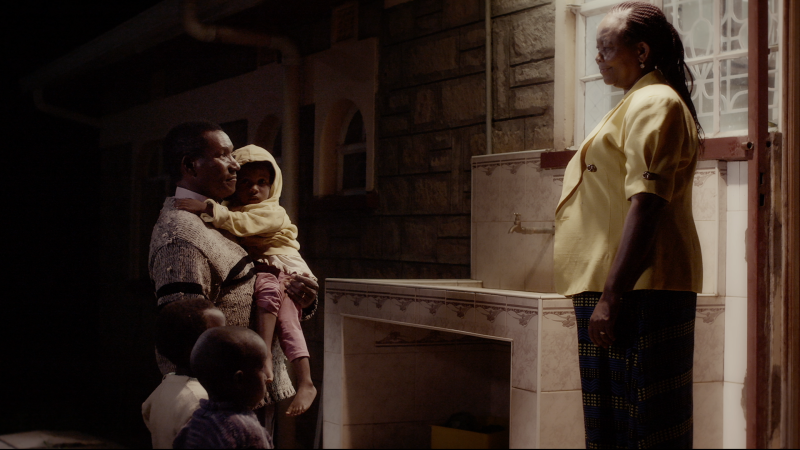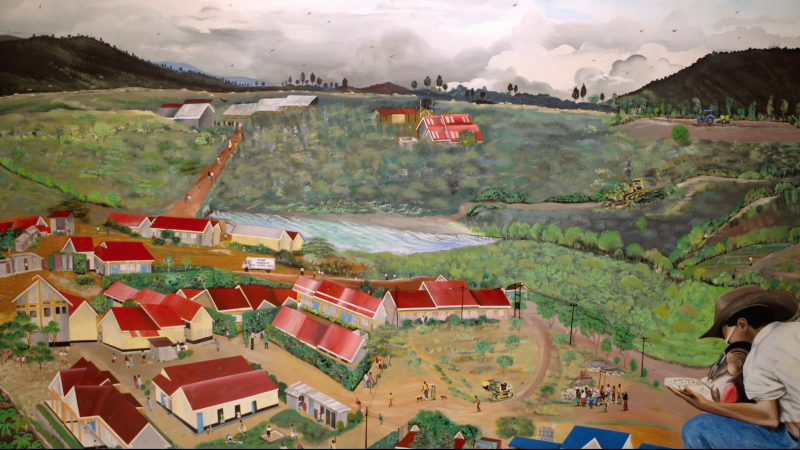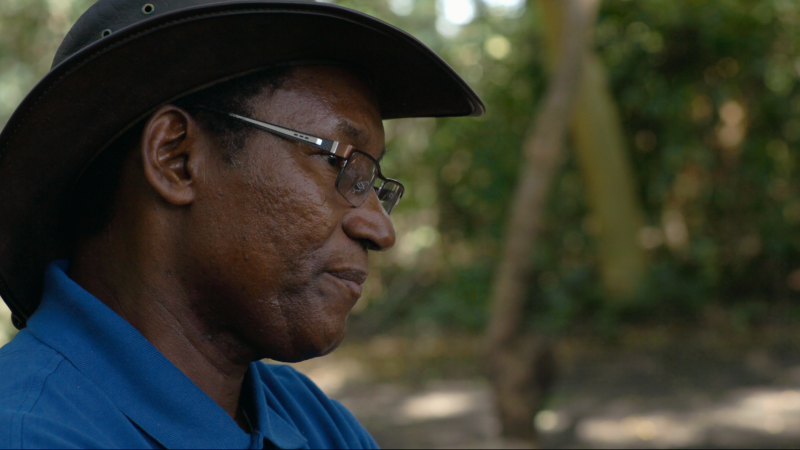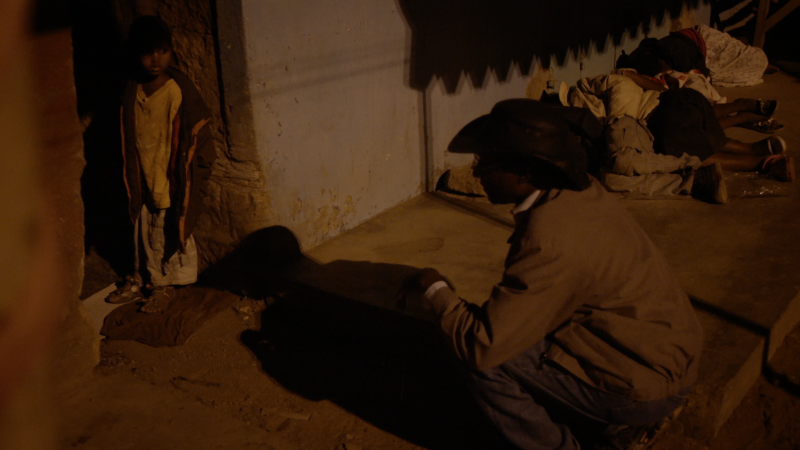 Mully depicts the extraordinary rags-to-riches story of Charles Mully, whose meteoric rise from orphaned poverty in Kenya leads him on an unimaginable journey of selflessness.
Mully
Documentary | Drama | Faith & Spirituality | 2017
Cast
Charles Mully, Esther Mully
Synopsis
What happens when a six-year-old boy in Kenya is abandoned by his family and left to raise himself on the streets? Mully is no ordinary rags-to-riches tale. It's the true story of Charles Mully, whose unlikely stratospheric rise to wealth and power leaves him questioning his own existence, searching for meaning in life. Against the better judgment of family and community, Mully sets out to enrich the fate of orphaned children across Kenya. Jeopardizing his own life and the security of his family, Charles Mully risks everything and sets in motion a series of events that is nothing short of astonishing.
Producers
Lukas Behnken, Elissa Shay, James Moll, John Bardis, Judy Bardis, Paul Blavin, Amy Blavin
Director
Scott Haze
---
Official Selection, Austin Film Festival 2015
Official Selection, Virginia Film Festival 2015
Official Selection, Africa World Documentary Film Festival 2016
Official Selection, Winnipeg Real to Reel Film Festival 2016
Official Selection, Atlanta Film and Video Festival 2016
Official Selection, Hot Docs International Documentary Film Festival 2016
Official Selection, The Justice Film Festival 2016
Official Selection, Bentonville Film Festival 2017