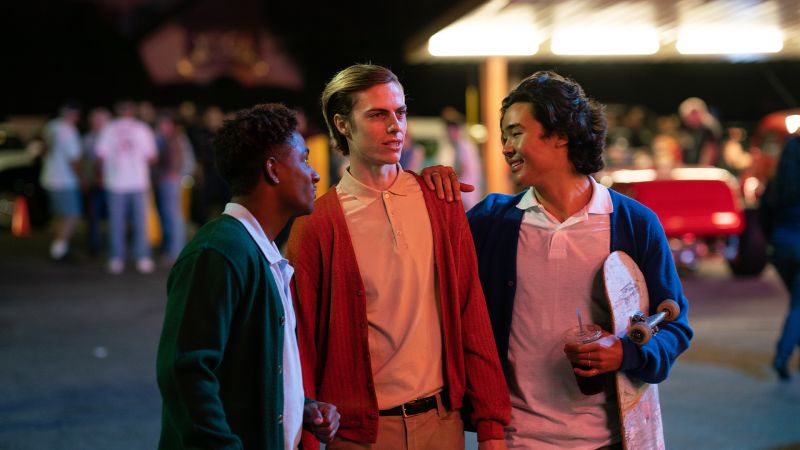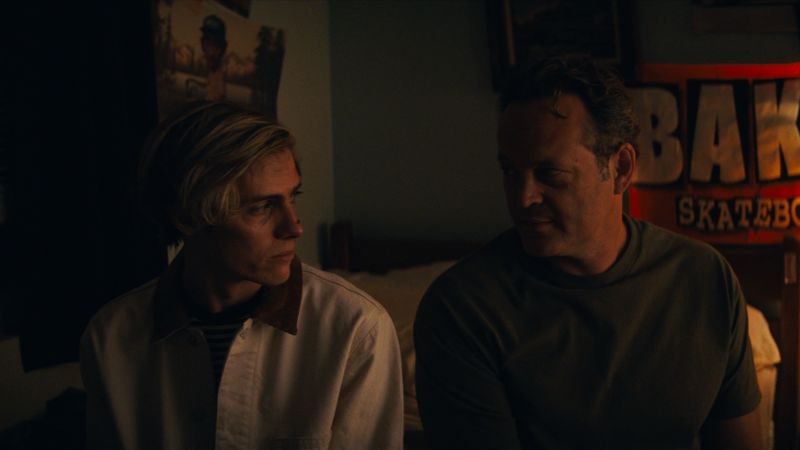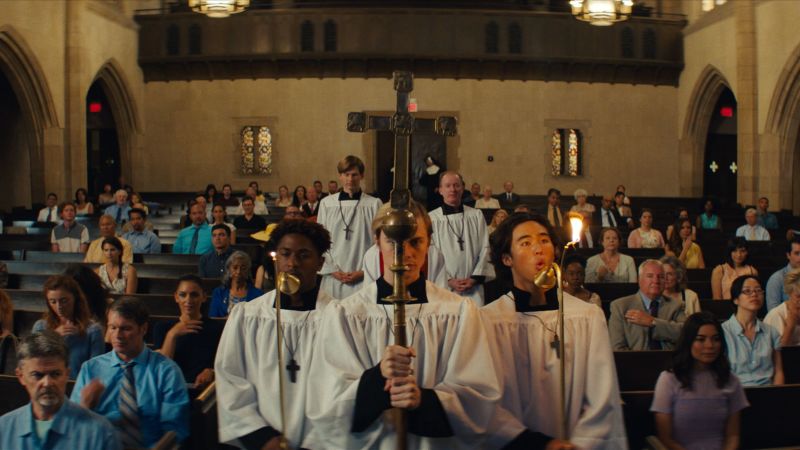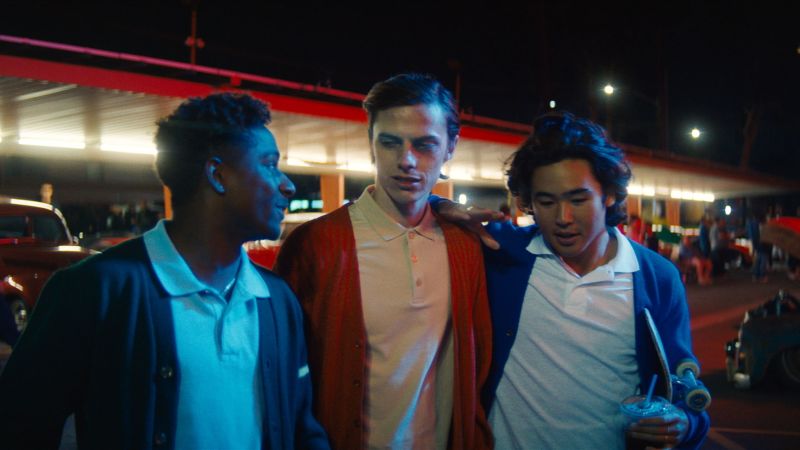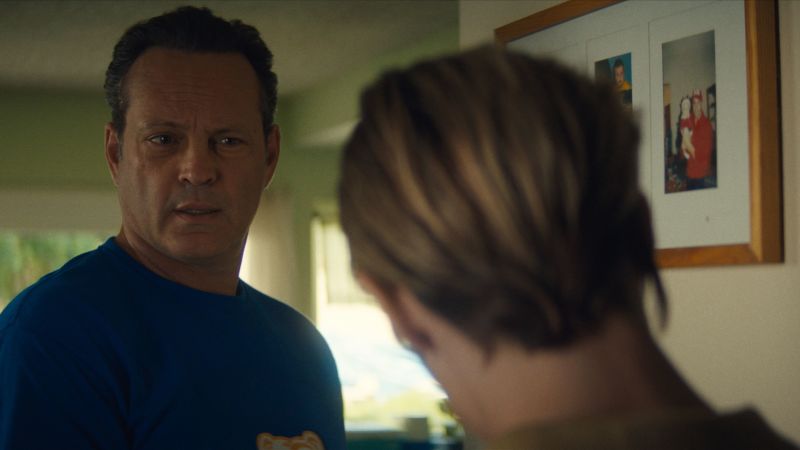 A slice of life film about a kid who must decide between choosing the future his father wants, or following his dream of becoming a pro skater.
North Hollywood
Comedy | Drama | Sports | 2021
Cast
Ryder McLaughlin, Vince Vaughn, Miranda Cosgrove, Angus Cloud, Nico Hiraga, Aramis Hudson
Synopsis
NORTH HOLLYWOOD follows Michael (Ryder McLaughlin) as he tries to answer the question every high school kid faces when they graduate: What's next? Michael's best friends already seem to have it figured out; one is going to college, and the other is going to work, but Michael is caught somewhere in between. He's an aspiring professional skateboarder with the talent to back it up, but his blue collar father, Oliver (Vince Vaughn), thinks it's a pipe dream. Oliver wants Michael to either get a college degree and pursue a more conventional career, or join him in the construction business. Over the course of the film Michael is torn in multiple directions: Should he go to college or get a job? Should he chase the career of his dreams or go for the girl? Should he choose the life that his dad wants or the life that he wants?

Confronted with the uncertainty of his future—and how it might impact his friends and family—Michael takes steps to build relationships with professional skaters in an effort to forge his own path. While this decision initially deepens the rifts in Michael's personal life, he ultimately gains the support and acceptance he needs from his loved ones—including his dad.

Set against the backdrop of the eponymous Los Angeles neighborhood, NORTH HOLLYWOOD is a humorous and poignant slice of life that brings together a cast of established actors with real professional skaters to tell an authentic and personal story.
Producers
Pharrell Williams, Noah Centineo, Mimi Valdés, Malcolm Washington, Yusef Chabayta, Andrew Chennisi, Carmen Cuba
Director
Mikey Alfred