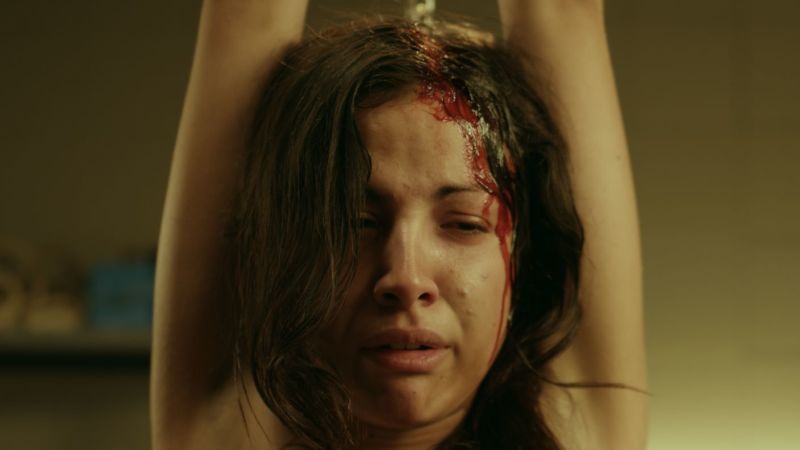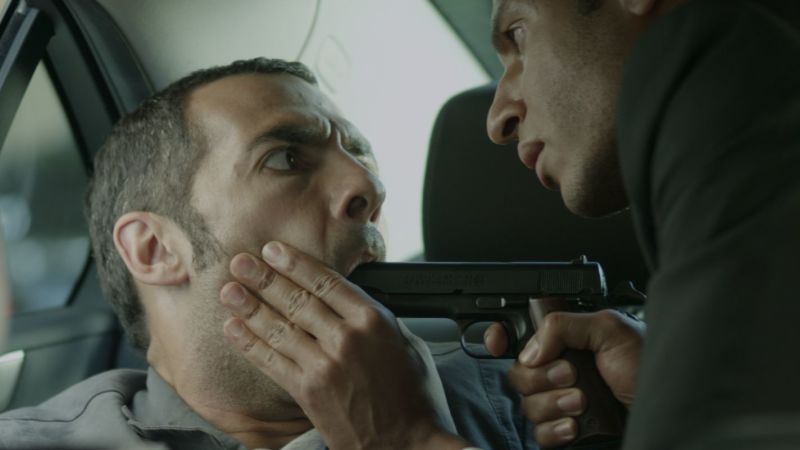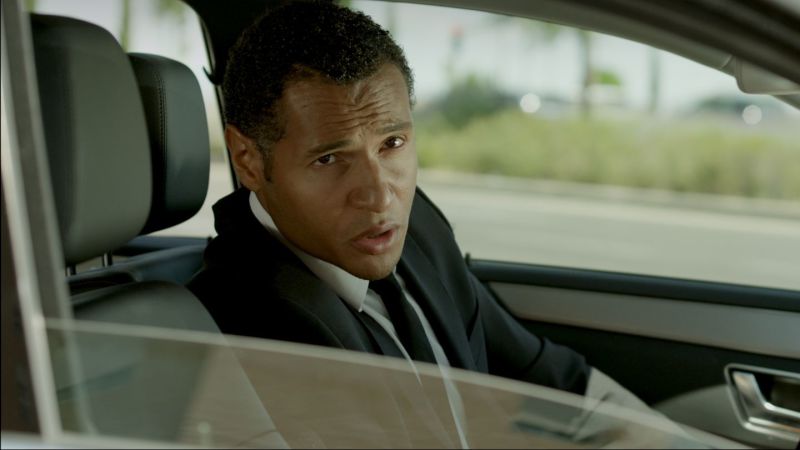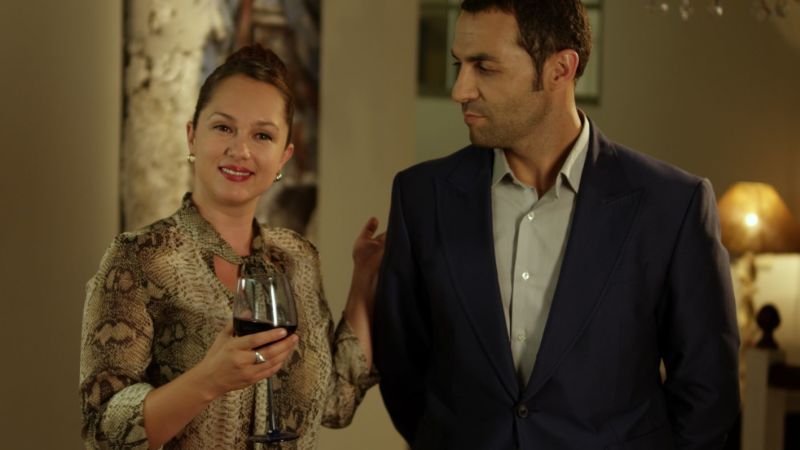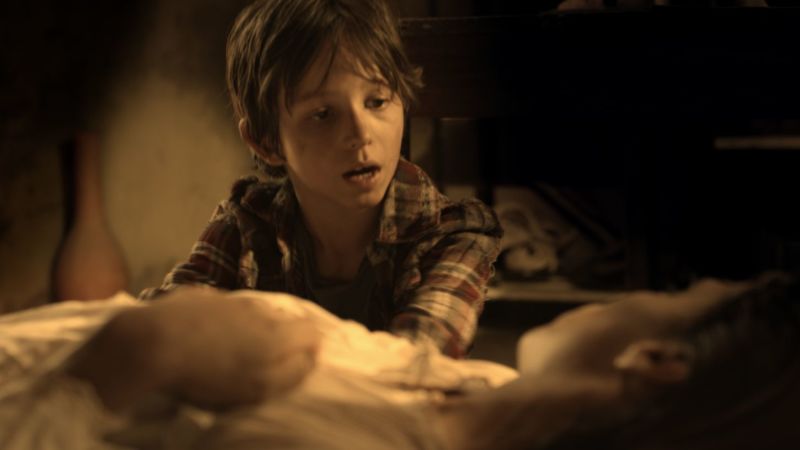 Marcos, a journalist, accepts an undercover assignment about "clandestine restaurants." He finds out about a place where there are secret gatherings in which the participants dine on human flesh in exchange for large sums of money.
Omnivores
Horror | Thriller | 2013
Cast
Ángel Acero, Fernando Albizu, Carina Björne
Synopsis
MARCOS VELA is a prestigious gastronomic journalist who accepts the request of an independent publisher to write an article on the recent emergence of the Clandestine Restaurants. The journalist also accepts the invitation to attend the first of these restaurants. There he meets EVA, a woman who will maintain an intense relationship with him. EVA shows MARCOS into the world of the Clandestine Restaurants to help him with his review. But his investigation leads him to a restaurant where furtive gatherings take place in order to taste human flesh, having previously paid high sums of money. This discovery can give a new meaning to the article he is writing, That's why MARCOS convinces the independent publisher who hired him to pay the price that will let him access this weird Clandestine Restaurant. Once he gets the access, MARCOS VELA will see himself involved into some uncanny luxurious cannibalism and will be a victim of an Organization, one that will be practically impossible to escape from… What started as a usual journalistic investigation, will turn into a terrible nightmare where no one is who seems to be and which will end in a surprising and unexpected ending.
Producers
Cristina Gallo
Director
Óscar Rojo
---
Official Selection, Haapsula Horror & Fantasy Film Festival 2013
Official Selection, Madrid International Film Festival 2013
Official Selection, Haapsalu Horror and Fantasy Film Festival 2013
Official Selection, Nocturna, Madrid International Fantastic Film Festival 2013
Official Selection, L'Étrange Festival 2013
Official Selection, Slimebone City Horror Film Festival 2013