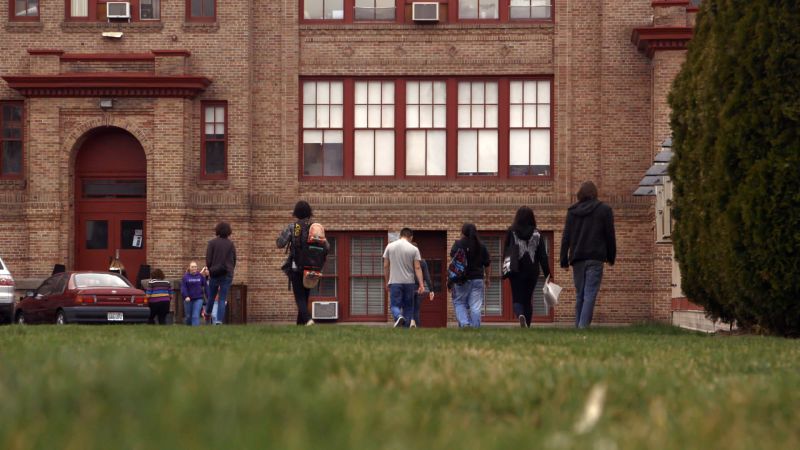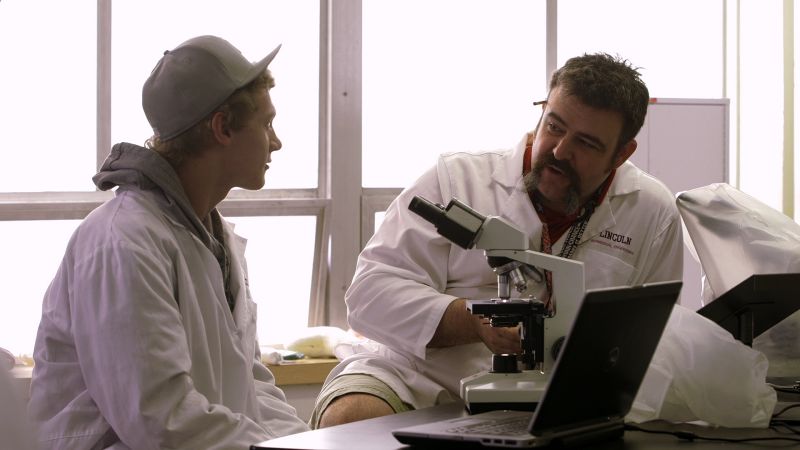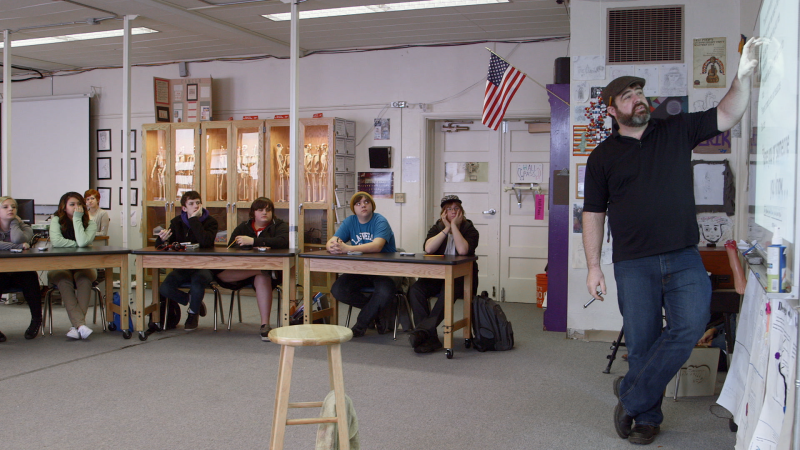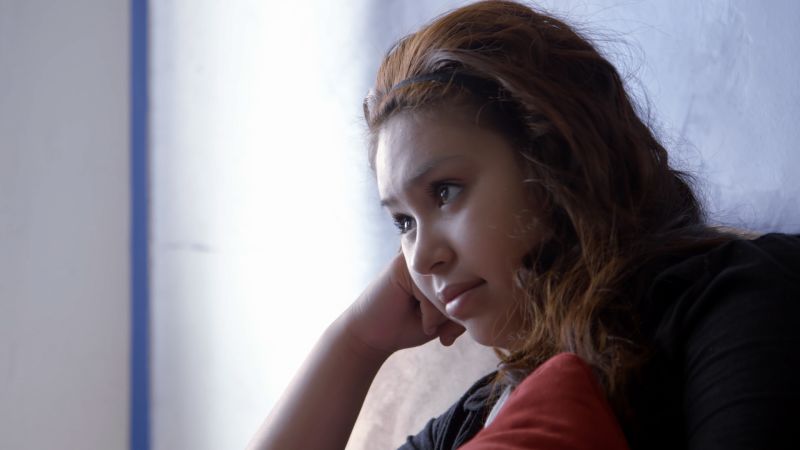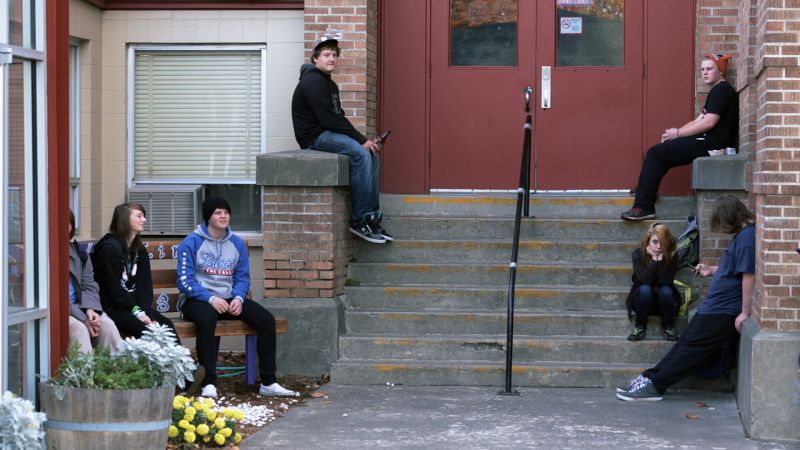 Paper Tigers follows a year in the life of a high school that has radically changed it's approach to disciplining its students, becoming a model for how to break the cycles of poverty, violence and disease that affects families.
Paper Tigers
Children & Family | Documentary | 2016
Cast
Jim Sporleder, Brooke Bouchey, Genie Huntemann, Eric Gordon, Pat Kofler, Steven Garduno, Aron Wulf, Kelsey Sisavath, Gustavo Espinoza, Diana Cardenas, Eternity Clark
Synopsis
"Stressed brains can't learn." That was the nugget of neuroscience that Jim Sporleder, principal of a high school riddled with violence, drugs and truancy, took away from an educational conference in 2010. Three years later, the number of fights at Lincoln Alternative High School had gone down by 75% and the graduation rate had increased fivefold. Paper Tigers is the story of how one school made such dramatic progress.

Following six students over the course of a school year, we see Lincoln's staff try a new approach to discipline: one based on understanding and treatment rather than judgment and suspension. Using a combination of verite and revealing diary cam footage, Paper Tigers is a testament to what the latest development science is showing: that just one caring adult can help break the cycle of adversity in a young person's life.
Producers
Karen Pritzker, James Redford, Dana Schwartz
Director
James Redford
---
Official Selection, Mill Valley Film Festival 2015
Official Selection, MKE Film Festival 2015
Official Selection, Seattle International Film Festival 2015