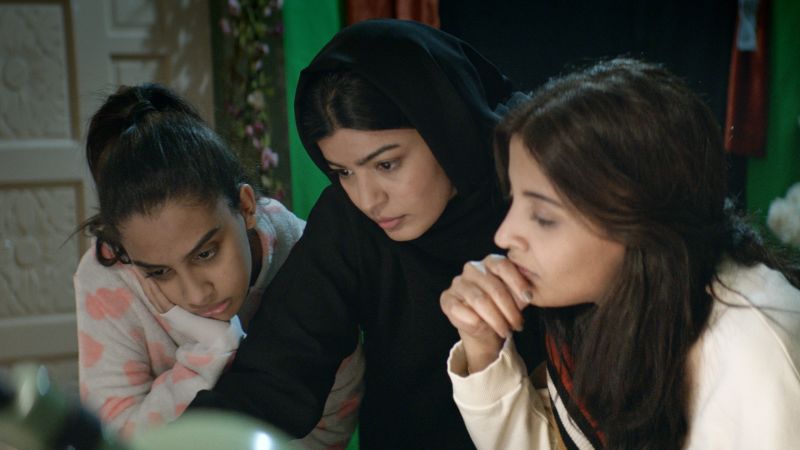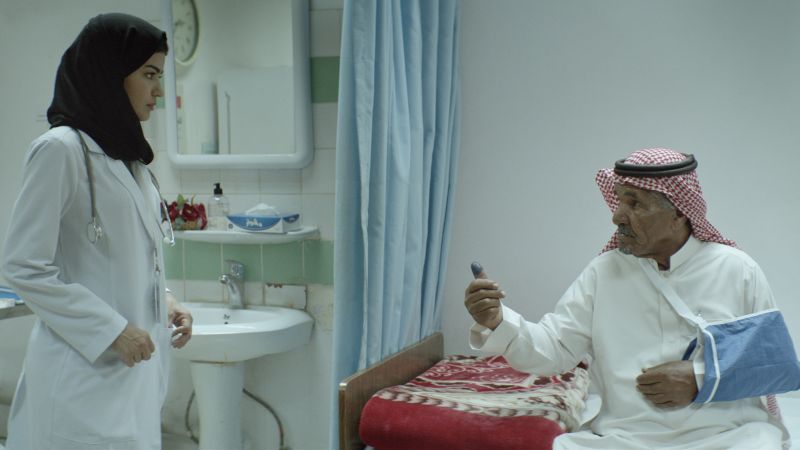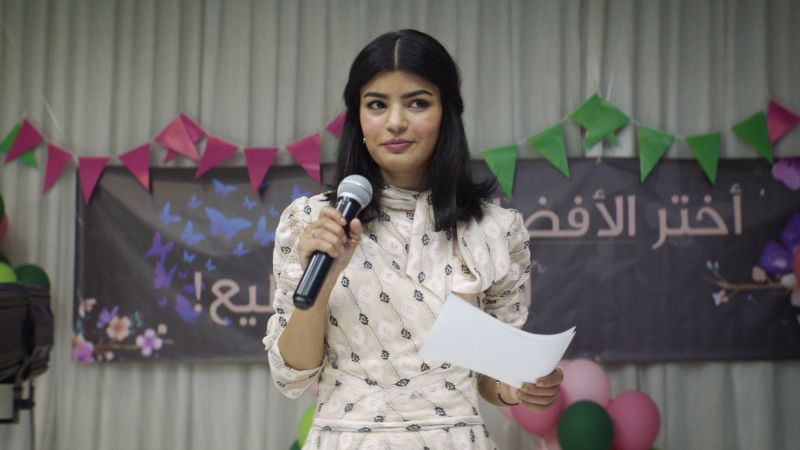 A steadfast young doctor's run for city council sweeps up her family and community as they struggle to accept their town's first female candidate in Haifaa Al Mansour's (WADJDA) revealing look at the changing roles of women in Saudi Arabia.
Perfect Candidate, The
Drama | Foreign | 2021
Cast
Mila Alzahrani, Dhay, Khalid Abdulrhim
Synopsis
When Maryam, a hardworking young doctor in a small-town clinic, is prevented from flying to Dubai for a conference without a male guardian's approval, she seeks help from a politically connected cousin but inadvertently registers as a candidate for the municipal council. Maryam sees the election as a way to fix the muddy road in front of her clinic, but her campaign slowly garners broader appeal.
Producers
Roman Paul, Gerhard Meixner, Haifaa Al Mansour, Brad Neimann
Director
Haifaa Al Mansour