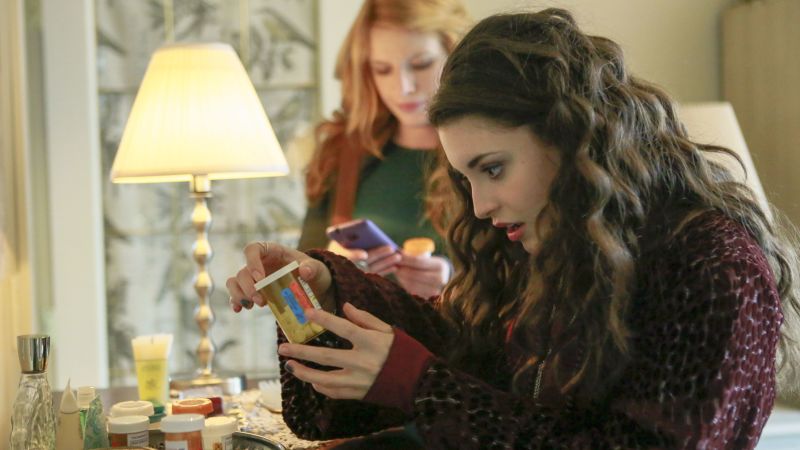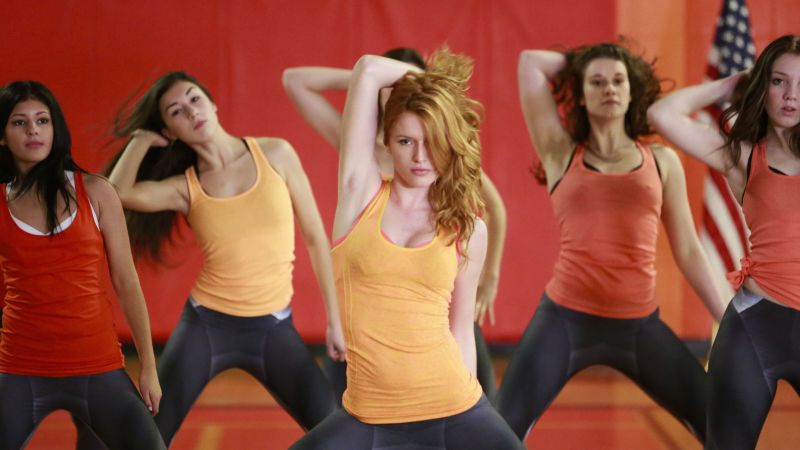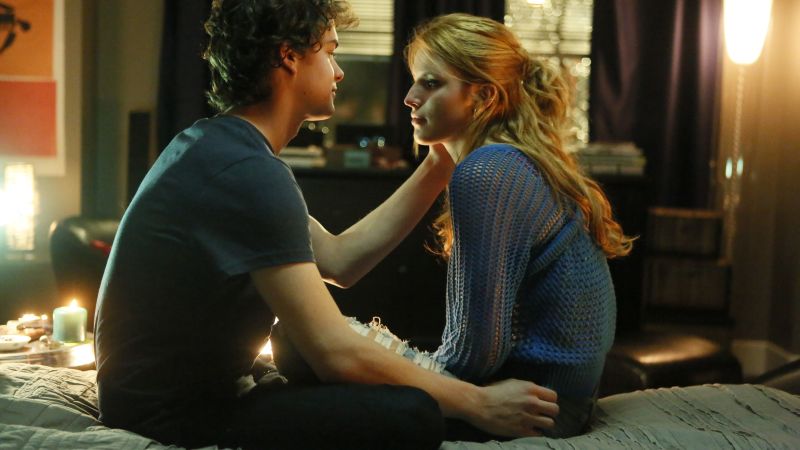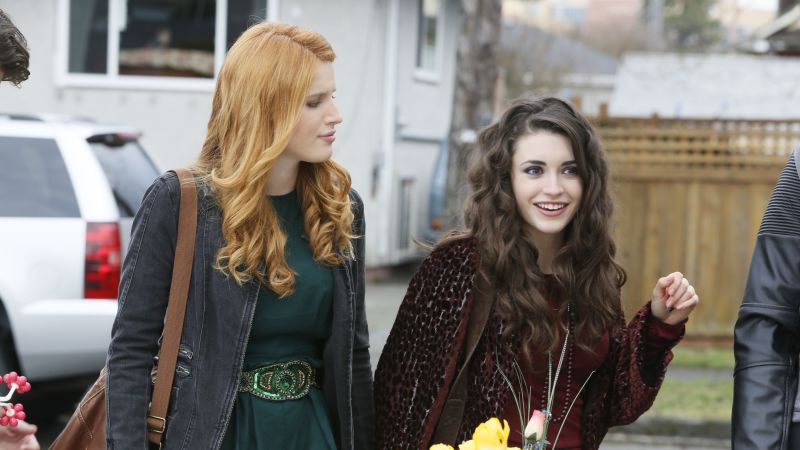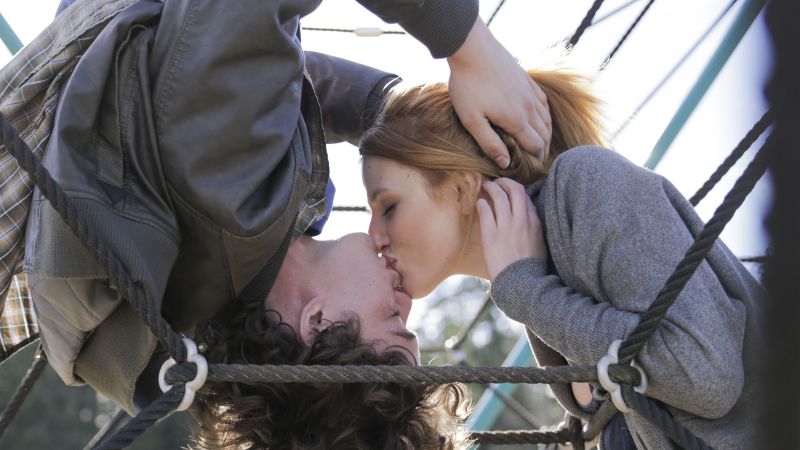 Sweet suburban teen Amanda is introduced by her new friends to prescription drug-sharing, but the recreational fun soon leads her to a life-altering heroin addiction.
Perfect High
Drama | 2015
Cast
Bella Thorne, Daniela Bobadilla, Israel Broussard, Matreya Fedor
Synopsis
Inspired by a true story. A star high-school dancer starts using prescription painkillers after a knee injury sidelines her. Feeling isolated, she is adopted by a popular group, which leads to sharing her pills, having regular "pharm" parties and falling in love for the first time. But when her prescription runs out, they resort to buying pills, only to have their lives forever changed when they discover their classmate dealer has been selling them heroin under the guise of being a cheap Mexican painkiller.
Producers
Tina Pehme, Kim Roberts
Director
Vanessa Parise