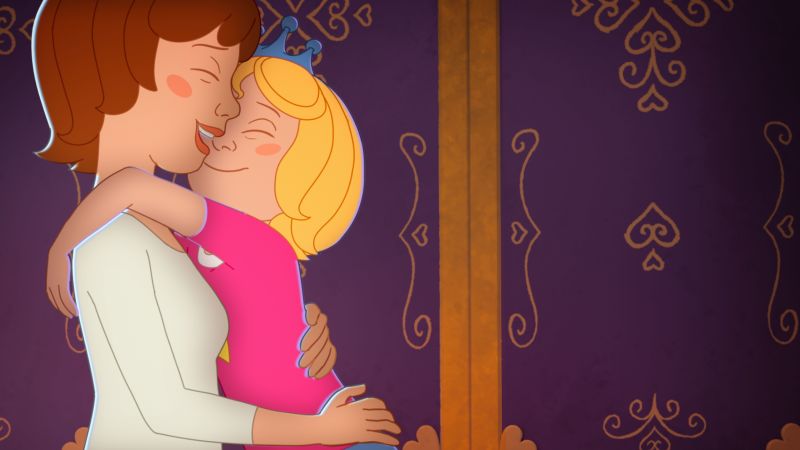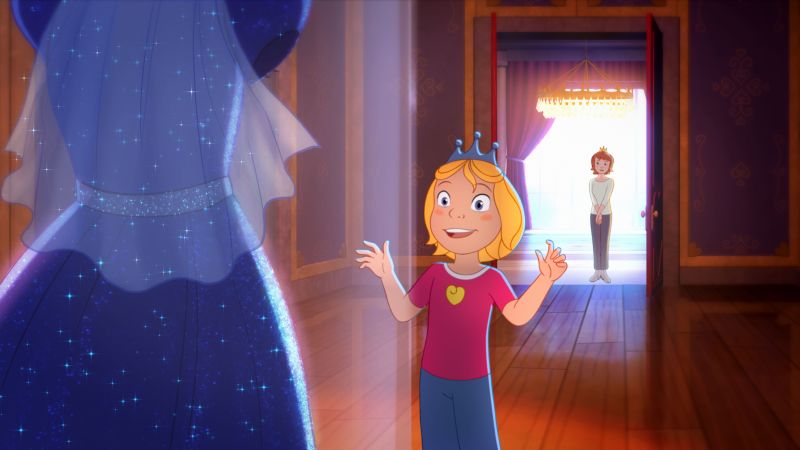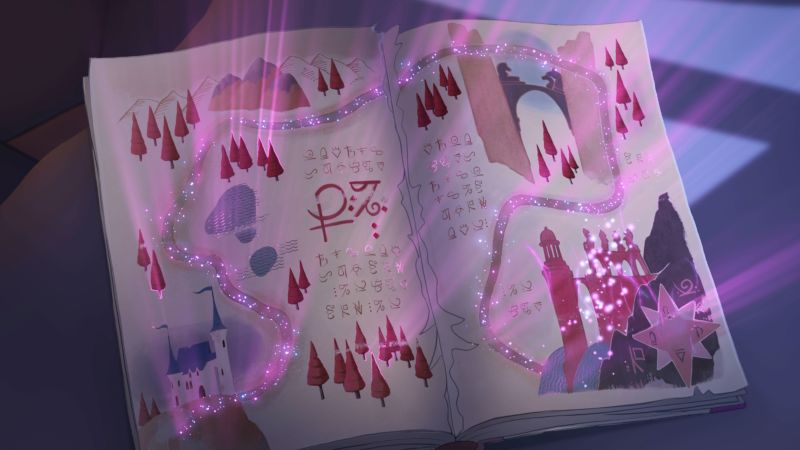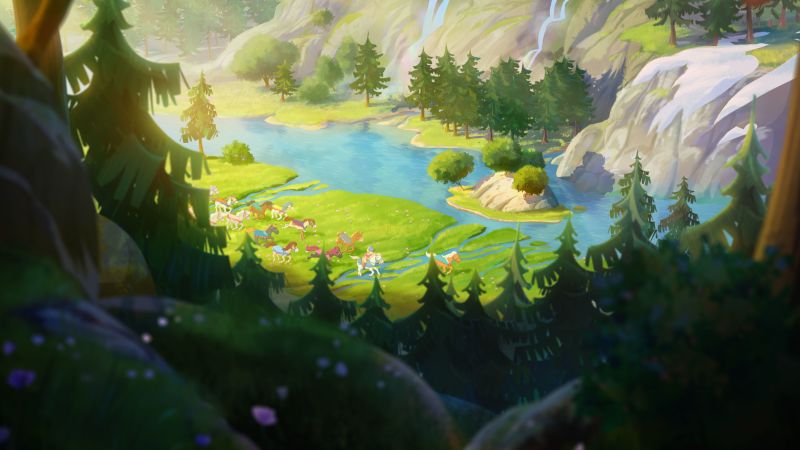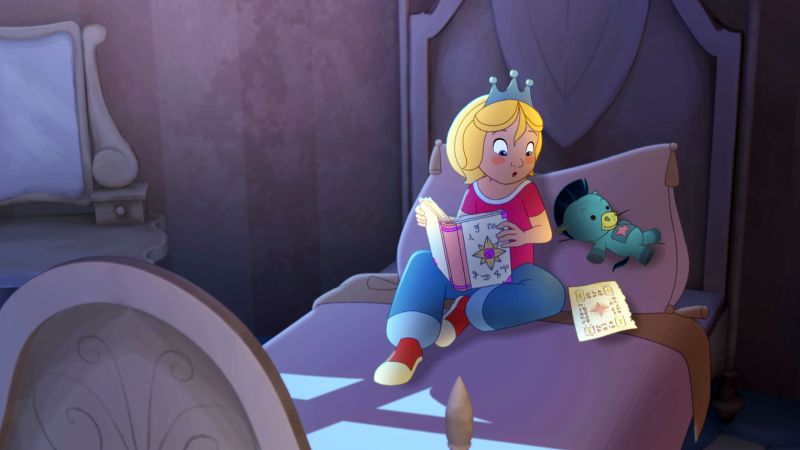 Princess Emmy has a secret talent; She can speak to horses. The young princess uses her gift to help maintain peace in the land.
Princess Emmy
Action & Adventure | Anime & Animation | Children & Family | 2019
Cast
Ruby Barnhill, John Hannah, Franka Potente, Bella Ramsey
Synopsis
Emmy is a young girl with a secret gift she is the only one in the Kingdom who can speak to horses. Life for Emmy has been
wonderful - spending time with her family at the castle, her horses, and not having a care in the world. That is, until her jealous, scheming cousin Gizana shows up, challenging her at every turn and threatening her chance to become a princess. Emmy not only needs to learn to deal with her cousin, but pass the ultimate test of proving her secret talent. If she doesn t, she may lose her gift and her best friends. Will Emmy be able to prove herself, and protect her friendships?
Director
Piet De Rycker