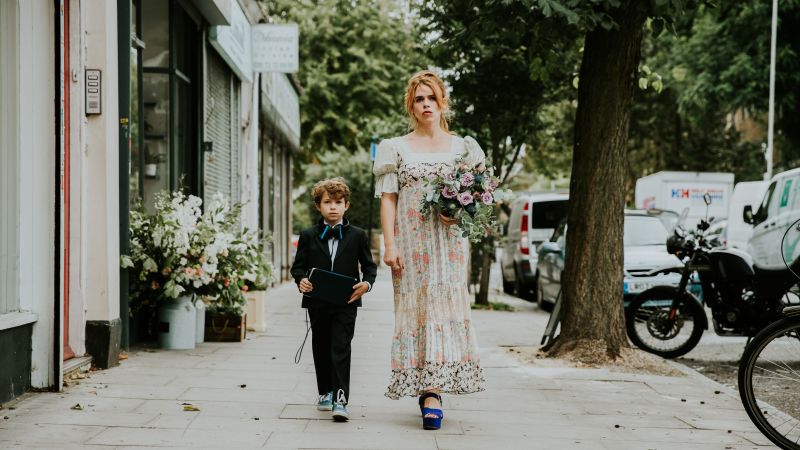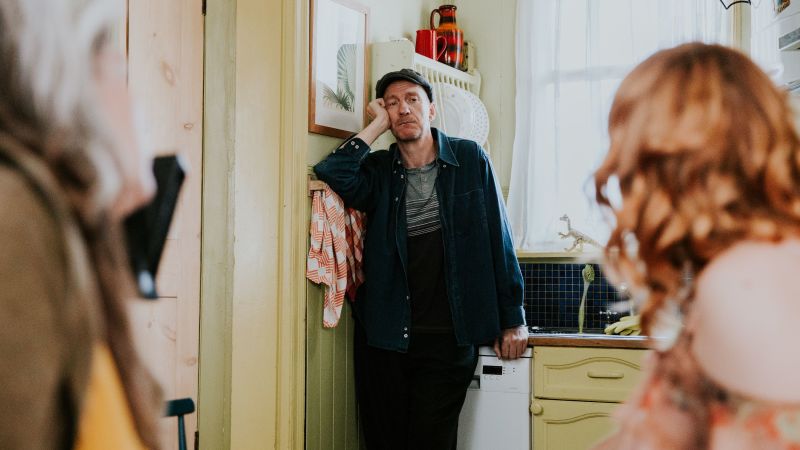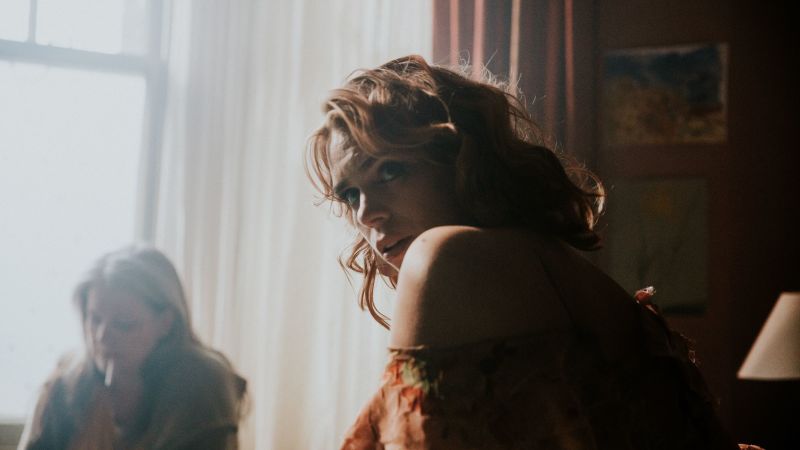 An unhinged romantic comedy about a single mother who finds herself in an unconventional love affair with a charming traditionalist.
Rare Beasts
Comedy | Drama | Romance | 2021
Cast
Billie Piper, David Thewlis, Lily James
Synopsis
A unique, unhinged romantic comedy, Rare Beasts is dark and spirited and funny. It is also a fascinatingly personal comment on the price of modern feminism by one of the UK's most famous women.

Career-driven Mandy is a modern woman in a crisis. While raising a son, mining the pain of her parents' separation and professionally writing about a love that no longer exists, she falls for a troubled man, the charming, religious, traditionalist Pete, who is searching for a sense of worth, belonging and 'restored' male identity.
Producers
Vaughan Sivell
Director
Billie Piper