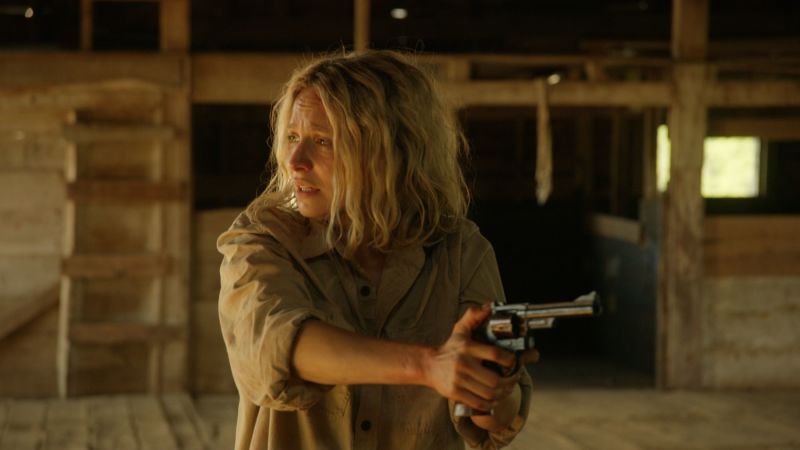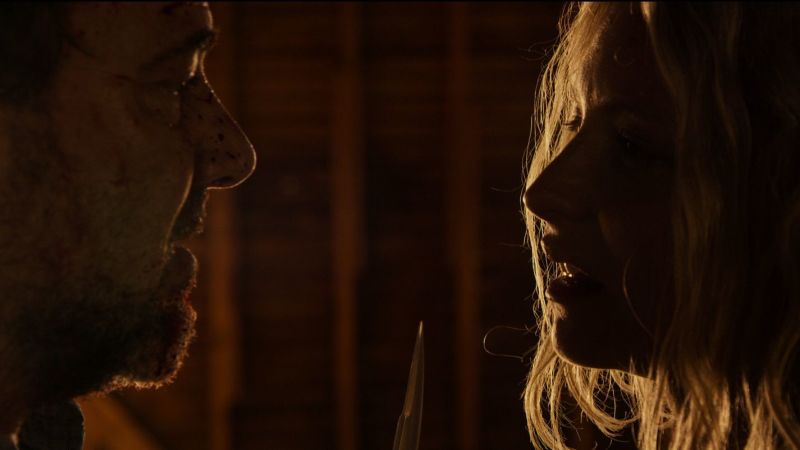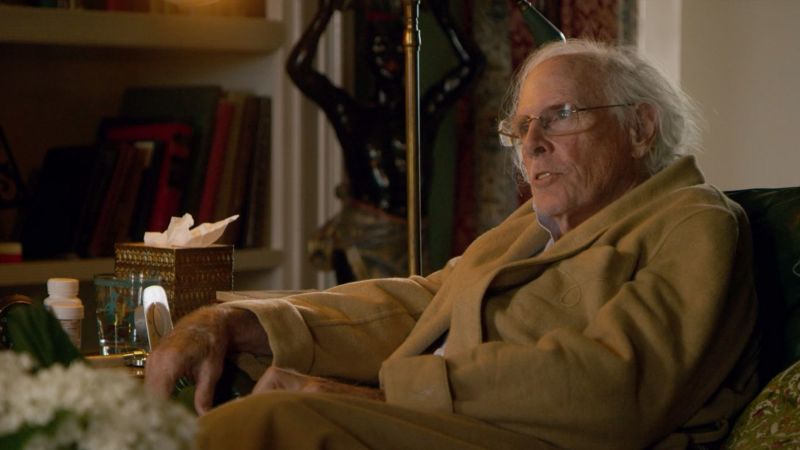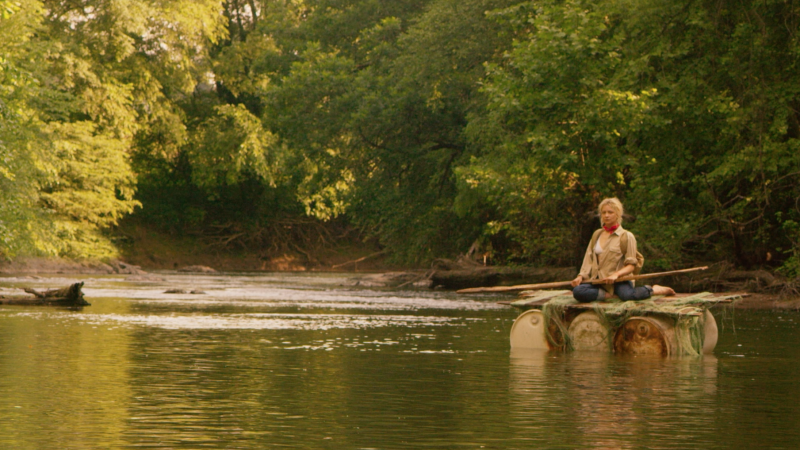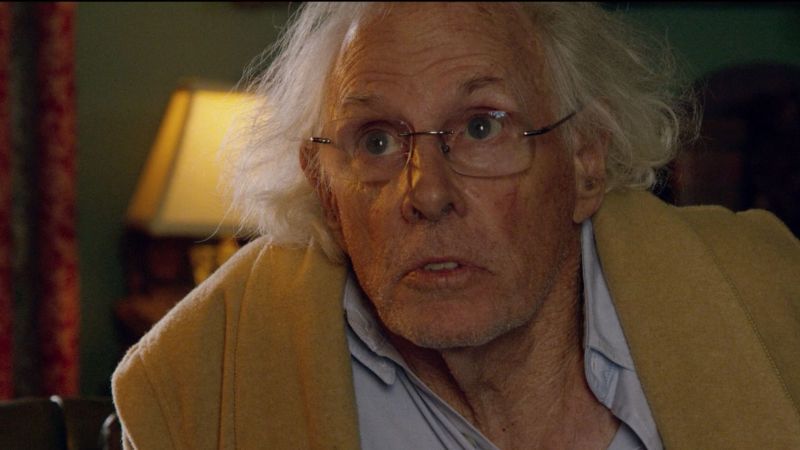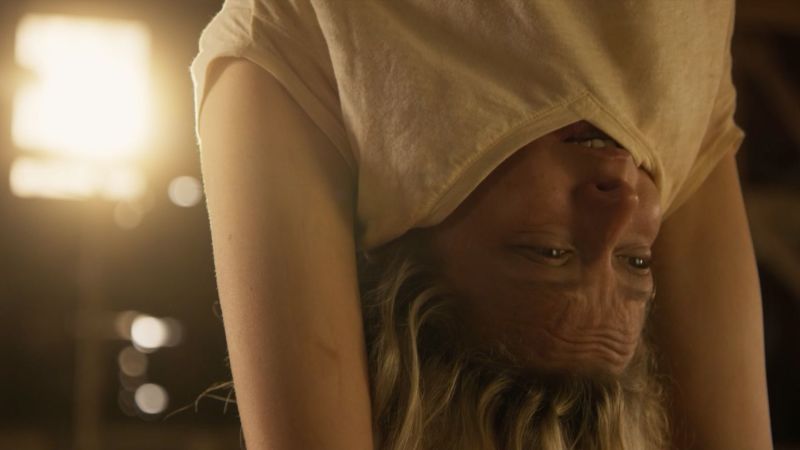 Alone in the woods, nature photographer Harper witnesses a violent crime. After being captured by the culprits she uses her survivalist skills to try and make it out alive.
Ravage
Action & Adventure | Horror | Thriller | 2020
Cast
Anabelle Dexter-Jones, Bruce Dern, Robert Longstreet
Synopsis
Harper, a young nature photographer on assignment in the woods of the Watchatoomy valley, captures a disturbing event of a man being brutally whipped and beaten in the woods. After reporting the incident to the local sheriff, she is quickly captured by the culprits and taken to an abandon farm in the quickly woods to be tortured. Due to Harper's experience as a survivalist she is able to escape but is on the run and has to quickly outsmart capturers.
Producers
Marsha Oglesby
Director
Teddy Grennan
---
Winner, Best Feature New York City Horror Film Festival, 2019
Official Selection, GenreBlast Film Festival 2019
Official Selection, Horrible Imaginings Film Festival 2019
Official Selection, Screamfest Horror Film Festival 2019
Official Selection, Austin Film Festival 2019
Official Selection, Cucalorus Film Festival 2019
Official Selection, Phoenix Film Festival 2020
Official Selection, Dead by Dawn Horror Film Festival 2020
Official Selection, Myrtle Beach International Film Festival 2020