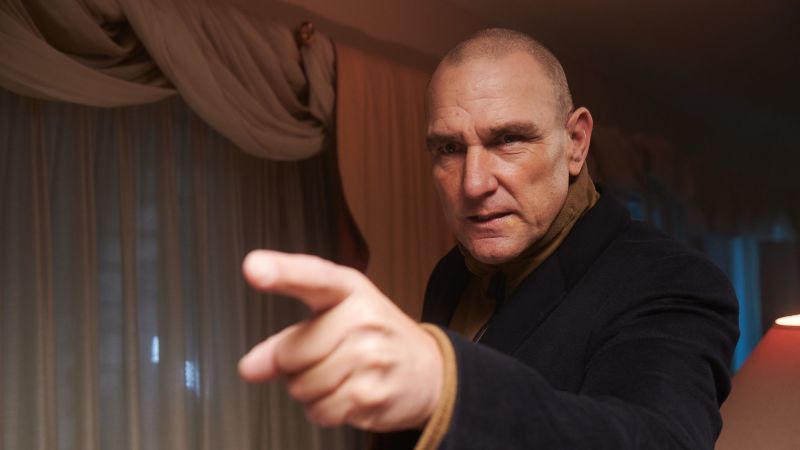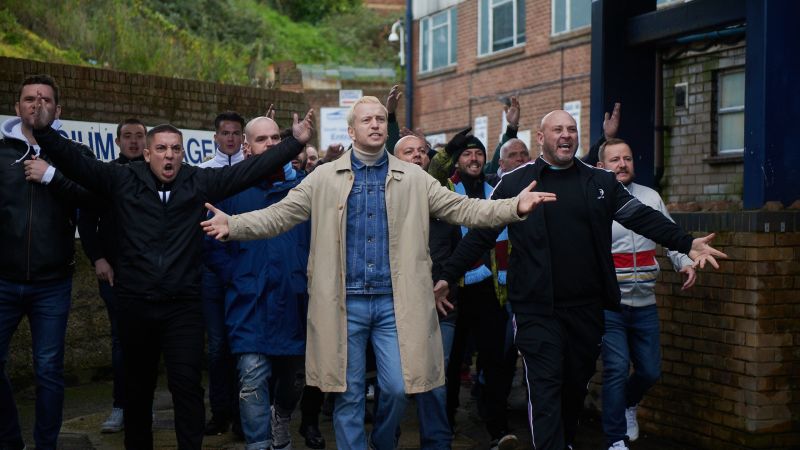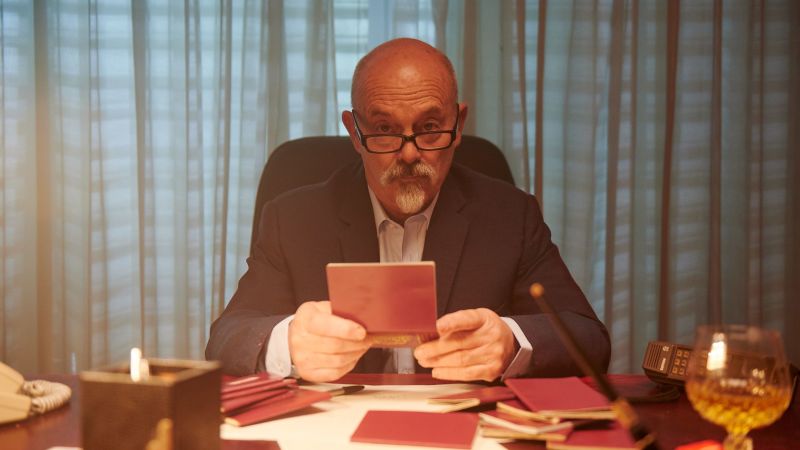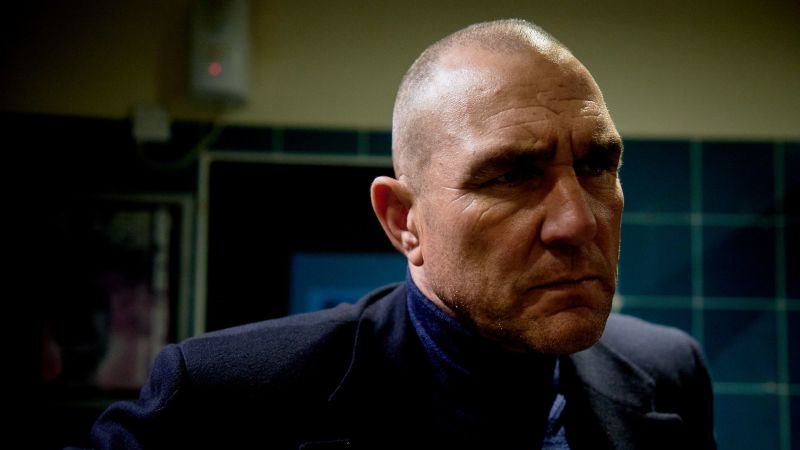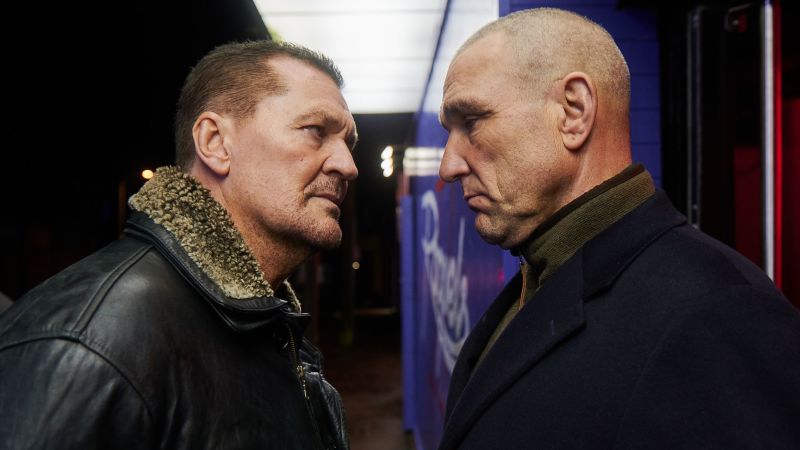 The origin story of how Tucker, Rolfie, and Pat Tate unite to form their own firm. Tucker returns from the Falklands War a bitter and angry man, making a name for himself in the Essex underworld with his security business and drug dealing.
Rise of the Footsoldier: Origins
Action & Adventure | Drama | Thriller | 2022
Cast
Vinnie Jones, Roland Manookian, Craig Fairbrass, Keith Allen, George Russo, P.H. Moriarty, Billy Murray, Michelle Collins
Synopsis
When a down-on-his-luck Tony Tucker lands a job as a nightclub doorman after saving the owner's grandson, he will do whatever it takes to rise to the top of the game. Teaming up with Essex heavyweight Bernard O'Mahoney at the height of the 1980s rave scene, Tucker could do no wrong.
Producers
Andrew Loveday, Terry Stone, Richard Turner, Tiernan Hanby
Director
Nick Nevern