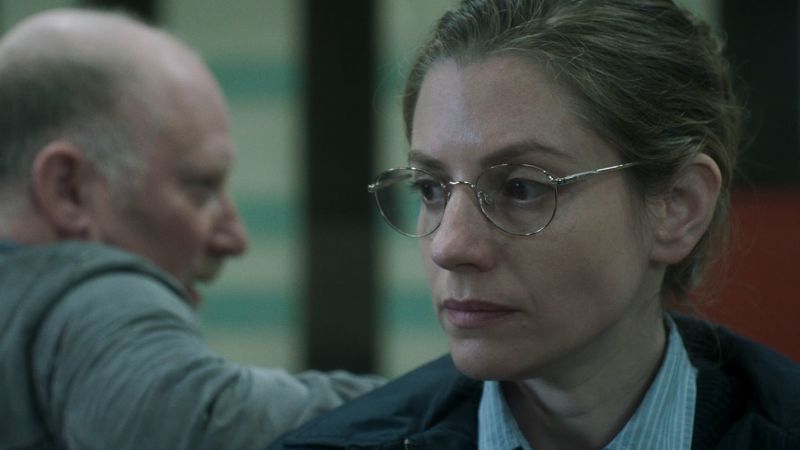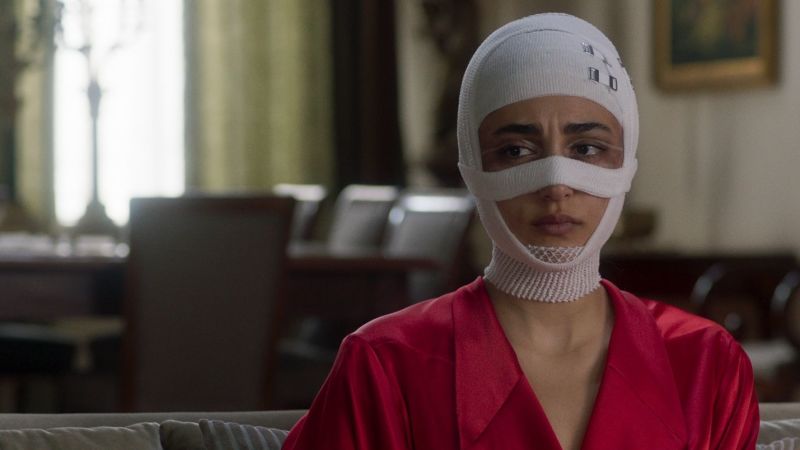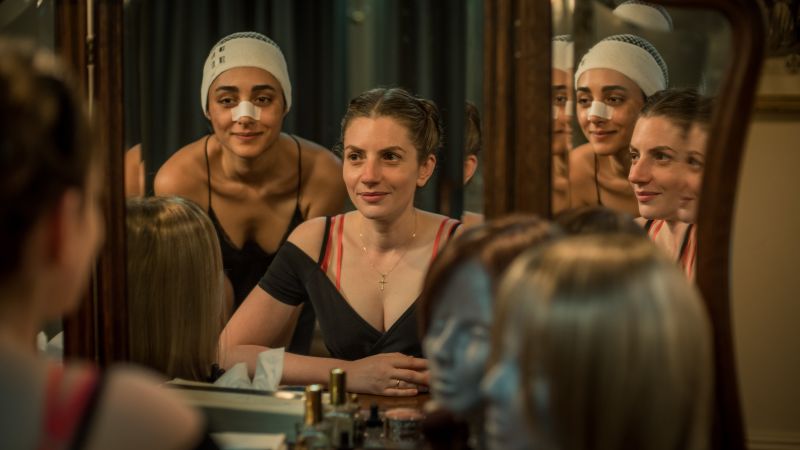 Naomi (Neta Riskin, Shtisel), an Israeli Mossad agent, is sent to an apartment in Germany for two weeks to protect Mona, a Lebanese informant who just had plastic surgery to assume a new identity.
Shelter
Drama | Foreign | Thriller | 2018
Cast
Golshifteh Farahani, Neta Riskin, Lior Ashkenazi
Synopsis
Naomi, an Israeli Mossad agent (Neta Riskin, Shtisel) is sent to Germany to protect Mona (Golshifteh Farahani, Paterson), a Lebanese informant recovering from plastic surgery to assume her new identity. Together for two weeks in a quiet apartment in Hamburg, the relationship that develops between the two women is soon exposed to the threat of terror that is engulfing the world today. In this game of deception, beliefs are questioned, choices are made, and their fate takes a surprising turn in this suspense-laden, elegant neo-noir. Also starring Lior Ashkenazi (Norman, Foxtrot).
Producers
Bettina Brokemper, Michael Eckelt, Antoine De Clermont-Tonnerre, Eran Riklis
Director
Eran Riklis

---
Official Selection, Haifa Film Festival 2017
Official Selection, Warsaw Film Festival 2017
Official Selection, Virginia Film Festival 2017
Official Selection, Palm Springs International Film Festival 2018