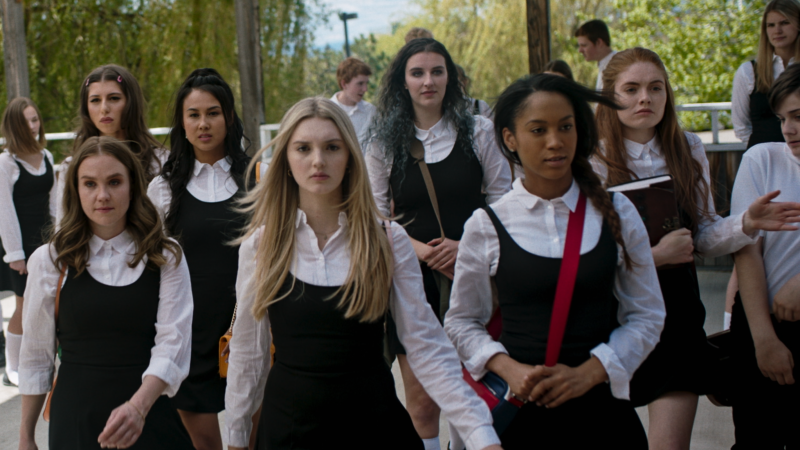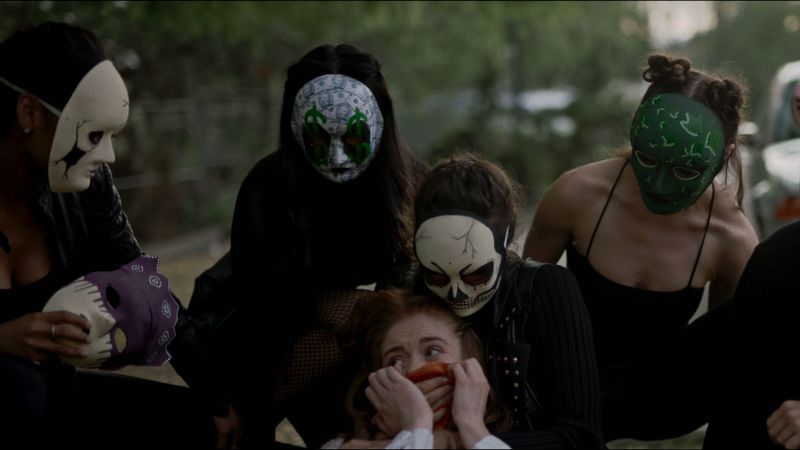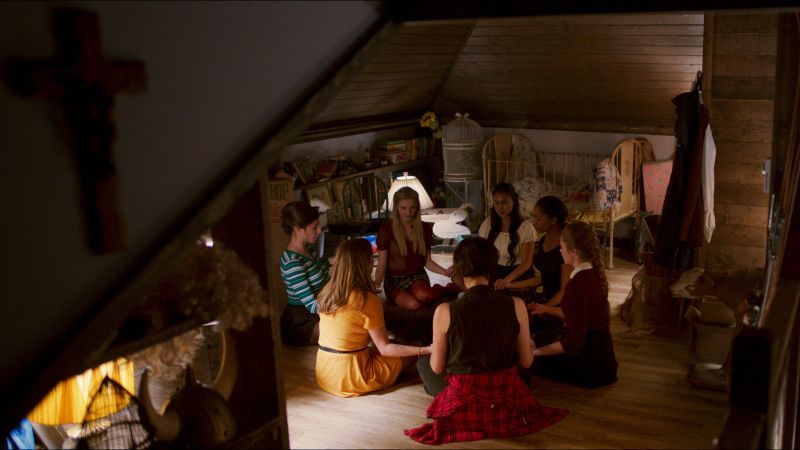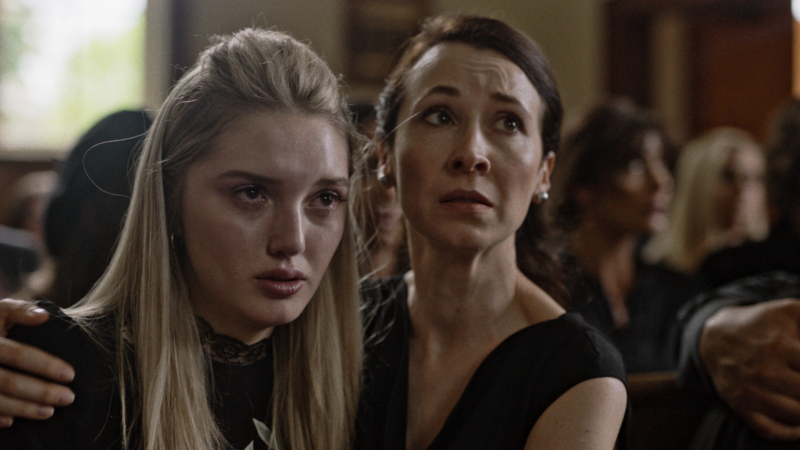 Seven schoolgirls, part of a clique dubbed The Sins, become the lethal target of an unknown killer after a harmless prank goes horribly wrong.
Sinners, The
Horror | Thriller | 2021
Cast
Kaitlyn Bernard, Brenna Llewellyn, Brenna Coates, Keilani Elizabeth Rose, Jasmine Randhawa, Carly Fawcett, Natalie Malaika, Aleks Paunovic, Lochlyn Munro
Synopsis
Seven girls from a religious high school decide to rebel by starting a cult where they embody the seven deadly sins. Grace Carver, the pastor's daughter and most popular girl in school, discovers her friend is about to air out all of their dirty little secrets. Action must be taken. As a scare tactic, the girls kidnap Aubrey, but in the heat of an argument, she goes missing. As their friend group begins to go dwindle one by one, Grace and the remaining cult members realize there's a much darker secret behind their small town. The girls question whether they'll survive the rest of the school year and investigate the mystery behind the missing bodies. If they can't figure it out, they could be suspects, or worse, victims.
Producers
Siena Oberman, Hanna Griffiths
Director
Courtney Paige