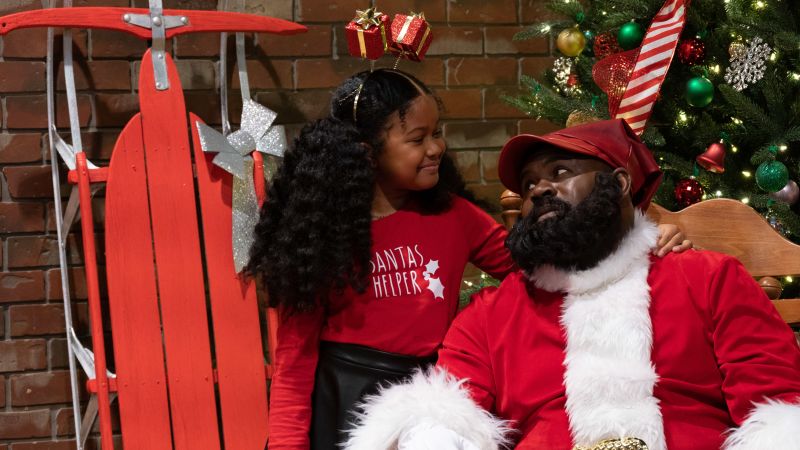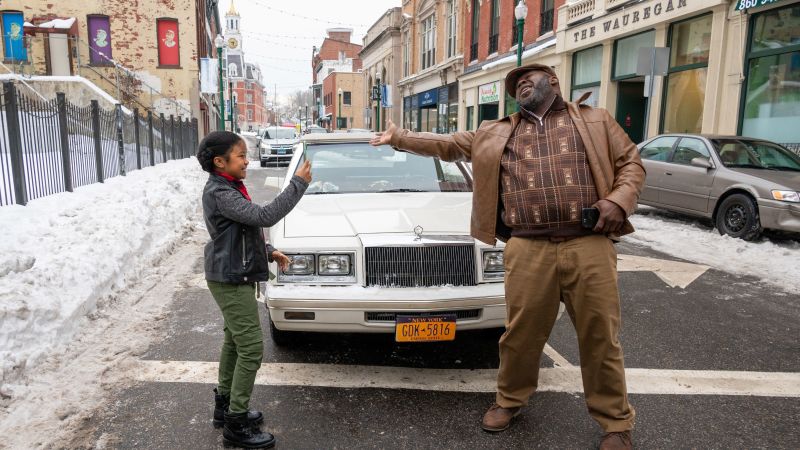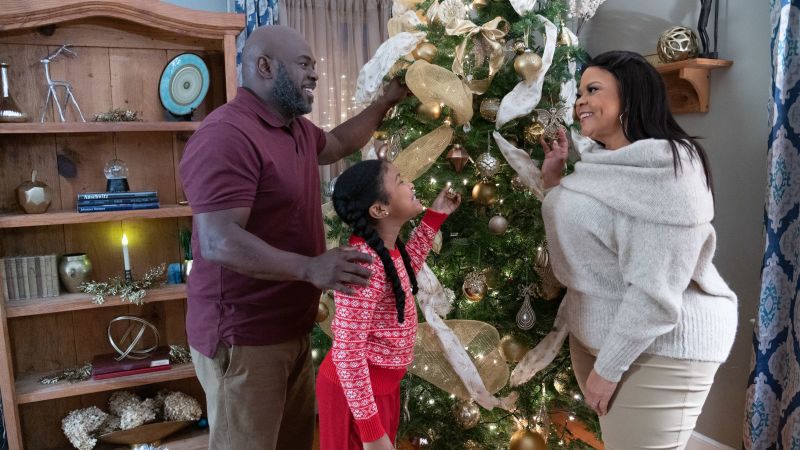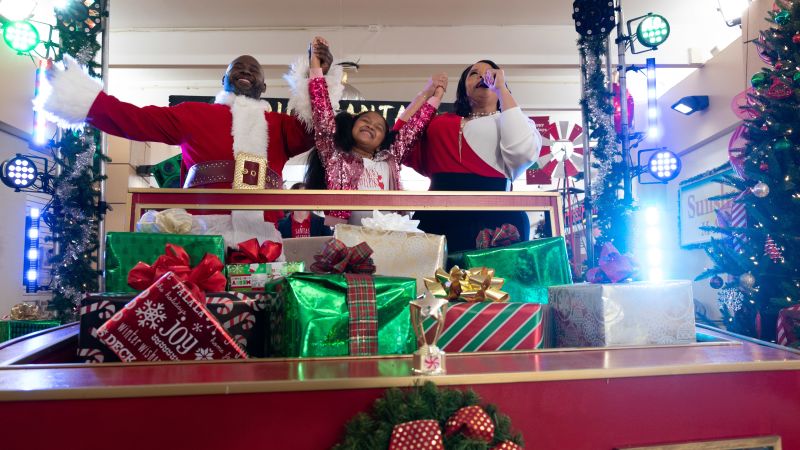 When an unlucky businessman gambles away a mob's money in order to keep his 10-year-old daughter, he is forced to go on the run and hide out as a shopping mall Santa Claus.
Soul Santa
Comedy | Drama | Romance | 2021
Cast
Jose Guns Alves David Mann, Tamela J. Mann
Synopsis
Nicky is a charismatic, would-be entrepreneur forced to work for the mob due to gambling debts. When a judge tells Nicky that he can't see his daughter again until he straightens up, Nicky gambles the mob's money on a "sure thing." When he loses all of their money, the mob comes after him. Nicky flees street-wise NYC, hiding out in his ex-wife Liz's home in yuppie New England. Liz is an exec at a shopping mall on its last leg. If Liz can't turn things around soon, the mall will shut down, and she'll be out of a job.

So, when the mall's saving grace (their marquee Santa) drops out at the last minute, Nicky steps in as the new Santa. He quickly finds himself in over his head with crying babies, disastrous kids, uptight parents, nosy co-workers, and a mall cop looking to take him down and take the Santa gig. In his new disguise as Santa, Nicky teaches the mall workers how to use grifts in their legit business. He also revamps Santa's Village into the hippest Christmas trip in America. Before long, Nicky breathes new life into the mall, becoming the hero to not only the tenants and workers but more importantly to his daughter and ex-wife. But, when the mob finds out about Nicky's whereabouts and descend on the mall, it may destroy Christmas and Nicky's life.
Producers
Andrew Gernhard, Colin Theys
Director
Terri J. Vaughn