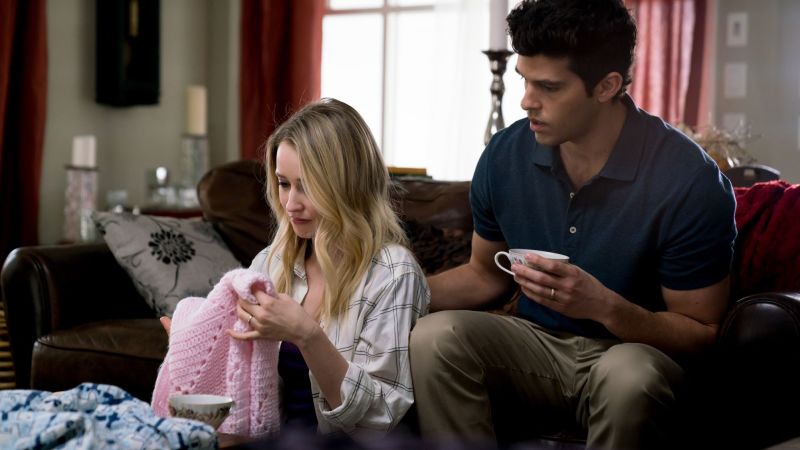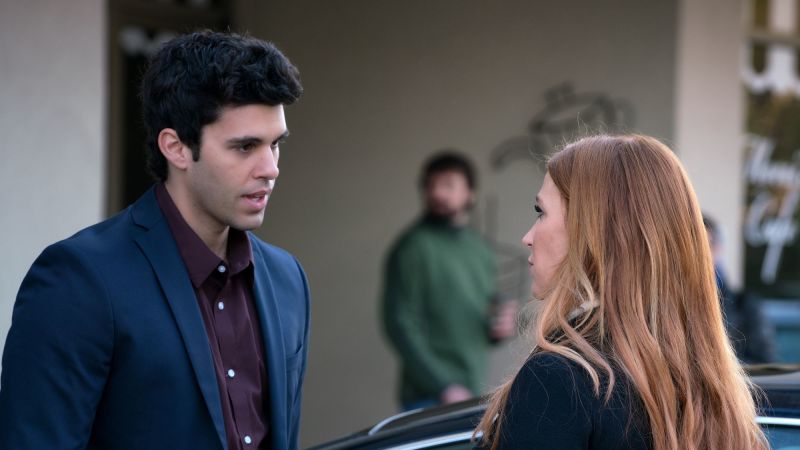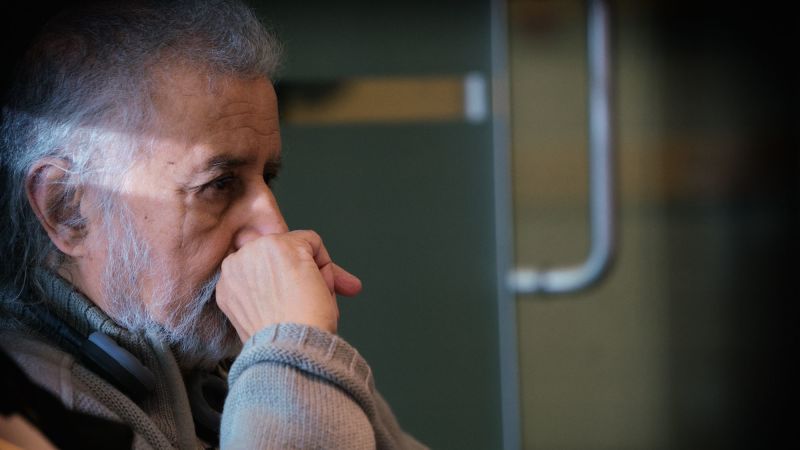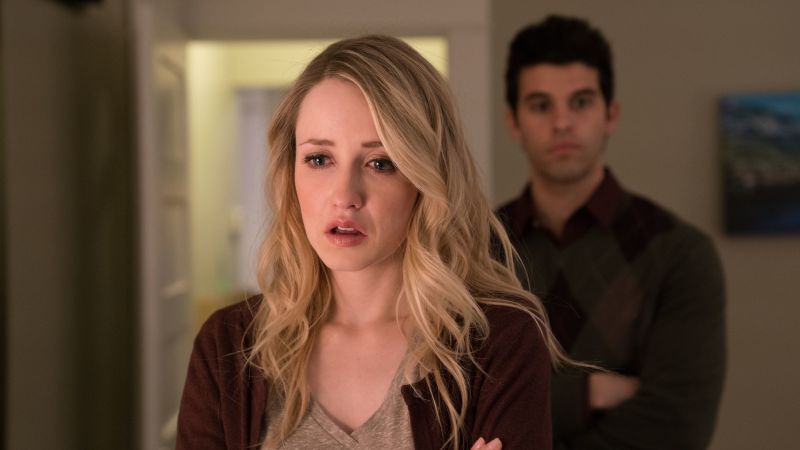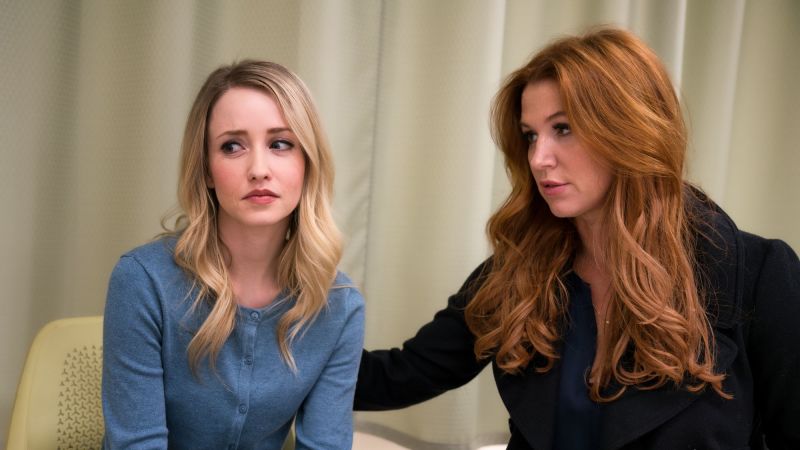 A woman acting as a surrogate for her estranged sister is put in peril when it turns out that someone doesn't want the baby to be born.
Surrogate's Nightmare, A
Horror | Thriller | 2017
Cast
Poppy Montgomery, Emily Tennant, Steven Krueger, Ty Olsson
Synopsis
Following her mother's mysterious death, Angela returns to her hometown after decades away to find her grieving younger sister, Shelley, unable to have a child of her own. Determined to reconnect and make up for lost time, Angela offers to act as a surrogate for Shelley and her husband David, a workaholic who never seems to be home.

As her pregnancy advances, Angela is courted by Curt, an old friend with whom she shares a secret past. Meanwhile, cracks begin to form in Shelley and David's marriage, making Angela wonder what kind of family she's saving. As tensions rise and everyone's motives come into question, the secret Angela has been keeping becomes a threat to the baby she is carrying as well as to her own life.
Producers
Tina Pehme, Kim Roberts
Director
Vic Sarin