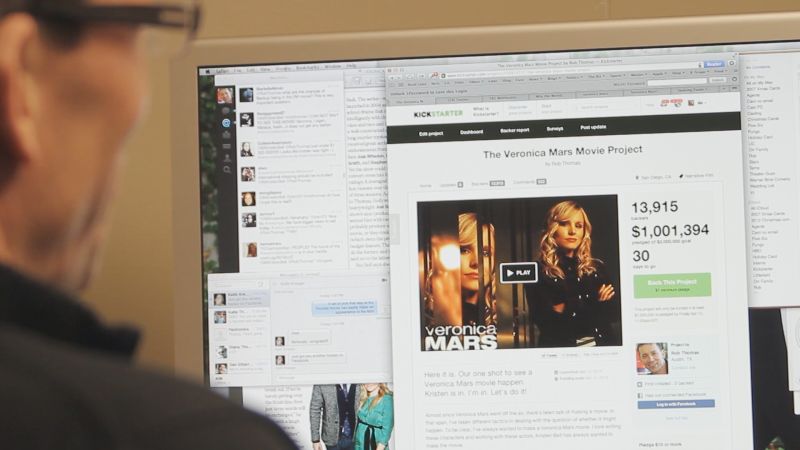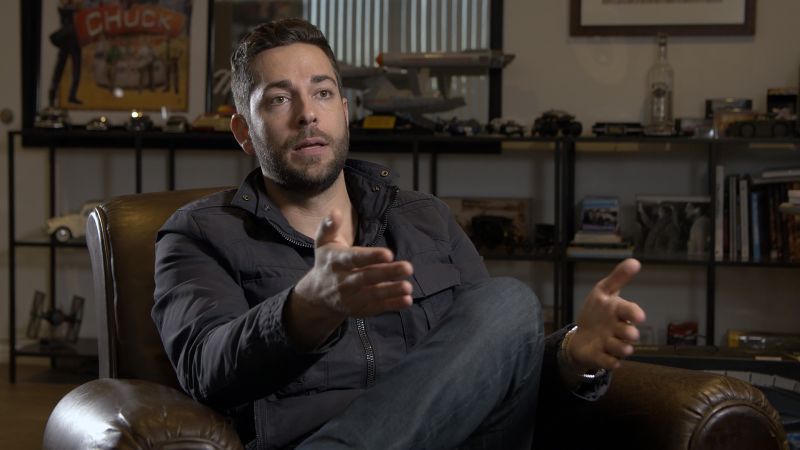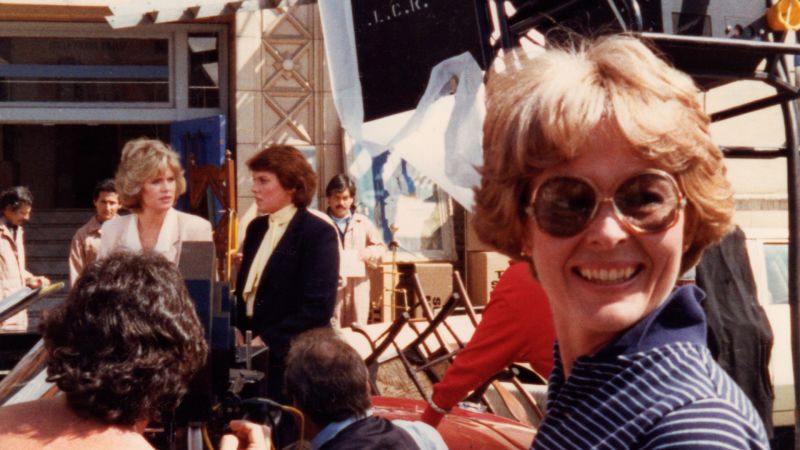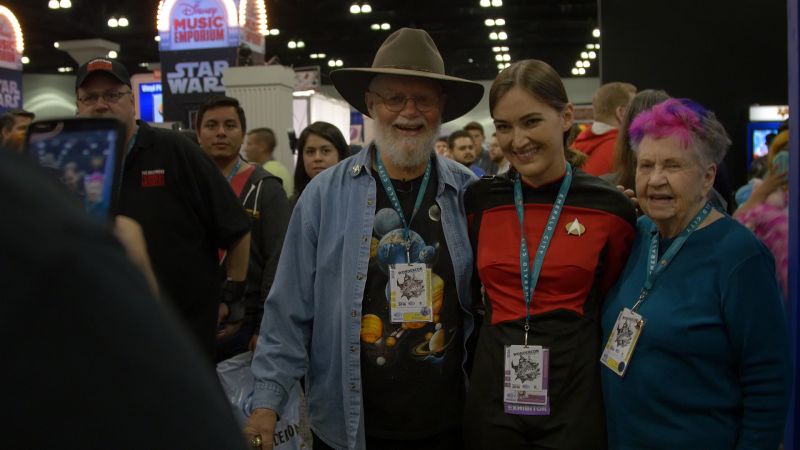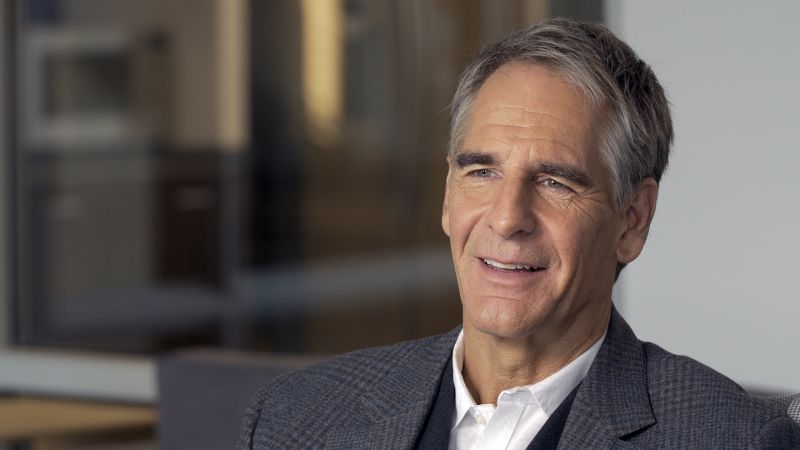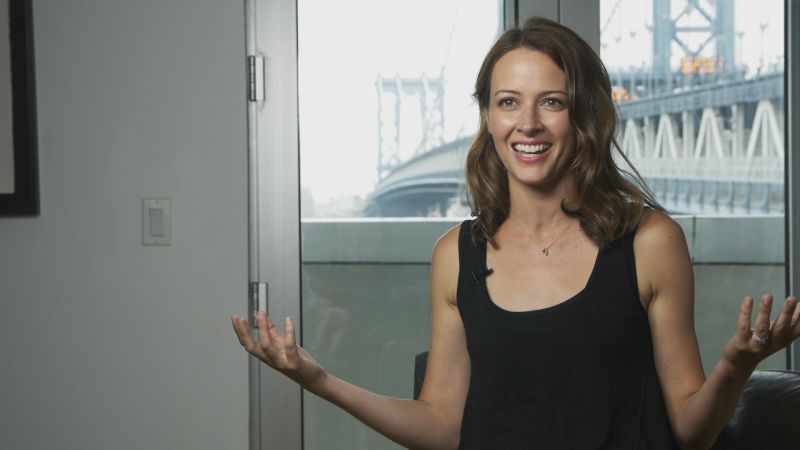 Fans, stars, creators, and more come together to explore the dynamic history and evolution of TV's save-our-show fan campaigns, from the letter writing and product mail-in campaigns of yesterday to the social media campaigns of today.
United We Fan
Documentary | Special Interest | 2018
Cast
Zachary Levi, Amy Acker, Scott Bakula, Skeet Ulrich, Nichelle Nichols, Adam Bartley, Rob Thomas, Enrico Colantoni, Donald P. Bellisario, Tom Fontana, Harry Thomason, Bjo and John Trimble, Dorothy Swanson, Kaily Russell
Synopsis
When married sci-fi fans Bjo and John Trimble organized their unprecedented letter-writing campaign to force NBC to renew the original Star Trek back in 1967, they couldn't have known that they were also planting the seeds of television fan activism that would forever change the relationship between viewers and networks. Fast-forward to 1983, when Dorothy Swanson, a Michigan schoolteacher, besieged CBS with letters to stop them from unceremoniously cancelling her favourite series Cagney & Lacey. Emboldened by her success, Dorothy formed the fan advocacy group Viewers for Quality Television, whose dedicated members fought to save multiple other "quality" series over their 15-year history. Today, 26-year-old Kaily Russell has picked up the fan activism mantle in her fight for the recently axed CBS series Person of Interest. Kaily spends every waking hour online, rallying the troops and trying to convince a new broadcaster or streaming service to pick up the series. Kaily's tools and targets might be vastly different, but she is taking her cue from the methods of fan activism from all those that came before her.

Intertwining the extraordinary stories of Kaily, Dorothy, the Trimbles, and sprinkling in a selection of similarly inspiring crusades, United We Fan goes beyond the headlines to give viewers deeper insights into fandom, identity, and community.
Producers
Michael Sparaga, Joel Roff
Director
Michael Sparaga
---
Official Selection, Hot Docs Canadian International Documentary Festival 2018
Official Selection, DOC NYC 2018
Official Selection, AFI DOCS Film Festival 2018