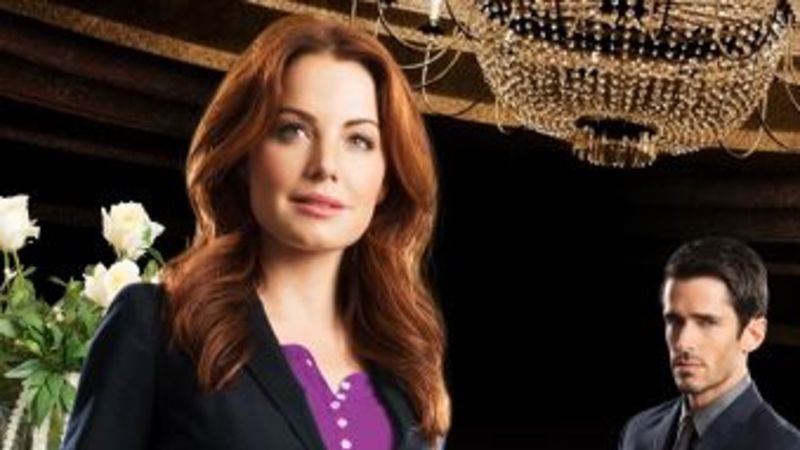 A wedding planner becomes the subject of a murder and kidnapping and is forced to prove her innocence.
Wedding Planner Mystery
Drama | Thriller | 2014
Cast
Erica Durance, Andrew Walker, Brandon Beemer, Chelan Simmons
Synopsis
Wedding planner Carnegie Kincaid has just landed the job that could propel her small business into the limelight - Nicky Parry's marriage to a concert pianist promises to be the season's biggest high society wedding, but when someone dies in a suspicious car crash and the bride is kidnapped, the impending nuptials turn into a nightmare. Relying upon her sharp intuition, humor and active imagination, Carnegie attempts to root out the culprit.
Producers
Tom Berry, Michele Futerman, Gilles LaPlante, Rose Catherine Pinkney, Ariel Rubin, Meyer Shwarzstein
Director
Ron Oliver