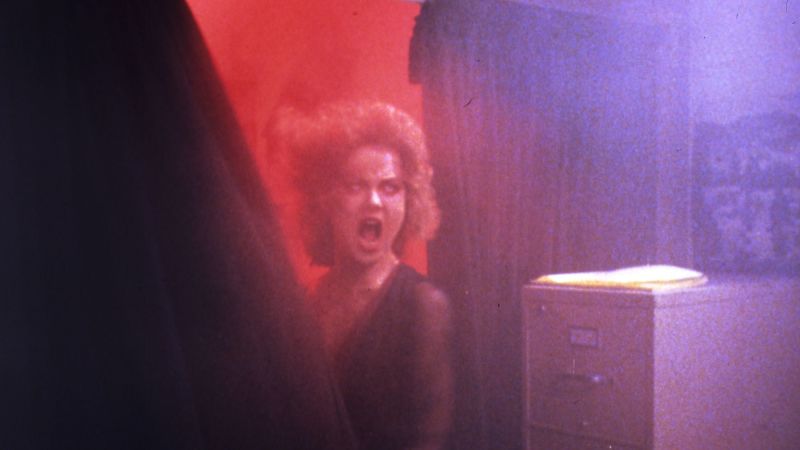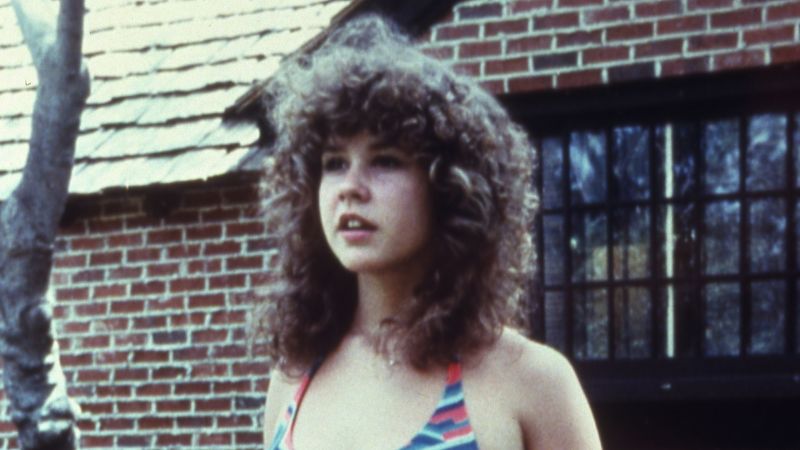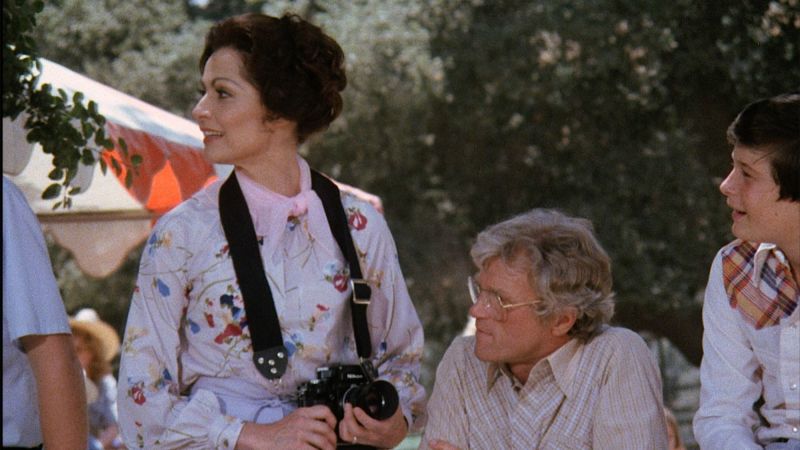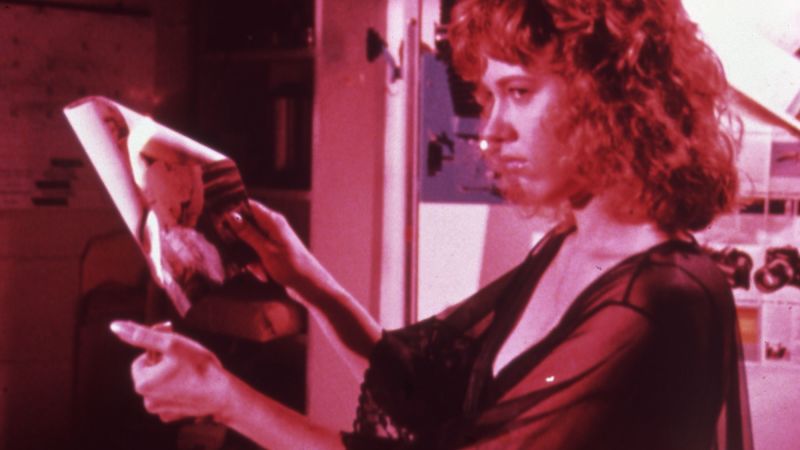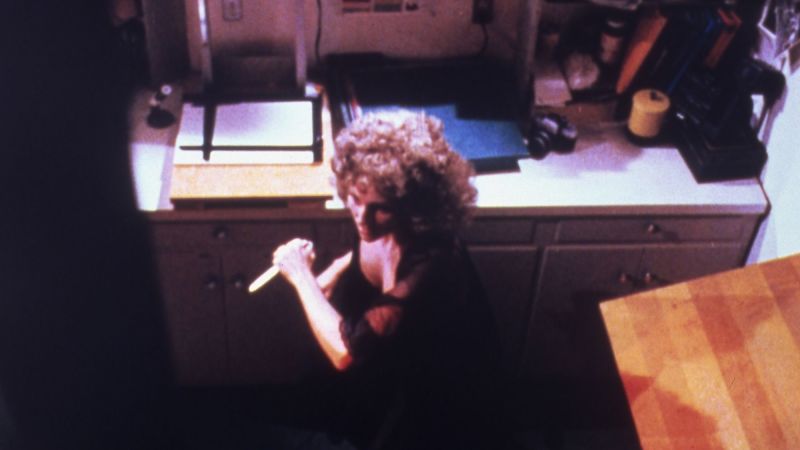 A teenage girl's life is turned upside down after her cousin moves into her house, and as time goes by, she begins to suspect that she may be a practitioner of witchcraft. A classic from acclaimed horror master Wes Craven.
Wes Craven's Summer of Fear
Horror | 1978
Cast
Linda Blair, Lee Purcell
Synopsis
From famed horror master Wes Craven comes a classic thriller starring acclaimed actress Linda Blair. When Rachel's cousin Julia comes to live with the family farm, unsettling things begin to occur. Casting an alluring spell over everyone she meets, Julia slowly lures everyone away from Rachel. Terrifying instances of the occult begin to take place, forcing Rachel to fight for survival against what is revealed to be a horrifying demonic presence.
Producers
Bill Finnegan, Patricia Finnegan
Director
Wes Craven