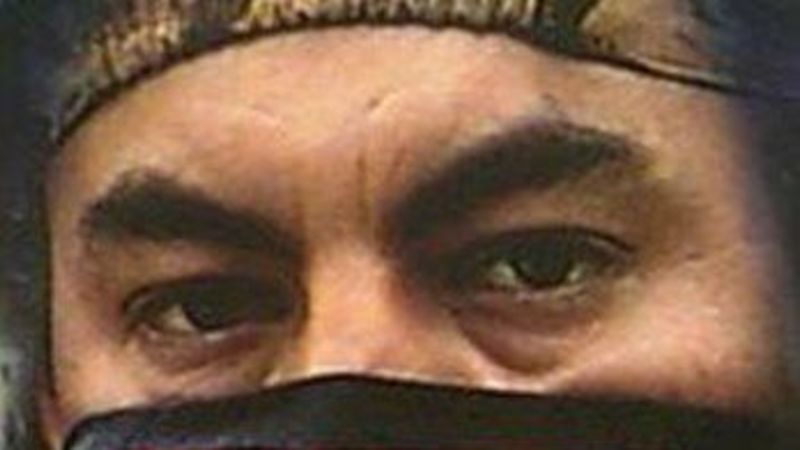 A reporter struggles to cover a Native American group's battle with the government for independence in a remote area of Canada.
Windigo
Drama | Foreign | 1995
Cast
Donald Morin, Nathalie Coupal
Synopsis
Native leader Eddy Laroche proclaims independence of his territory. He invites a small group of government members, a journalist and his cameraman to discuss the new state's frontier. They embark on a journey up the Windigo River to a meeting place where they are confronted with an explosive situation.
Producers
Muriel Lizé, Nicole Robert
Director
Robert Morin