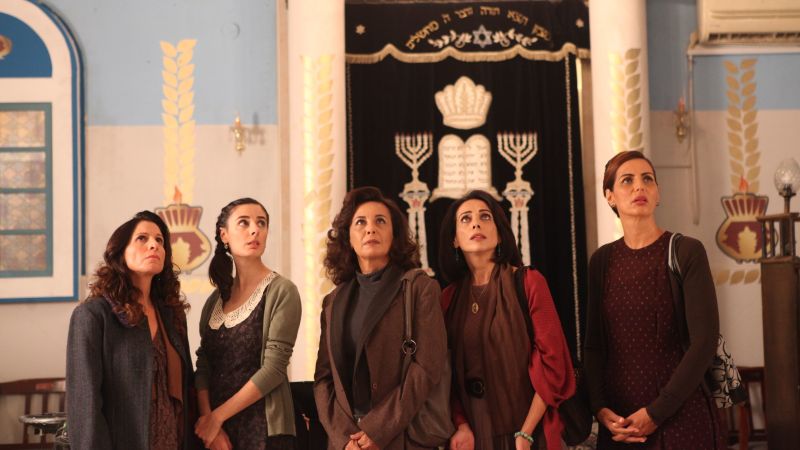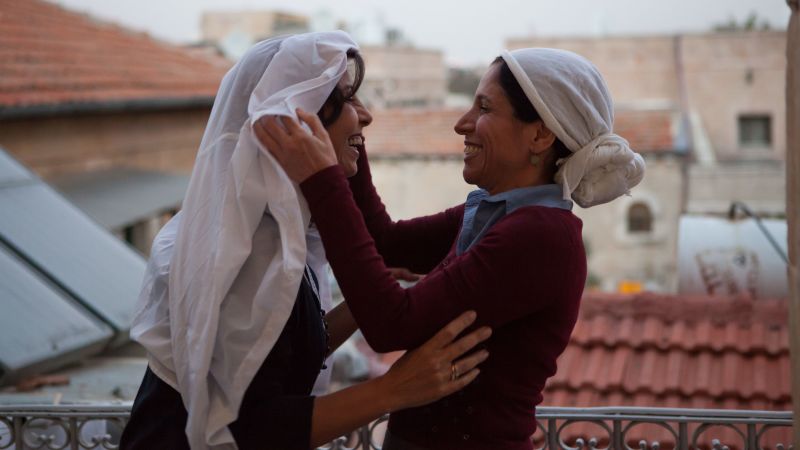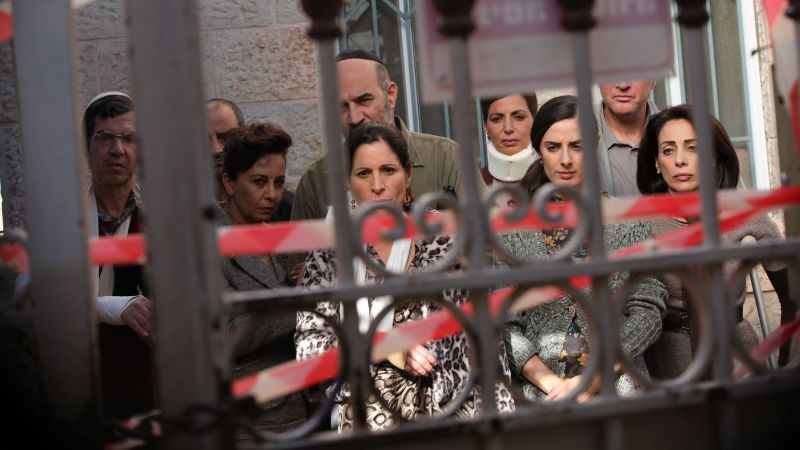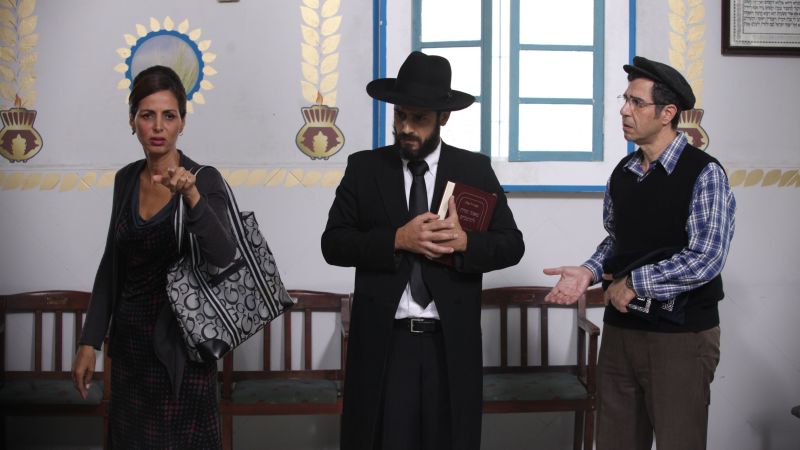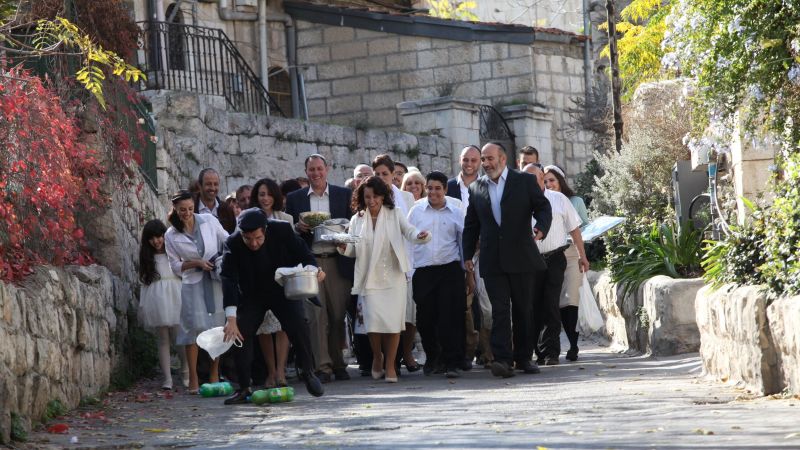 Awash with Jerusalem's distinctive glow, THE WOMEN'S BALCONY is a warm, poignant portrait of a modern community struggling to balance protocol with practical, progressive values - at once rebellious and respectful in spirit.
Women's Balcony, The
Comedy | Drama | Foreign | 2017
Cast
Orna Banai, Itzik Cohen, Einat Sarouf, Igal Naor, Evelin Hagoel, Aviv Alush, Yafit Asulin, Sharona Elimelech, Herzl Tobey, Haim Zanati
Synopsis
A comedy/drama about community, old traditions and values and the power of women to keep all of these together in the face of modern extremism.

An accident during a bar mitzvah celebration leads to a gender rift in a devout Orthodox community in Jerusalem, in this rousing, good-hearted tale about women speaking truth to patriarchal power.
When the women's balcony in an Orthodox synagogue collapses, leaving the rabbi's wife in a coma and the rabbi in shock, the congregation falls into crisis.

Charismatic young Rabbi David appears to be a savior after the accident, but slowly starts pushing his fundamentalist ways and tries to take control. This tests the women's friendships and creates an almost Lysistrata-type rift between the community's women and men.
Producers
Leon Edri, Moshe Edery, Osnat Handelsman-Keren, Talia Kleinhendler
Director
Emil Ben-Shimon

---
Official Selection, Toronto International Film Festival 2016, 2016
Official Selection, Philadelphia Jewish Film Festival 2017